Massachusetts man on parole for 2000 gang-related murder accused of stabbing man during Boston road rage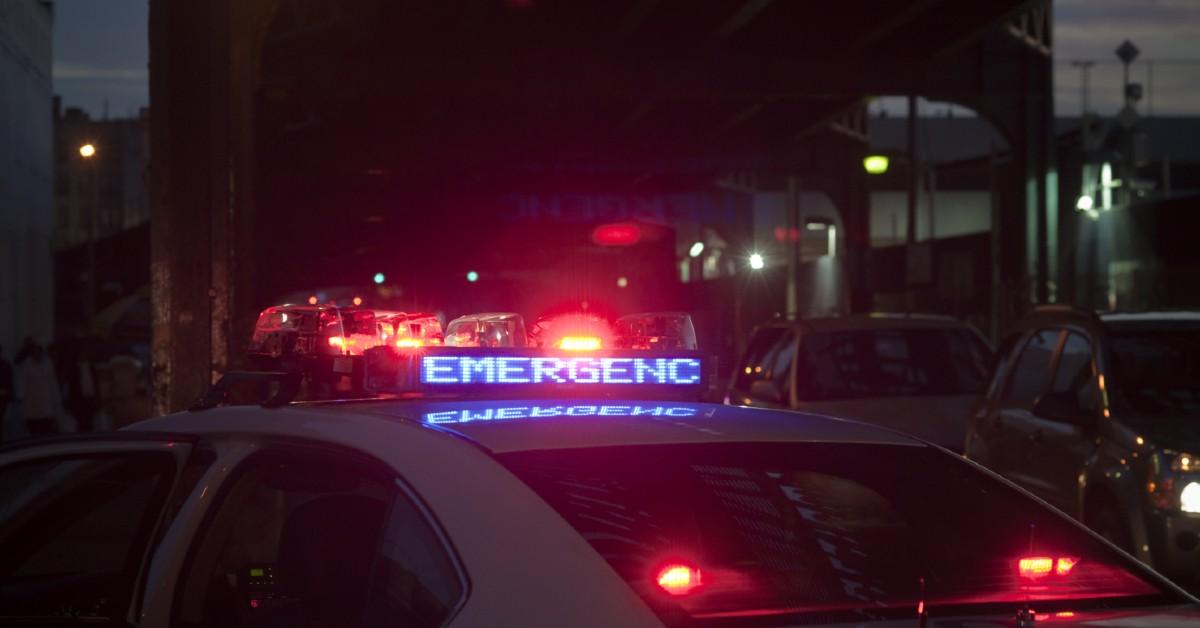 A recently paroled man who was convicted of a gang-related shooting is now accused of stabbing a man during a road rage incident in downtown Boston, Massachusetts State Police said.
Article continues below advertisement
Joseph Irizarry Sr., 41, was granted parole by the parole board last year after serving 20 years in prison for second-degree murder during a gang-related clash.
Recently, police said a 59-year-old man suffered a knife wound to his abdomen after Irizarry and the occupants of the other car got out and argued when the two vehicles stopped on the Bowker Overpass at the intersection of Boylston Street and Charlesgate East.
Irizarry reportedly ran a red light on Boylston and almost struck the victim's vehicle, according to the Massachusetts State Police. He allegedly punched both occupants of the other car in the face, then brandished a knife he'd retrieved from the driver's seat of his car.
Article continues below advertisement
He then reportedly stabbed the man and drove off while the victim and his relative got back into their car and followed the suspect onto Commonwealth Avenue and several side streets before losing him. The victims called 911 and the victim was transported to Tufts Medical Center by Boston EMS.
Officials said he is expected to recover from his stab wound.
Irizarry was sentenced to life in prison with the possibility of parole in October 2001 for fatally shooting Angel Rodriguez in the abdomen outside a Lawrence pizza shop on April 6, 2000, according to The Eagle-Tribune.
Article continues below advertisement
He was granted parole amid the COVID-19 pandemic and after serving two decades in state prison, when the parole board issued a decision stating Irizarry was a "suitable candidate for parole," after he, "made substantial rehabilitative progress and his release would not be incompatible with the welfare of society," and, ​​"presented a strong parole plan and has significant amount of support in the community."
Irizarry, a member of the Latin Kings, was hired as a community organizer for the Campaign to End Life Without Parole in Massachusetts, a nonprofit that opposes life sentences with no chance of release.
"People need to understand how much impact formerly incarcerated people can have on the community," Irizarry told DigBoston.
"It's important to have someone as a community organizer who has been affected by incarceration."
Irizarry agreed to surrender to police this week and was taken into custody in Medford, Massachusetts. He was returned to prison on the parole violation as well as charges of assault and battery with a dangerous weapon, assault and battery and unlicensed operation of a motor vehicle.
Become a Front Page Detective
Sign up to receive breaking
Front Page Detectives
news and exclusive investigations.
More Stories