Dead Bodies in Low County Part 2: The Murdaugh family murder mystery offers plenty of twists and even more questions.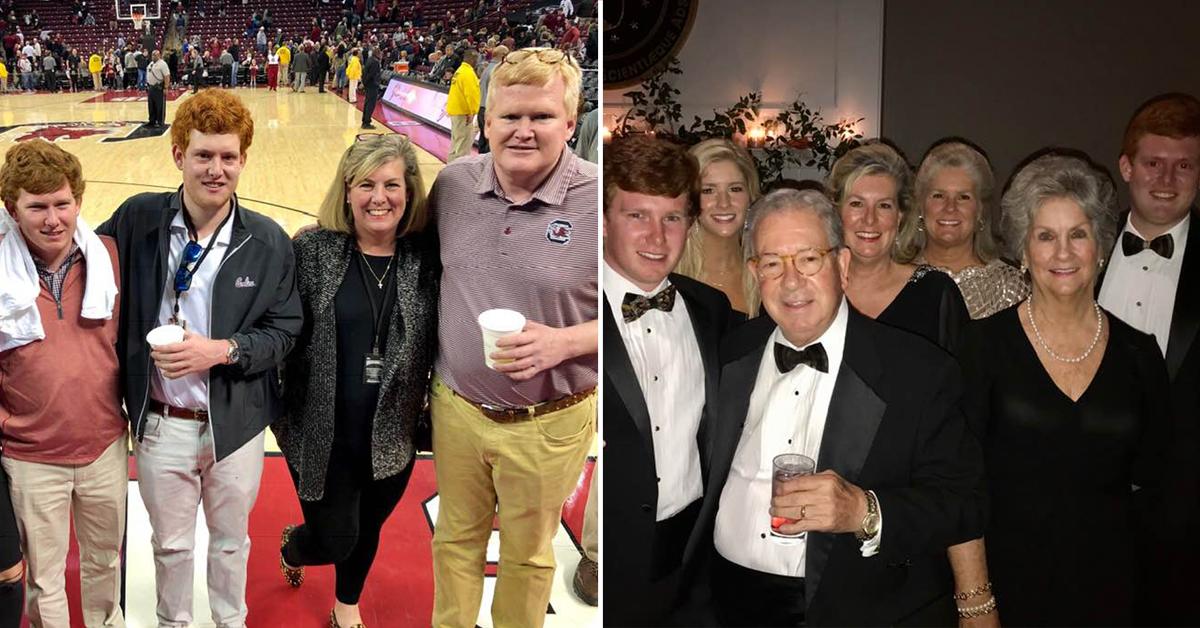 Paul and Maggie Murdaugh were found murdered on their family's hunting property, known as "Moselle" in South Carolina in June. The killing of a son and his mother is usually tragic and noteworthy on its face. But the Murdaugh's killing became more as the family is one of the most powerful in the southern part of the Palmetto State.
Article continues below advertisement
The story has become a real-life murder mystery for True Crime enthusiasts. In Part 1 of the Murdaugh murder mystery, FrontPageDetectives looked at what happened when Paula and Maggie Murdaugh were found murdered.
Police have investigated for months but have made no arrests in connection to the case. In the months since, the case has grown to include possible connections to a 2015 cold case, ties to a fatal 2019 boat crash and allegations of cover-ups.
What remains is still the biggest question. Who killed Paul and Maggie Murdaugh?
Article continues below advertisement
COLD CASE TIES
Fifteen days after Paul and Maggie were murdered, The South Carolina Law Enforcement Division opened an investigation into the 2015 death of Stephen Smith. He was found dead near the Murdaugh's hunting property.
At the time, his death was called a hit-and-run. Police have been coy on recent developments but did announce they were again looking at his death.
Hilton Head authorities initially stated in interviews with The Hilton Head Island Packet that Smith's death may have been accidental and may have been caused by a vehicle, but his death could be a "a homicide, could be voluntary, involuntarily, or something like that."
Article continues below advertisement
On June 22, SLED announced they were beginning their own investigation into Smith's case due to new evidence, according to spokesman Tommy Crosby who spoke at a press conference.
Crosby went on to say that this was not a reopening of a cold case but an entirely new investigation that will include information gathered through recent Murdaugh family interviews following the tragedy at Moselle.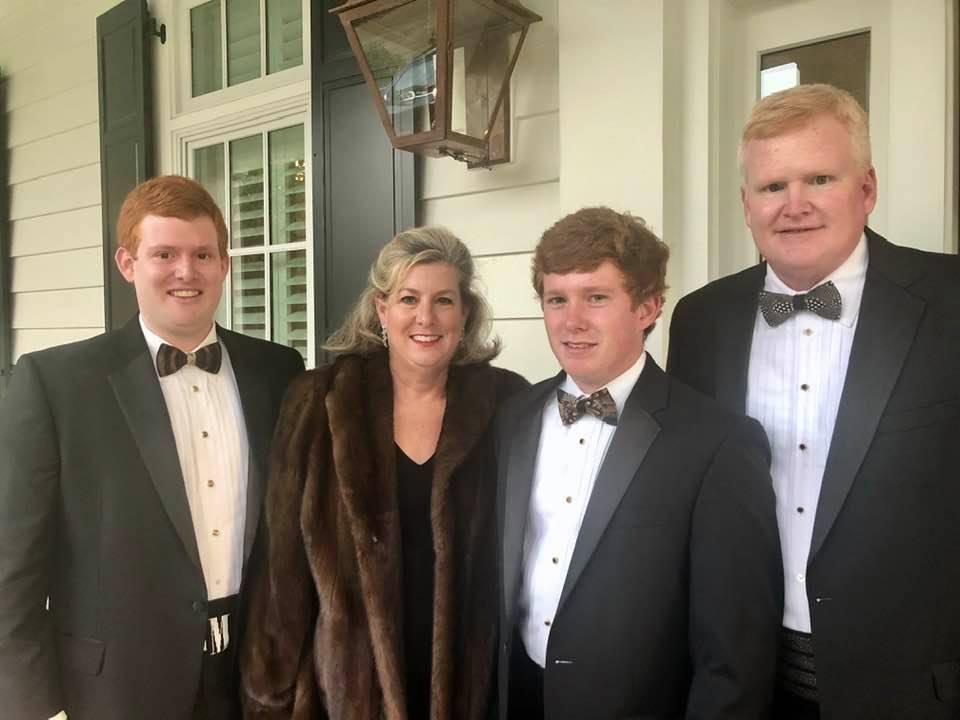 Article continues below advertisement
Smith's story will get a larger audience, with the possibility of providing answers to his grieving family, who has maintained from the beginning that foul play was involved.
Smith's mom Sandy Smith told The Hampton County Guardian that her son was walking home that night, having run out of gas on Highway 601. The area is pitch black after the sun falls. Her son was returning from a night class for the nursing degree he was pursuing when he was forced to abandon his vehicle.
According to his mother, Stephen's funky car model was easy to spot, and she believes someone who knew him attacked her son. One question she has is why he was found 2.7 miles from his vehicle, according to The Guardian.
Article continues below advertisement
Sandy believes Stephen, who was gay, was the victim of a murder by his high school classmates. He graduated the year before from Wade Hampton High School and had told his sister, Stephanie, he had a "fling" that summer, with a plan to go fishing with the boy in July.
Sandy is certain Stephen would never walk in the center of the road, where his body lay and was not hit by a vehicle. She emphasizes his injuries are not consistent with a hit-and-run.
Article continues below advertisement
The death certificate states Stephen died by severe blunt force trauma to the head. Authorities speculated, prior to SLED's new investigation, that Smith was hit by the side mirror of a truck. Yet the injuries detailed in the autopsy report were inconsistent with being knocked unconscious by a vehicle since Stephen's skull was smashed in.
Sandy Smith has said she will not rest until she finds out what happened to her son that midsummer night, and while not revealing names, she believes she knows who killed him.
Article continues below advertisement
SLED INVESTIGATES
The Smith death investigation finally had fresh eyes on it, but this did little to impede the escalating drama surround the Murdaugh family.
Within a few months, another Murdaugh would be paying a visit to a Savannah hospital with a gunshot wound. The next victim would be Alex Murdaugh — the family's patriarch and a man who was embroiled in lawsuits and had just lost his wife and son.
On Aug. 16, 2021, SLED made an announcement to quell rumors that had arisen in connection to the Murdaugh murders. An extensive online rumor mill was mucking up the facts, and they wanted to set the record straight. They announced that, contrary to rumor, no buried vehicles were recovered from a Moselle property, responding to persistent speculation that cars from the 1970s, along with a late model vehicle linked to Smith's murder, had been dug up, according to The Augusta Chronicle.
Article continues below advertisement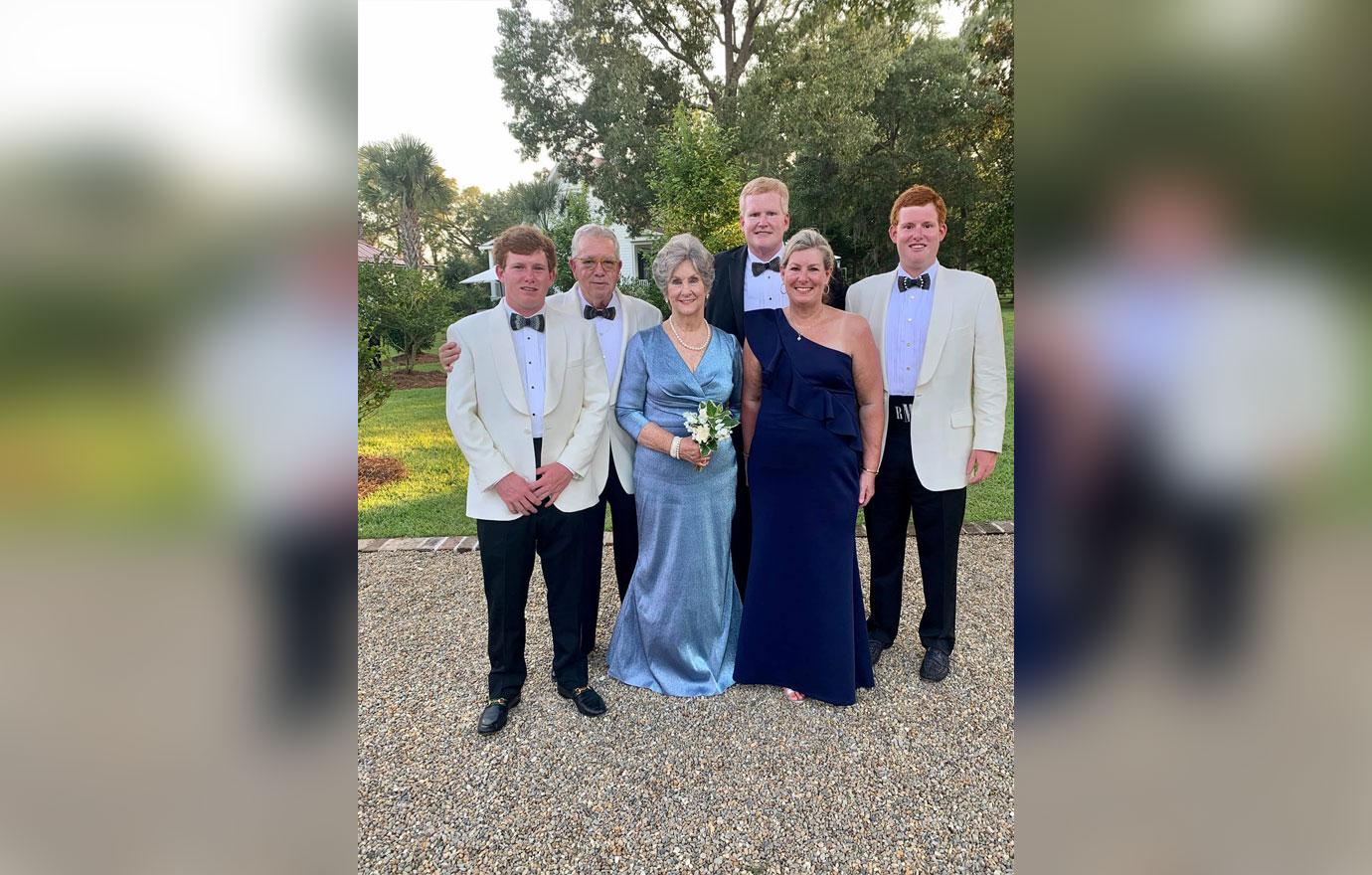 Despite a statewide tip line and a family reward of $100,000, authorities have yet to piece together what happened four months ago at Moselle when Paul and Maggie Murdaugh were murdered.
Article continues below advertisement
All charges against Paul Murdaugh in connection with Mallory Beach's death in a 2019 boat crash were dismissed by the State Attorney General's office in early August, three months after his body was transferred to a slab at the Colleton County Morgue. Paul Murdaugh faced boating while intoxicated charges in connection to Beach's death. The case was active when he was murdered.
But trouble seems to follow the Murdaugh family, as the latest news from Lowcountry broke on Sept. 4: Alex Murdaugh was shot in the head as he stood next to his vehicle on the side of a back road. He was on his way to Savannah when he was ambushed, and police haven't found any suspects.
This time, SLED stepped in from the first hour.
Article continues below advertisement
THE SHOOTING OF ALEX MURDAUGH
On a pleasant and sunny afternoon, Alex Murdaugh claimed he pulled over on the side of a two-lane highway. The middle-aged attorney was checking out his vehicle's tire, having noticed a dashboard warning light up, according to police reports.
Two passersby found Murdaugh, but the man never lost consciousness despite having been shot in the head and bleeding copiously. However, investigators would later call the wound superficial.
Shortly after he was released from the hospital, the media reports began flooding in. Murdaugh had plenty of reasons to be looked at as more than a victim, as he had separated from his law firm the day before the shooting. Accounts about whether he resigned or was fired differ.
Article continues below advertisement
According to The Greenville News, Murdaugh was let go for stealing money from the firm and this announcement came directly from the firm itself. The South Carolina Supreme Court swiftly suspended his law license for an indefinite period.
Article continues below advertisement
The law firm has gone on record saying Murdaugh did not resign, as his attorney has stated publicly, but was ousted after misappropriating over $1 million in company funds, according to The Daily News.
Alex Murdaugh told the press, "the murders of my wife and son have caused an incredibly difficult time in my life. I have made a lot of decisions that I truly regret."
After being discharged from the hospital in Savannah, Murdaugh checked himself into a rehab facility. His former law firm has indicated his theft was related to a substance abuse problem.
Article continues below advertisement
SLED released details of the incident, reporting that Murdaugh had dialed 911 about 20 minutes prior to the shooting. Good Samaritans transported an injured Murdaugh in their vehicle. He called 911 and was met with an ambulance before being taken by ambulance to Savannah.
AN ARREST
The Alex Murdaugh shooting but a twist in the murder case, but it was thrown another curveball when a man was arrested and SLED agents accused him of helping Alex Murdaugh try to commit suicide. Investigators said the plan was to recoup $10 million in insurance money.
Article continues below advertisement
On Sept. 14, The South Carolina Law Enforcement Division announced agents charged Curtis Edward Smith, 61, with assisted suicide, assault and battery of a high and aggravated nature, pointing and presenting a firearm, insurance fraud ad conspiracy to commit insurance fraud.
According to arrest warrants, Alex Murdaugh schemed with Smith to have Smith shot him in the head to collect life insurance benefits.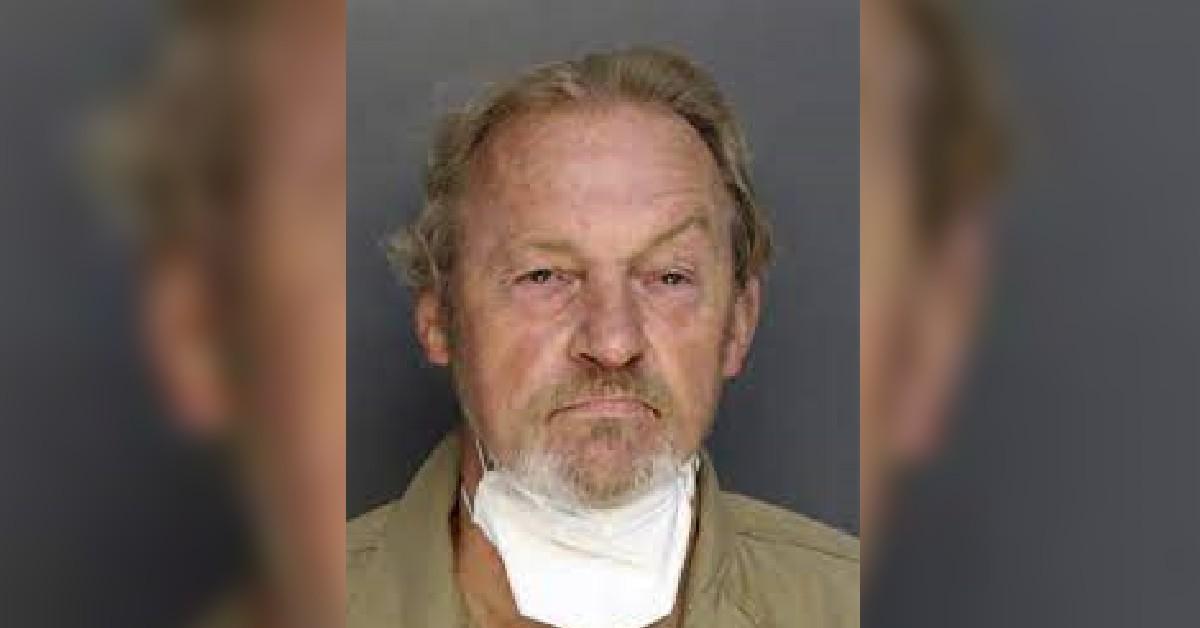 Article continues below advertisement
On Sept. 4, Smith followed Alex Murdaugh to a road where he shot Alex Murdaugh. Smith admitted to agents his role in the scheme and disposing of the gun afterward, according to the warrants.
Days after the shooting, agents detained Smith and found he had marijuana and had enough methamphetamine to be charged with distribution of the drug.
On Sept. 16, Alex Murdaugh turned himself on charges related to the alleged scam. He was booked into jail, a place the Murdaugh family is familiar with — but only as visitors.
Article continues below advertisement
Investigators have not said how Alex Murdaugh knew Smith. Just another new question in the ongoing saga.
Check back on Sept. 19 for Dead Bodies in Low County Part 3: The Murdaugh family murder myster offers plenty of twists and even more questions.
Become a Front Page Detective
Sign up to receive breaking
Front Page Detectives
news and exclusive investigations.
More Stories