Dead Bodies in Low County Part 1: The Murdaugh family murder mystery offers plenty of twists and even more questions.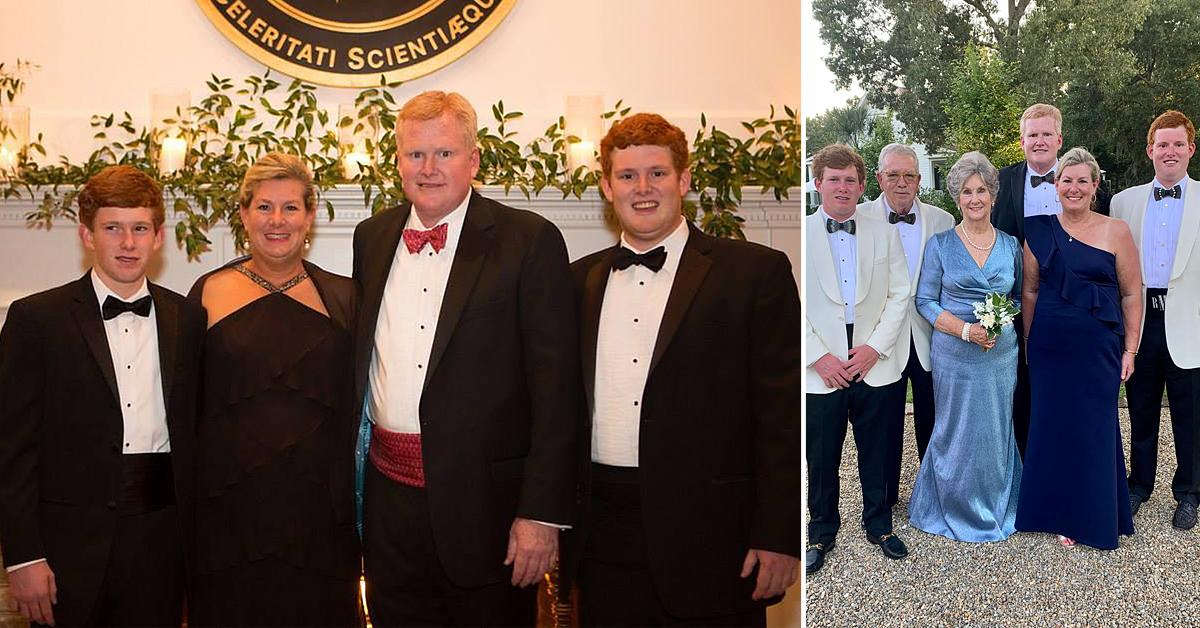 In February 2019, 20-year-old Paul Murdaugh drove a powerboat through the fog. He and his five passengers had been allegedly drinking all evening at a family party. Darkness had fallen, and the haze made seeing where the river flowed almost impossible. Paul revved the engine and steered the vessel into a bridge abutment. One of his passengers flew into the cold waters.
Article continues below advertisement
Mallory Beach's body was found a week later, though the crash was reported immediately. The 19-year-old former University of South Carolina student drowned in the Broad River near Archer's Creek in South Carolina.
Paul Murdaugh wasn't an ordinary boatman. Anyone could have been behind the wheel that night, but Paul came from an especially privileged background. Every passenger who was rounded up, after they got their bearings following the crash, spoke to police—but despite obvious intoxication, police collected no breathalyzer sample, according to reports.
Article continues below advertisement
Charges wouldn't be filed against Paul Murdaugh until April. He pleaded not guilty to three felony charges of boating under the influence and quickly posted bond. He was told to remain in the area, which meant he could not leave the birthplace of generations of Murdaughs, in the "Low Country" of coastal South Carolina.
Paul and his friends lawyered up before police could ask the right questions about the night Beach died. The local community expressed doubts, but they weren't surprised. Paul Murdaugh came from a family of old money, generations of prosecutors and civil attorneys who had their hands in every pie in Hampton and Colleton Counties.
Paul's father, Alex Murdaugh, was a personal injury attorney tied to a law firm closely linked to the region's top legal player, Duffie Stone.
Article continues below advertisement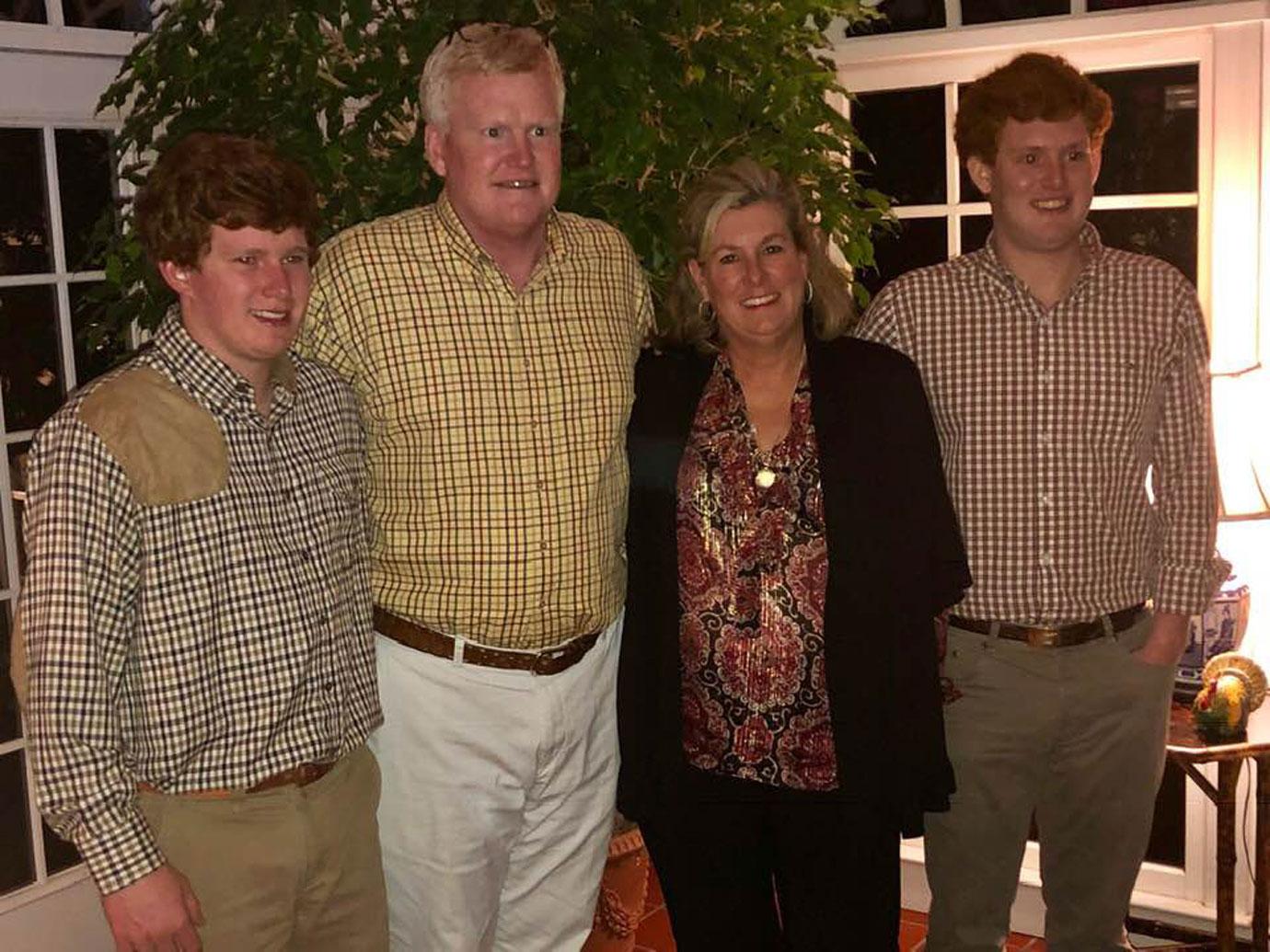 It would take months to untangle who was driving the boat, and even longer for justice to move forward. But Paul Murdaugh would never live to see a trial by his peers. On June 7, 2021, someone shot him and his mother to death.
Article continues below advertisement
In the months that followed, a murder investigation has become a True Crime legend. It's a tale filled with questions about who killed Paul and his mom, Maggie Murdaugh. Are their killings tied to the boat crash? Was family involved in the murder?
The murders might have ties to a cold case and, now, allegations of attempted suicide to collect $10 million in life insurance.
With all the twists, both amateur and professional detectives have been left stumped in solving the South Carolina murder mystery.
Article continues below advertisement
THE 911 CALL
Paul died alongside his mother, 52-year-old-year old Maggie Murdaugh. No suspects or persons of interest are being held, but state investigators say they haven't ruled anyone out.
In part, the community is suspicious because these scions of South Carolina wealth haven't had to answer to anyone for generations — but also due to an investigation with zero suspects, which The South Carolina Law Enforcement Division took over. Few facts about the murders have been revealed to the public.
Article continues below advertisement
Richard Alexander "Alex" Murdaugh, husband to Maggie and father to Paul, found the two bodies when he returned to his property around 10 p.m., arriving at the family's 1,770-care hunting lodge, known by locals as "Moselle."
With no leads or suspects, speculation runs wild among locals, but the story has also become international news. The outline of events that summer night, however, is well documented.
Article continues below advertisement
On June 7, 2021, police dispatchers received a 911 call at 10:07 p.m. from a distraught man. According to FrontPageDetectives, Alex Murdaugh gave directions to the location of two bodies at his family's hunting estate on Moselle Road, near Islandton. The dispatcher transferred the call, realizing the property lay outside his jurisdiction, and Alex Murdaugh went on to report seeing two lifeless bodies lying next to their dog kennels that were "just shot badly."
Alex was calm but insistent, asking the female 911 dispatcher to "please hurry," according to the 911 call. He answered her questions, stating that nothing on the property was disturbed and there was nothing unusual about the scene except two bodies lying in the darkness. In desperation, Alex Murdaugh repeated, "it's bad." In the background, dogs can be heard barking.
Article continues below advertisement
Alex Murdaugh stayed on the phone, telling the dispatcher he'd checked and "neither one of them was moving." He was told to light up the area using the flashers on his car, to guide first responders to his location, and that help would be there soon.
Eighteen minutes after he placed the call, EMT and Sheriff's deputies arrived at the scene. Close to midnight, the state investigators showed up.
Just four months later, Alex Murdaugh placed another 911 call—this time, he was the shooting victim.
Article continues below advertisement
SUSPICIOUS DEATHS IN LOW COUNTRY
When the Colleton County Sheriff's office arrived at the scene on Moselle Road, they immediately confirmed what Alex Murdaugh told dispatchers. Both victims were deceased. Maggie Murdaugh and Paul Murdaugh were victims of a shotgun blast and an automatic weapon, and both were shot multiple times.
Officers placed time of death between 9 and 9:30 p.m., according to The Hampton County Guardian. At 11:47 p.m., SLED agents showed up and began interviewing Alex Murdaugh.
Alex Murdaugh, 53 and the father to two sons, had no more information beyond stating he found the bodies. He saw no one, suspicious or not.
Article continues below advertisement
In the four months since their deaths, SLED officials have released few details about the crime scene, suspects or persons of interest.
SLED works to assist local jurisdictions in solving crimes, at the direction of the state Attorney General and Governor. Like all state police, they are also sometimes called in to investigate crimes in which local authorities have hit dead ends or where the investigation may have stalled due to lack of manpower, lack of technology, or lack of political will.
Article continues below advertisement
The "Low Country" includes Hampton, Jasper, Beaufort and Colleton counties, an area framed by the Ashley and Savannah rivers, and abutting the Atlantic Ocean in southern South Carolina. These four counties make up a single Council of Governments, and the responding law enforcement that night was from Colleton County.
Because the four counties are politically connected, the legal and moneyed power players influence a region, not a single county. The Murdaugh family are Lowcountry royalty.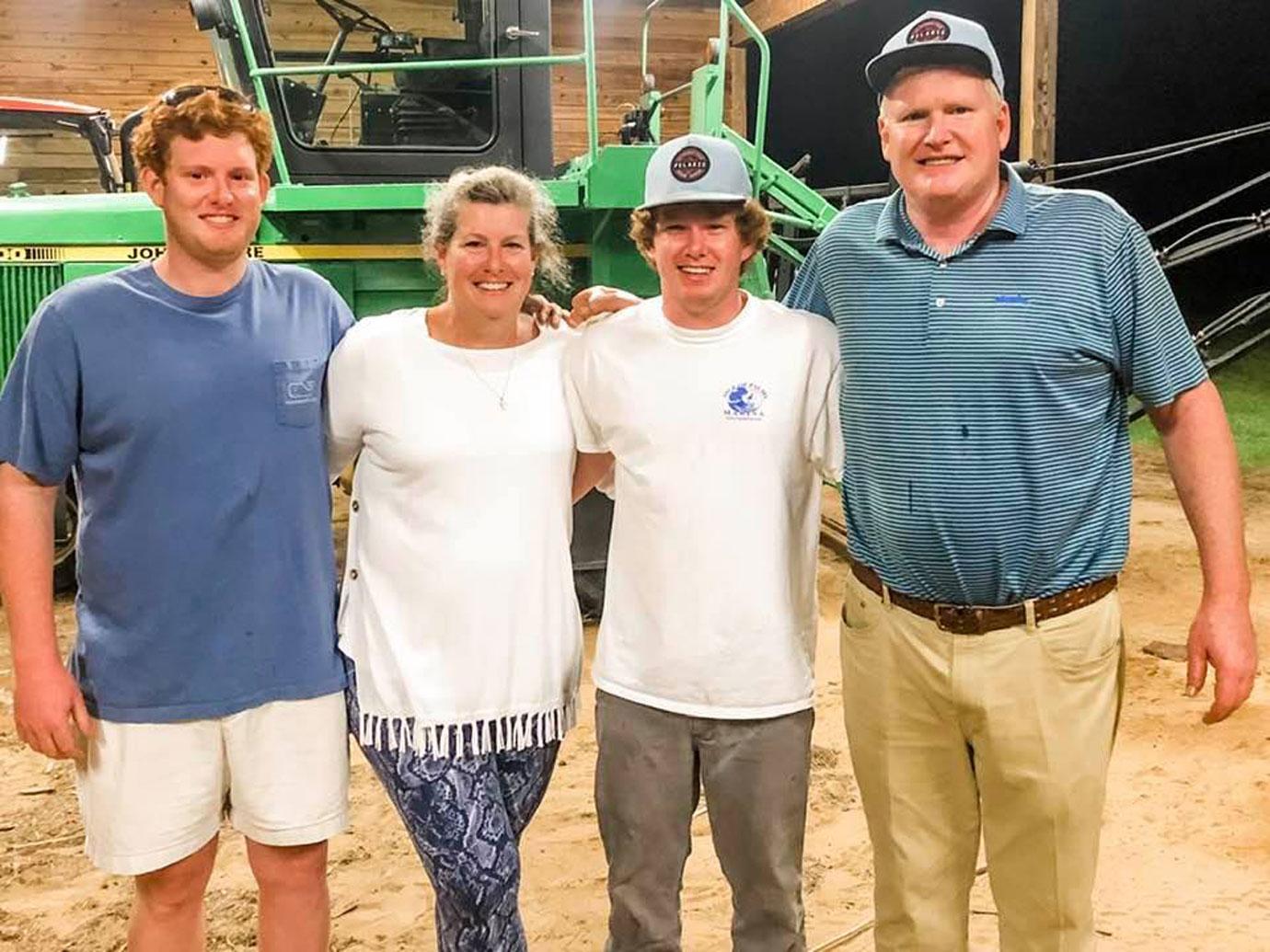 Article continues below advertisement
SLED has reported, according to the Hilton Head Island Packet, that the location of the bodies is tied to another unsolved crime from July 2015—also a crime some suspect was murder. Stephen Smith, a 19-year-old local, was found on Sandy Run Road, not far from the Murdaugh hunting lodge. His death was initially assumed to be a hit-and-run, as his body was found in the middle of the road.
Smith's mother, however, has publicly stated she believes her son was the victim of a murder, and his body was placed in the road to cover up the crime, according to FITZNews. The autopsy, according to Hilton Head Island Packet, revealed massive damage to Smith's head, but his death was initially ruled accidental.
Article continues below advertisement
Both his mother, Sandy Smith, and his twin sister, Stephanie, assert Stephen was not killed in a hit-and-run, and authorities are now indicating openness to that perspective. After Paul and Maggie were shot to death, Stephen's case got renewed attention.
It threw yet another wrinkle into the Murdaugh murder mystery.
Check back on Sept. 18 for Dead Bodies in Low County Part 2: The Murdaugh family murder myster offers plenty of twists and even more questions.
Become a Front Page Detective
Sign up to receive breaking
Front Page Detectives
news and exclusive investigations.
More Stories