Suspected serial killer charged with murder of pregnant Michigan woman whose body has never been found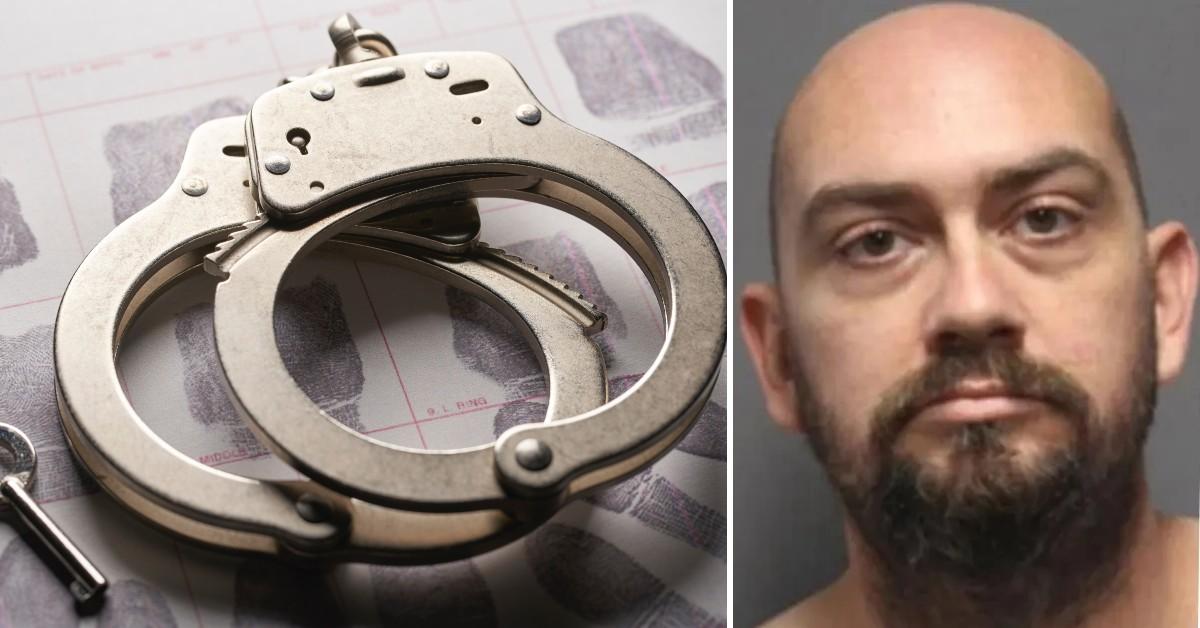 Authorities have issued a first-degree premeditated murder warrant for a suspected serial killer who they believe is responsible for the 16-year-old cold case murder of a pregnant woman in western Michigan.
Article continues below advertisement
Detectives charged Harold David Haulman III with the death of 21-year-old Ashley Marie Parlier, officials said at a July 27 news conference.
In June 2005, Parlier disappeared without a trace after leaving a Battle Creek home. Investigators have never been able to locate her body.
Article continues below advertisement
As FrontPageDetectives previously reported, Haulman was already behind bars several states away in connection with the murders of two women in Pennsylvania. He reportedly confessed to the 2018 murder of Tianna Phillips , 25, and 2020 slaying of 26-year-old Erica Shultz.
Haulman, 43, reportedly lived in Battle Creek, Michigan, where Parlier went missing, between 2002 and 2009 while working as a truck driver.
After he was incarcerated for Phillips and Shultz's murders, he allegedly mentioned Parlier.
"A name came up in some statements that was Ashley's name and we followed up with that from there," Calhoun County Sheriff's Office Detective Dave Homminga said about how Haulman first got on investigators' radar as a person of interest in the case.
Article continues below advertisement
Hominga has noted that "there was a possible dating relationship [between Haulman and Parlier]," but he refused to elaborate further.
Article continues below advertisement
"We've been working with [Michigan State Police's] missing persons task force in an attempt to identify any other victims that may have been associated with the same M.O. as the Pennsylvania cases," Homminga said. "So we've been working with them to identify the same sort of killing, if you will, that would match up with these types of killings."
Besides Michigan and Pennsylvania, Haulman has also lived and traveled in California, Maryland and Illinois.
"It was a little daunting to hear that it was a multiple-victim situation, that this has been going on for many years … but good to see a face and have a name and a face to go with what happened," Parlier's sister, Nicole Campen, recently told WOOD-TV.
"I'm very happy we have answers and I'm very happy these other families have answers and didn't have to wait 10, 15, 16 years," Campen added.
Become a Front Page Detective
Sign up to receive breaking
Front Page Detectives
news and exclusive investigations.
More Stories