Man arrested after one killed from gunshots fired from another vehicle in Tampa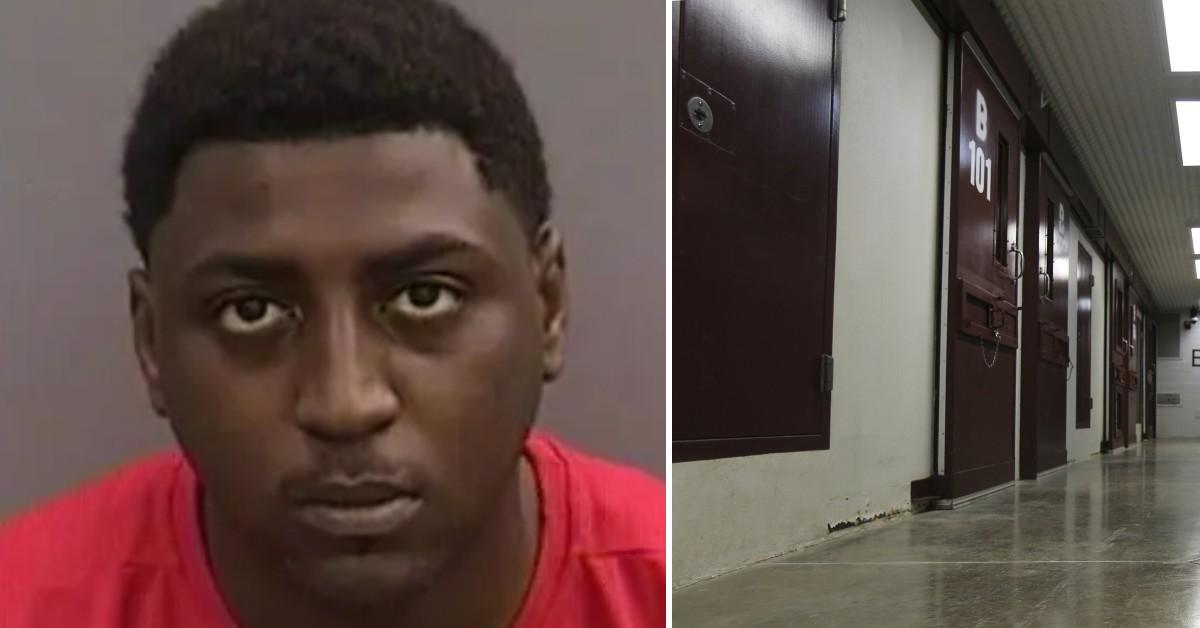 Article continues below advertisement
Xavier K. Felton was arrested last week and now faces first-degree murder after another man died when the two exchanged gunfire from their cars, Fox 13 Tampa Bay reports.
Around 2:20 p.m. on Jan. 3 police found a man's body lying next to a Nissan Altima. The car had multiple bullet holes and multiple shell casings were on the road and inside the vehicle, according to Fox 13 Tampa Bay.
Article continues below advertisement
A woman told police that moments before the shooting she saw a red car driving behind the Altima. As both went to exit the Riviera Apartments, the red car pulled alongside and fired shots from the passenger side, Fox 13 Tampa Bay reports.
Police found surveillance video that showed the red vehicle in the area before the shooting. The video showed a man, later identified as Felton, in the passenger seat, according to the report.
Felton is also charged with tampering with physical evidence and shooting into an occupied vehicle.