Fun in the sun turned to nightmares: Here are the most famous cases of murder during spring break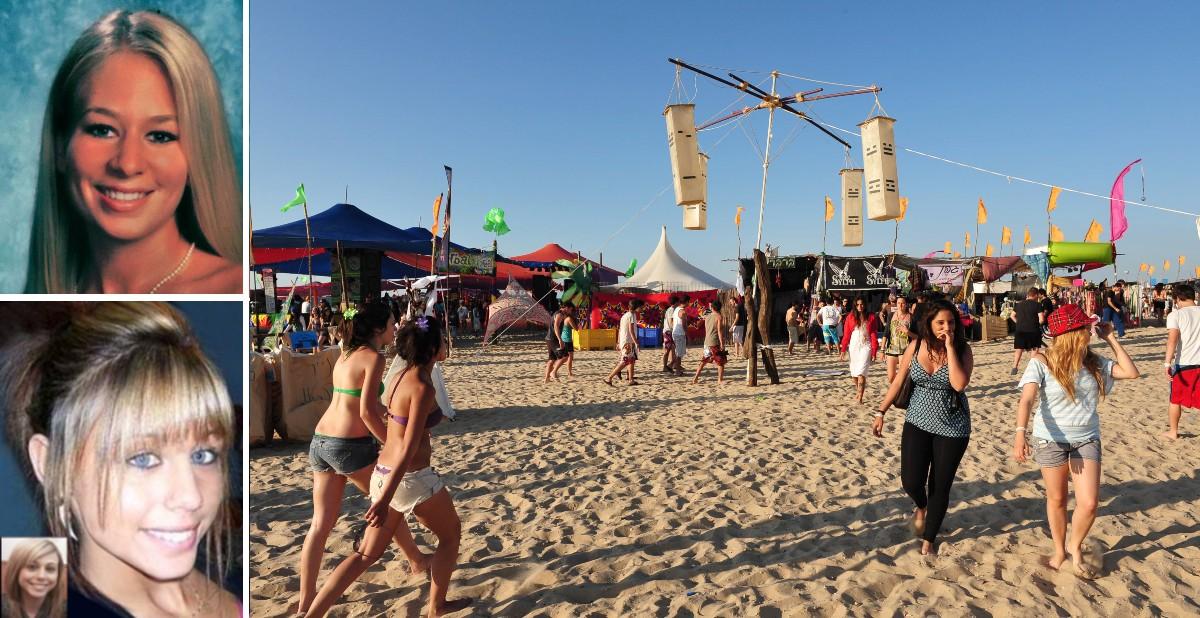 For many teenagers and young adults, spring break is meant to be a week of excitement, involving drinking, partying, and hook-ups. It is a chance to let loose and let the stress of college or the workforce go.
Article continues below advertisement
However, sometimes that wildness takes a nightmare turn. Not everybody always makes it home after heading to an exotic location to party. Here are some of the most famous cases of murders during Spring Break.