Father allegedly slit 10-year-old son's throat and called police — but fought officers responding to grisly scene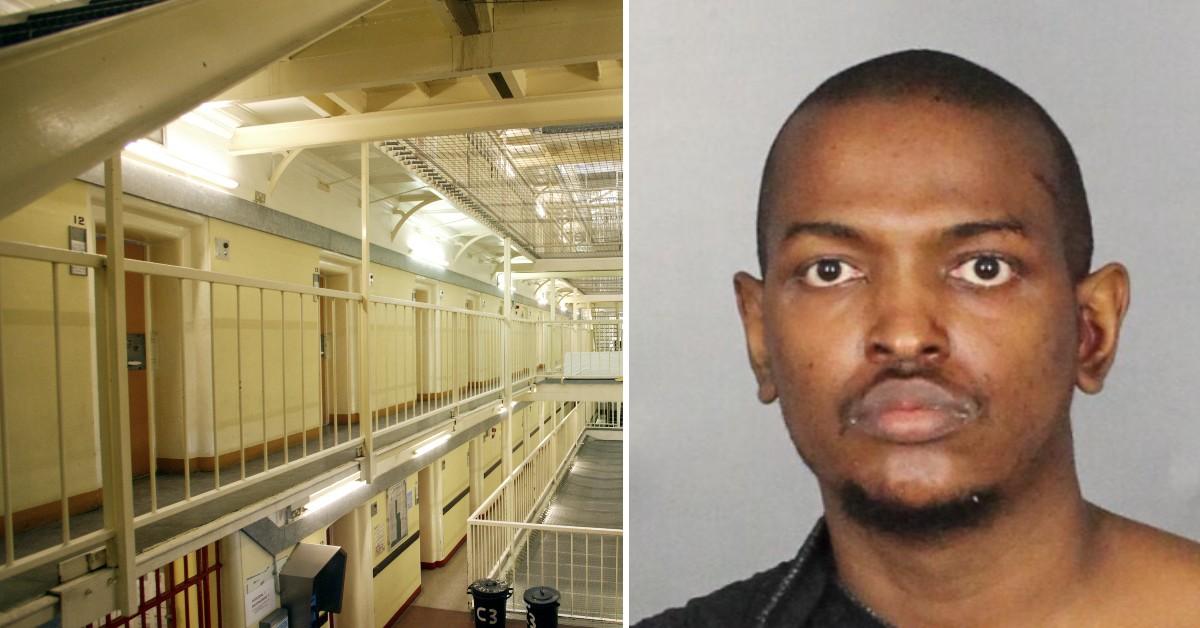 A Texas father allegedly slit his young son's throat with a kitchen knife and then called police to report the child appeared to be dead, authorities said.
On Sept. 29 around 10:50 p.m., Bronchae Lewis, 36, called emergency responders for help, the Waco Police Department said.
Article continues below advertisement
"The caller stated to dispatch that he thought his son was dead," police said. "When officers arrived at the scene, the caller attempted to stop the officers from coming into his apartment but was not successful."
Lewis, covered in blood, allegedly attempted to take one officer's stun gun during the struggle, the Waco Tribune-Herald reported, citing an arrest affidavit.
Article continues below advertisement
Once inside, they discovered the body of Lewis' 10-year-old son, James Rashad Lewis, on a mattress. According to police, James suffered "sustained severe and life-threatening injuries" and he was later pronounced dead at Baylor Scott & White Hillcrest.
Article continues below advertisement
Lewis was booked into the McLennan County Jail and he is being held without bond on charges of resisting arrest, attempting to take an officer's weapon, and capital murder.
Waco ISD Superintendent Dr. Susan Kincannon noted James, a student at Dean Highland Elementary, was a "joyful and happy young man."
"It's hard to comprehend the loss of a 10-year-old under any circumstances, but in this case, it's particularly bewildering," Kincannon said, according to KCEN-TV. "This has deeply affected everyone at Dean Highland Elementary, and all of Waco ISD is mourning his death."