Texas man shoots woman, innocent person helps suspect get Uber out of town, police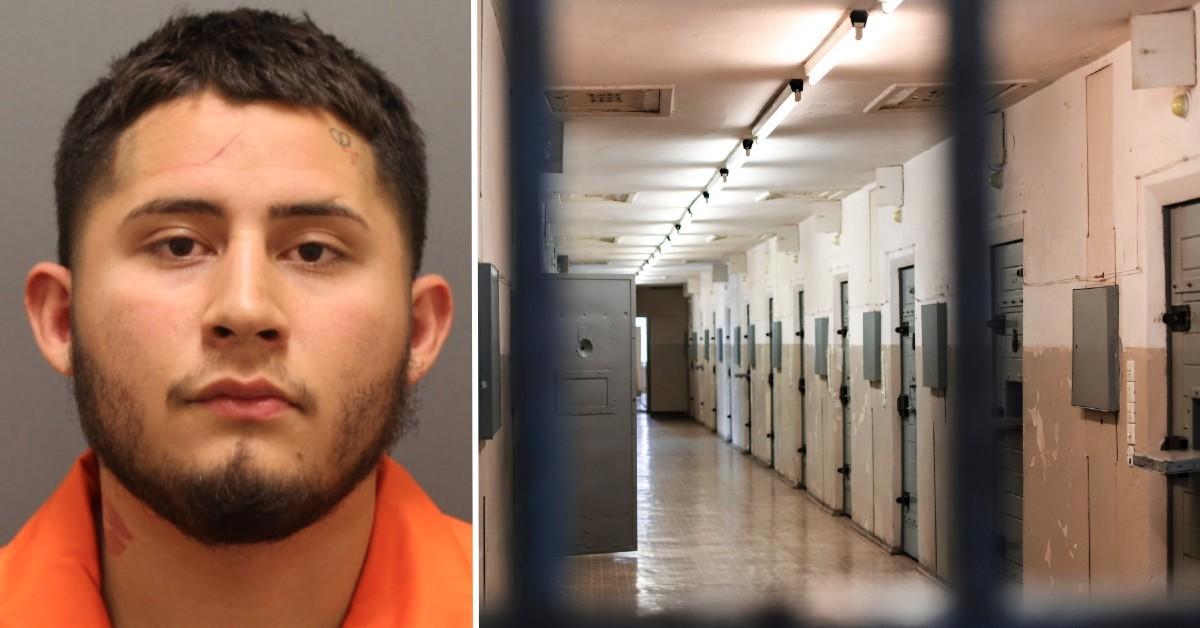 A man allegedly killed a woman then had a stranger help him arrange an uber to flee the area, according to police.
Article continues below advertisement
The Denton Police Department stated officers responded to a domestic disturbance call after the caller reported seeing a man force a woman covered in blood into a vehicle.
Once at the scene, police said they found the woman in the vehicle, suffering from gunshot wounds.
Article continues below advertisement
Cassity Danae Hinojosa, 19, was taken to a hospital and was pronounced dead around 3:50 p.m. April 28, according to police.
As police searched for the suspect, a resident in the area encountered the wanted man, but was not aware he was involved in the shooting, authorities said.
The resident actually arranged for an Uber ride for Simeon Bonilla, 22, to travel to Dallas, police said.
Article continues below advertisement
Denton officers worked with the Dallas Police Department to track down Bonilla and he was detained once he arrived at his destination in Dallas, authorities noted.
Bonilla was taken back to Denton and due to the evidence and information obtained during the investigation and authorities charged him with murder.
Bonilla remains in jail with bail set at $500,000.