He Made Statements About Killing His Parents At The Age Of 7. Years Later, He Carried Out His Psychopathic Desires.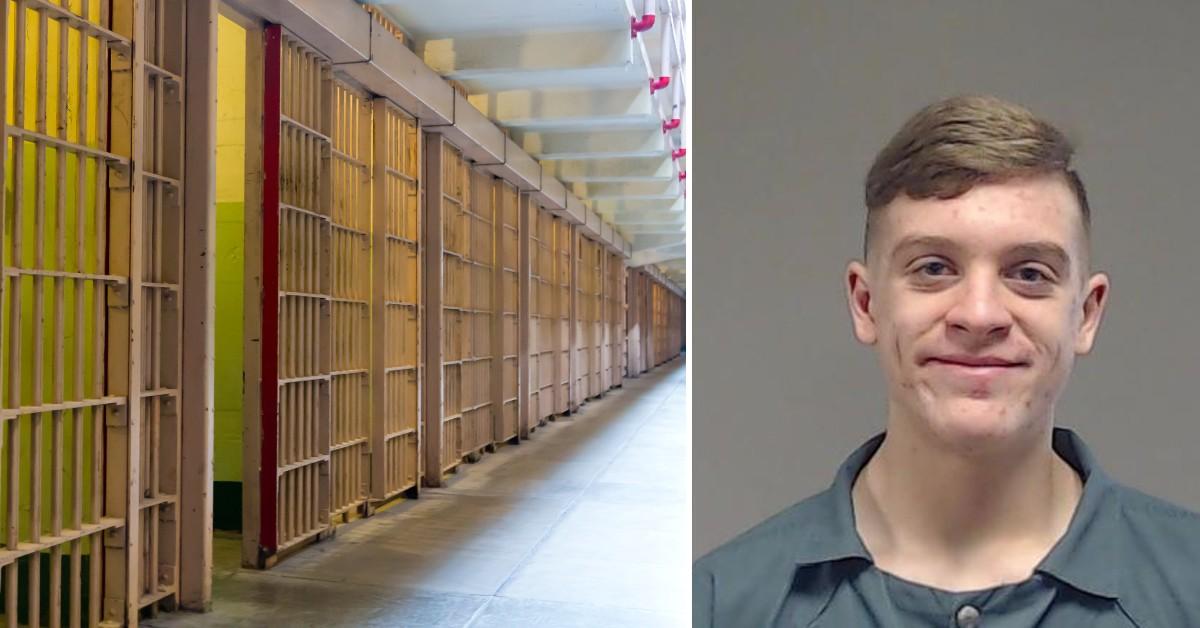 A Texas made statements at a young age of wanting to kill his family. Years later, he beat his mom to death with a hammer.
Now, he'll head to prison for the rest of his life.
Article continues below advertisement
This month, a judge in Texas sentenced Adam Steven Barney, 17, to life in prison for murder, according to the Collin County District Attorney's Office.
"The victim in this case was brutally murdered by her own son, who she spent his entire life trying to help overcome his dark characteristics. But in the end, the evil in Adam Barney could not be helped. Our thoughts and prayers are with the entire Barney family as they continue to grieve the loss of their beautiful wife and mother," said Collin County District Attorney Greg Willis.
Article continues below advertisement
On Jan. 3, 2021, police in McKinney, Texas, were called to the family's home after the father called 911 to say his son killed his wife.
When officers arrived, the father gave them video footage from inside the house.
It showed that Barney attacked his mom from behind as she sat on the living room couch, prosecutors noted. He struck her in the head 11 times with a hammer and then strangled her until she stopped breathing.
Article continues below advertisement
When the dad came out of the bedroom, Barney attacked him with a screwdriver and fled out the house.
Seven hours later, police found Barney walking down the street.
During the trial, prosecutors detailed Barney's long history of violence, manipulation and unprovoked aggression toward others. A journal entry showed he made comments about killing his family when he was just 7 years old.
Article continues below advertisement
A psychologist testified he had traits of a psychopath.
Defense attorneys tried to get the case heard in juvenile court but were not successful. They said the jury chose not to see past the actual crime, according to the Dallas Morning News.
"While respecting the decision of the jury, the defense team did our absolute best to humanize our client by presenting an extensive history of mental health challenges and sexual abuse suffered by a 15-year-old boy," a statement from the defense noted, according to the report.
Become a Front Page Detective
Sign up to receive breaking
Front Page Detectives
news and exclusive investigations.
More Stories