Texas teenager accused of killing her 7-month-old son, who was found under stacked clothes in laundry basket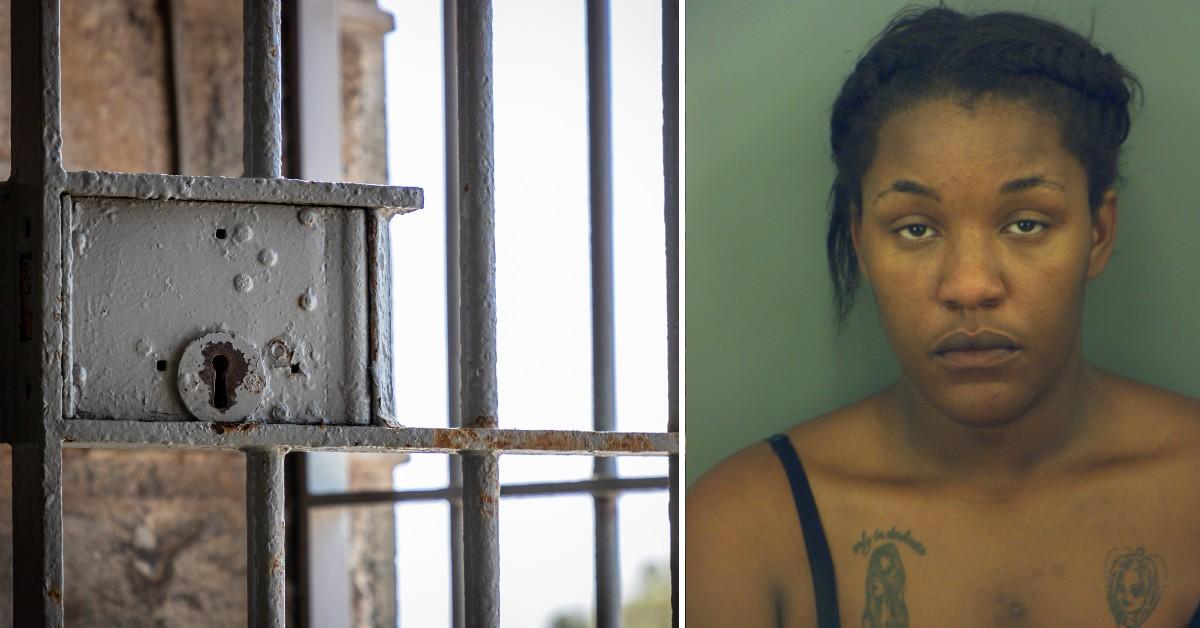 A Texas mother who claimed she took a nap and woke to find her baby boy missing is now accused of capital murder.
Article continues below advertisement
On May 8 at around 10:34 a.m., Johnette Dukes, 19, called 911 to report she could not find her 7-month-old son, A'Legend, according to a complaint affidavit obtained by KTSM.
Dukes claimed to responding officers she strapped her child into a car seat and then napped for an hour, beginning at about 9:30 a.m. After the mother got up, she allegedly said her baby had gone missing.
Article continues below advertisement
Dukes gave officers permission to search her residence, the complaint states. One officer made his way to the bedroom, where he found a laundry basket at the foot of the bed with clothes stacked in it.
As the officer removed clothing from the basket, which had a "foul smell," he found the missing infant lying in the fetal position at the bottom "with no clothes underneath him and clothes stacked and compressed on top of" the baby, the complaint states.
The officer noted in the complaint that the baby boy's limp body had purplish and brown bruising. Resuscitation efforts were unsuccessful and the child was pronounced dead at El Paso Children's Hospital.
Article continues below advertisement
A babysitter later told investigators that the child "was just learning how to crawl and would only scoot around and was recently starting to sit up on his own," the affidavit says.
The child also did "not have the ability to get out of" the car seat "on his own," the babysitter claimed, according to the complaint. She also said the little boy was "in good health, alert, alive" when the defendant took over care of the infant at about 6 a.m. that morning.
Timoteo Elizondo, the baby's uncle and Dukes' brother-in-law, told KTSM the suspect is "very innocent" and what authorities are alleging "is just wrong."
Article continues below advertisement
"I just want to let the people know to give her a chance," he said. "She's a person who's very loving, very caring. She loved that baby a lot. She loved A'Legend a lot. That was her son, she wouldn't do that."
Medical examiners ruled asphyxia as a factor in the baby's cause of death.
Dukes was arrested on May 14 and booked into the El Paso County Detention Facility.
Become a Front Page Detective
Sign up to receive breaking
Front Page Detectives
news and exclusive investigations.
More Stories