He strangled a woman to death and dumped her body in an alley. It took a jury under 15 minutes to decide his fate.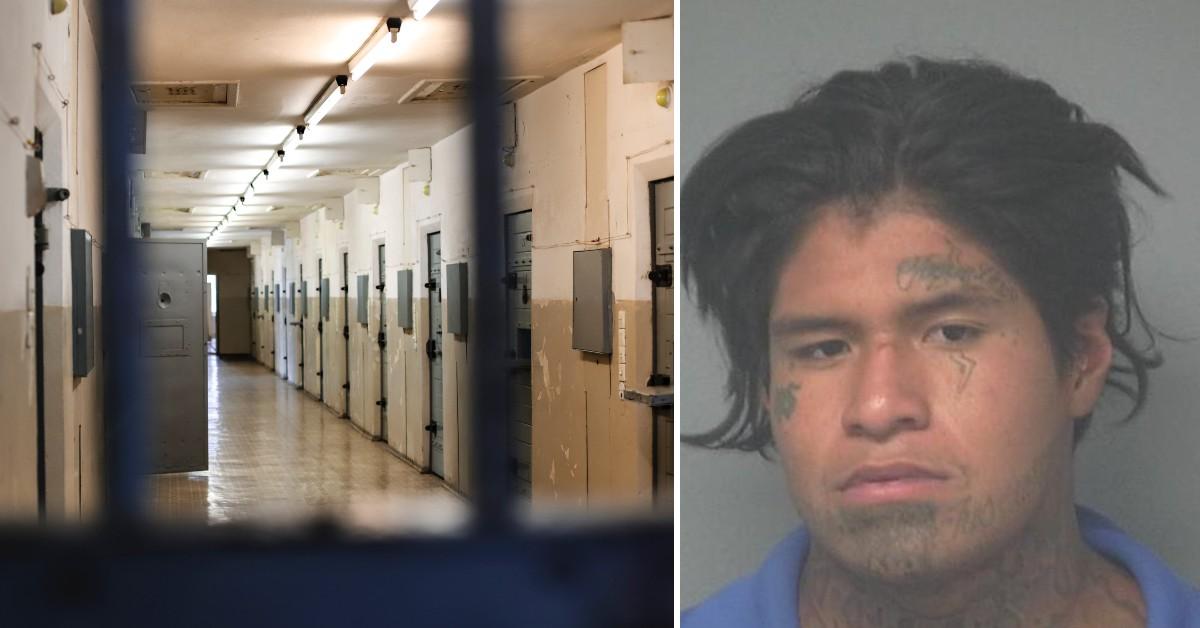 After being strangled to death, a woman was dumped in the alley behind a grocery store. It took a jury 12 minutes to sentence her killer to nearly life in prison.
Article continues below advertisement
This month, a Texas jury convicted Ricardo Huerta for the murder of Latrece Latele Black in July 2018, according to the 47th District Attorney's Office.
On the fateful day, Huerta met Black at his house, where he strangled her to death, according to prosecutors. He then dragged her body from his bedroom out a backdoor and into the backyard, leaving drag marks in the dirt.
Article continues below advertisement
Huerta then loaded Black's body in the back of her car and dumped her remains in the alley behind Fiesta Foods, prosecutors noted.
Later, Huerta was stopped in Canyon, Texas, for a defective taillight. But police did not know his connection to the murder at the time. He had Black's purse in his car, which had her ID and credit cards.
Huerta had an address on maps in his phone and was headed towards Mexico, prosecutors said.
He was let go with a citation and then fled to Mexico.
Article continues below advertisement
Investigators eventually got phone numbers for Huerta and Black and that led them to Huerta's house. There, cops found evidence of the murder. Prosecutors have not said why Huerta killed Black.
Huerta was arrested at the border in El Paso, Texas, as he tried to return to Texas from Mexico, prosecutors said.
The suspect had two prior convictions for indecency with a child and harassment of a public servant.
Article continues below advertisement
The jury convicted Huerta following a three-day trial. It took them all off 12 minutes of deliberations to hand down an 80-year prison sentence, prosecutors said.