Toddler murdered in drive-by shooting Connecticut, police say a 19-year-old pulled the trigger.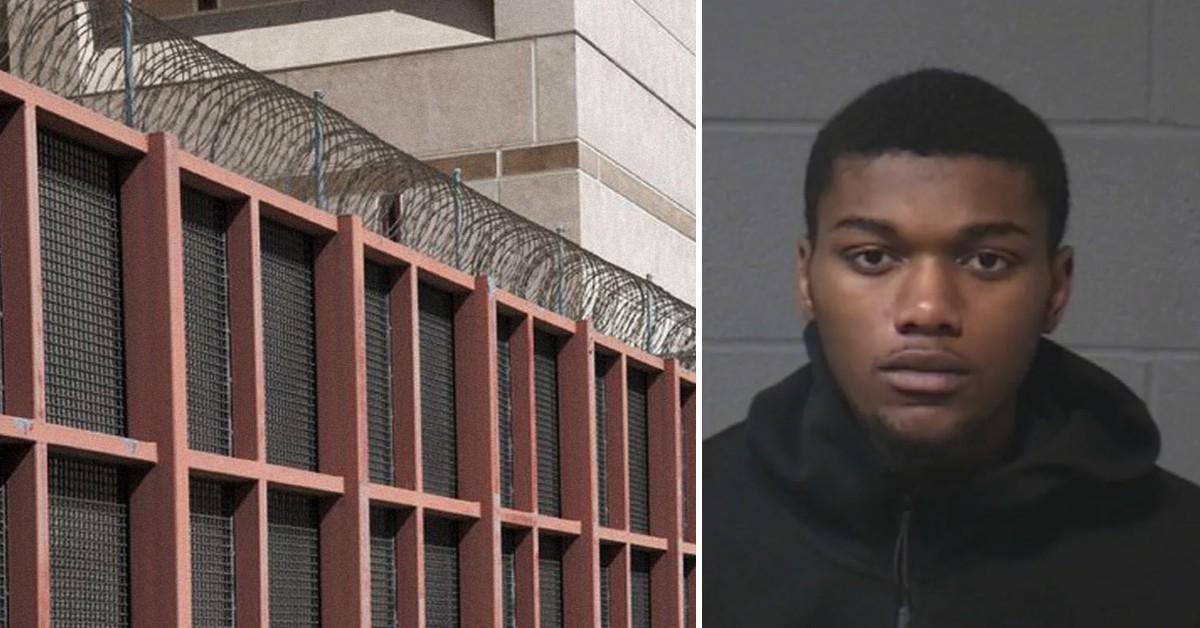 A Connecticut man is under arrest just over a week after a young child was shot and killed while riding in a car with his family.
The Hartford Police Fugitive Task Force took Jaziah Smith, 19, into custody on April 19 and charged him with murdering 3-year-old Randell Jones nine days before, WVIT reported.
Article continues below advertisement
On April 10 around 2:30 p.m., the toddler was riding in a car with his mother, a 4- and a 5-year-old sibling and an unnamed male, who police said they believe was the intended target of the shooting.
While they were at an intersection, police said, a stolen Honda Accord that Smith was a passenger in allegedly pulled up alongside the group and the teenager began shooting.
Article continues below advertisement
Jones was the only one injured during the incident, and he later died at an area hospital.
The male who was riding in the car with the toddler fled on foot and is cooperating with police.
On April 19, a judge raised Smith's bond from $1.75 million to $2.5 million. He is due back in court on May 4.
"This is hurting everybody, everybody," Amanda Guzman told WVIT. "It breaks my heart that my, my own friend had to sit here and lose his child to gun violence."
"It's heartbreaking that the streets are getting to this point," she added, noting, "Nobody feels safe to even let their kids go outside even go to the corner store to even grab a candy bar."