UFO exists! U.S. military says it can explain many sightings detailed in report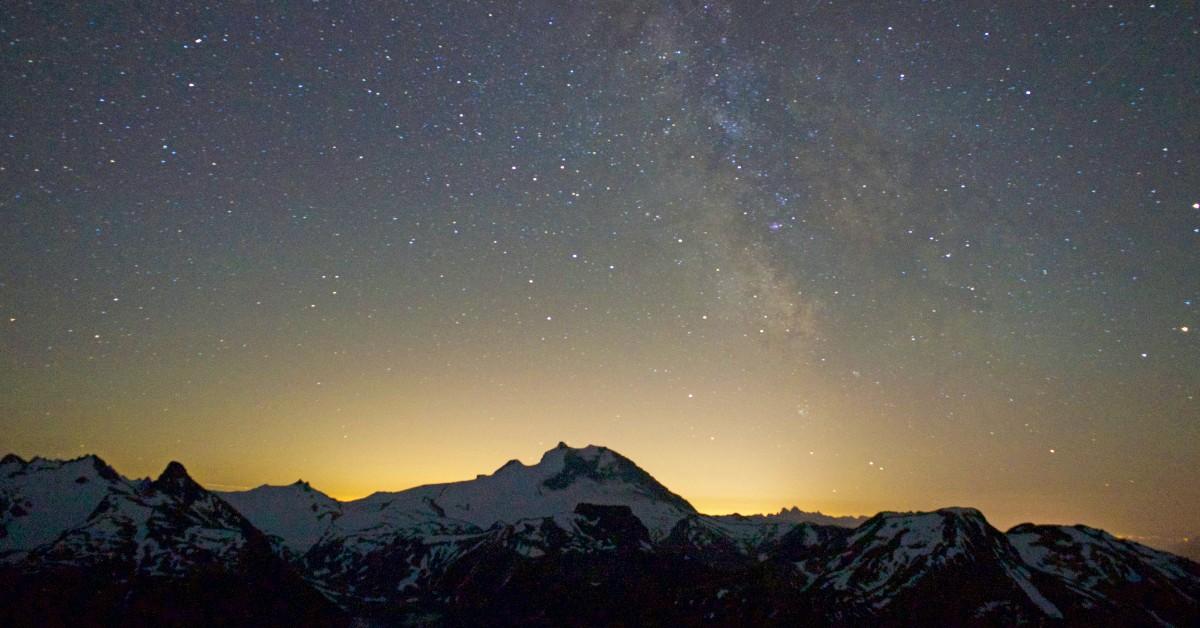 A long time ago, in a galaxy not so far away, U.S. Military officials began taking note of unidentified flying objects of origin sightings reported by military personnel.
Now, in a highly-anticipated report, the military admits it can explain many of them.
Article continues below advertisement
While the report stops short of saying the sightings were aliens, it notes there is not enough data to offer explanations.
The Office of the Director of National Intelligence and the Secretary of Defense submitted an intelligence assessment this week about "unidentified aerial phenomena" — basically UFOs. The report was ordered by then-President Donald Trump.
Article continues below advertisement
The report lists explanation for only one sighting but says there isn't enough data for the others.
"The limited amount of high-quality reporting on unidentified aerial phenomena hampers our ability to draw firm conclusions about the nature or intent of UAP," the report reads.
Article continues below advertisement
Data released showed 18 of the 144 observed UFOs had "demonstrated advanced technology" that included unusual movements or flight characteristics. Some appeared to remain stationary in winds, move against the wind, maneuver abruptly or move at considerable speed, the report notes.
Article continues below advertisement
The intel report indicates, "UAP pose a hazard to safety of flight and could pose a broader danger if some instances represent sophisticated collection against U.S. military activities by a foreign government or demonstrate a breakthrough aerospace technology by a potential adversary."
Officials offered vague possible explanations ranging from birds, balloons, recreational unmanned aerial vehicles and airborne debris like plastic bags affect an operator's ability to identify targets. There are also natural atmospheric phenomena, including ice crystals, moisture and thermal fluctuations.
Article continues below advertisement
There is also the ever-present threat of the "technologies deployed by China, Russia, another nation, or a non-governmental entity," though the U.S. "currently lack data to indicate any UAP are part of a foreign collection program or indicative of a major technological advancement by a potential adversary."
The Executive Summary stated, "most of the UAP reported probably do represent physical objects given that a majority of UAP were registered across multiple sensors, to include radar, infrared, electro-optical, weapon seekers and visual observation. In a limited number of incidents, UAP reportedly appeared to exhibit unusual flight characteristics. These observations could be the result of sensor errors, spoofing or observer misperception and require additional rigorous analysis."