Virginia man flees from police, hits innocent motorist, now charged with her murder: report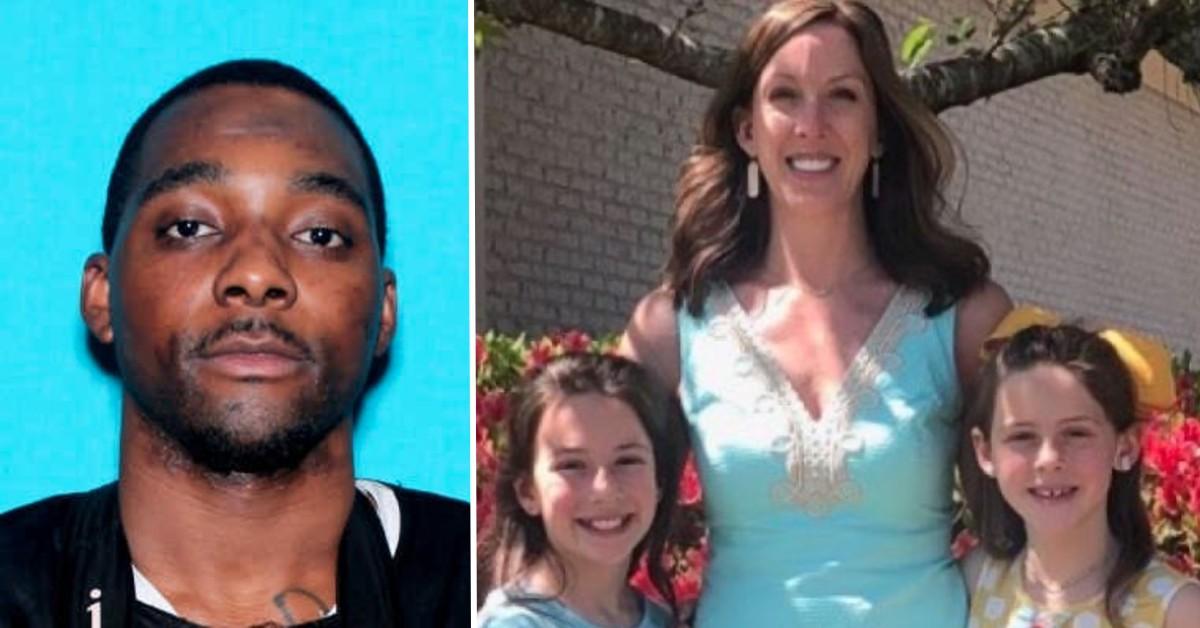 A Virginia man was fleeing from Vestavia Hills, Alabama, police when he crashed his vehicle into an innocent motorist and now is charged in connection to her death, police say.
Article continues below advertisement
The incident happened on April 26 when a Vestavia Hills police officer stopped Jordan Marktice Ricks, 28, for speeding in a Nissan Juke, police said.
The cop returned to his patrol car to conduct a wanted person check, which is when Ricks sped away, according to authorities.
Article continues below advertisement
A police chase began and the officer attempted to catch Ricks. Once the officer exited the highway, he came across the fatal crash that investigators say Ricks caused.
The Juke slammed into a Jeep Wrangler and Robyn Naftel Herring, 42, was a front-seat passenger and pronounced dead at the scene.
Her two children and a male driver were unharmed, police said.
Article continues below advertisement
As the cop stopped to offer help to the victims, Ricks got out of his wrecked car and ran away, authorities said.
A massive manhunt began, but Ricks escaped the large perimeter set up by police and the search is still ongoing, according to authorities.
AL.com reported that Ricks has a history of run-ins with police, as he has pleaded guilty to speeding —- driving at speeds of 96 and 92 mph — as well as previous arrests for obstruction of justice, resisting arrest, possession of a forged instrument and domestic violence/strangulation.
Of those charges, some of them have been dismissed, while others are still pending, according to authorities.
Article continues below advertisement
Authorities said they are utilizing all assets to find Ricks. He faces a murder charge in connection to Herring's death.
Herring's family created a GoFundMe to help care for Herring's daughters. Herring's twin, Brandy Stewart, wrote that the money will be used to help with the costs of growing up or higher education.
"I still cannot believe she is gone," Stewart wrote. "Until we meet again...I will honor and cherish the gift of having her for 42 years, and the legacies she has left behind in her precious daughters, Katelyn and Abby."