'Fed Up' Man Allegedly Shot Boss Because He Couldn't Cash Paycheck Misprinted With Wrong Middle Name: Cops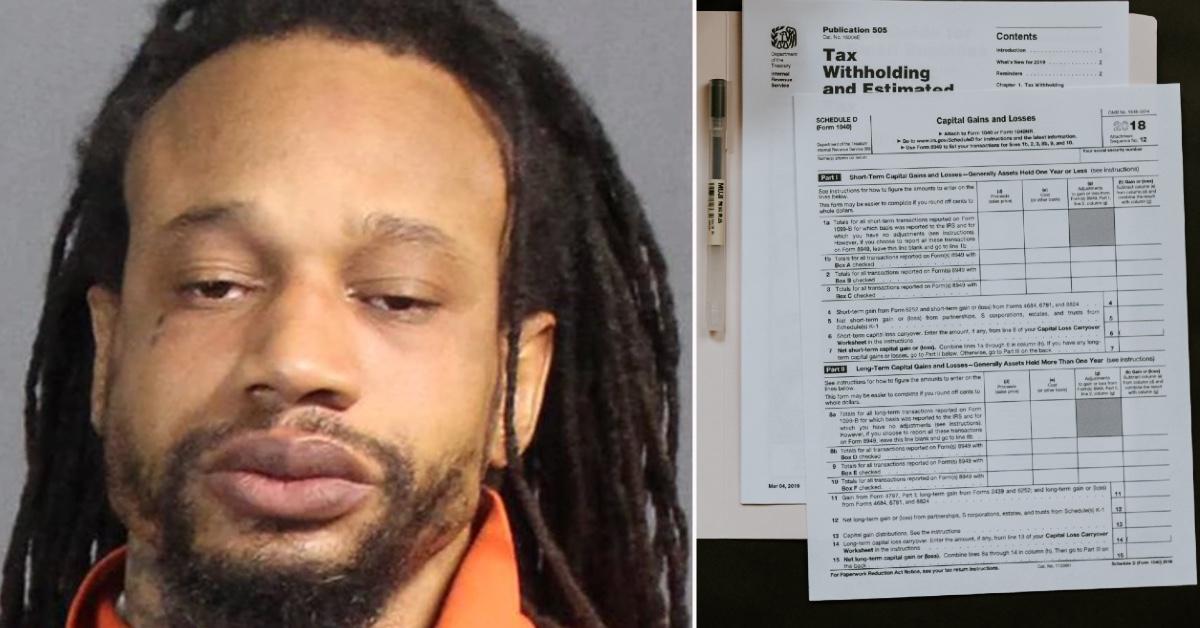 Article continues below advertisement
According to officials, shortly before 7 p.m., officers responded to a report of a shooting located the victim, who was pronounced dead at the scene, and learned the suspect had fled.
"Officers and SWAT located a vehicle, performed a high-risk traffic stop, confirmed the suspect was a passenger in the car and arrested him without further incident," police said.
Article continues below advertisement
The day of the shooting, KDVR reported Love called Patricia Johnson, co-owner of American Eagle Protection, the business where he had just started working.
Love was upset because he had attempted to cash his first paycheck but couldn't because his middle initial was incorrectly printed as "K" instead of "C," according to the station.
Love located and confronted Patricia Johnson in the parking lot of an aerospace company where she was providing outdoor security.
Police said she repeatedly told Love she was unable to replace the check until she had the misprinted one, but he said he couldn't give it to her because he had ripped it up.
Article continues below advertisement
During the confrontation, the woman's husband, Marvin Johnson, arrived and told his wife to issue Love a check anyway.
Love allegedly then drew a gun and fired multiple shots, striking Marvin Johnson in the face, an arrest affidavit obtained by KDVR states.
According to police, Love's girlfriend claimed to detectives Love was "diagnosed as bipolar and schizophrenic, although she had never seen Lloyd take medication for these mental disorders … because he does not like the way they make him feel."
Police alleged Love told investigators that "he had too many things going on in his life and too much pressure" and deals with voices," causing him to be "'fed up.'"