Derek Chauvin said his murder trial was not fair and his conviction should be tossed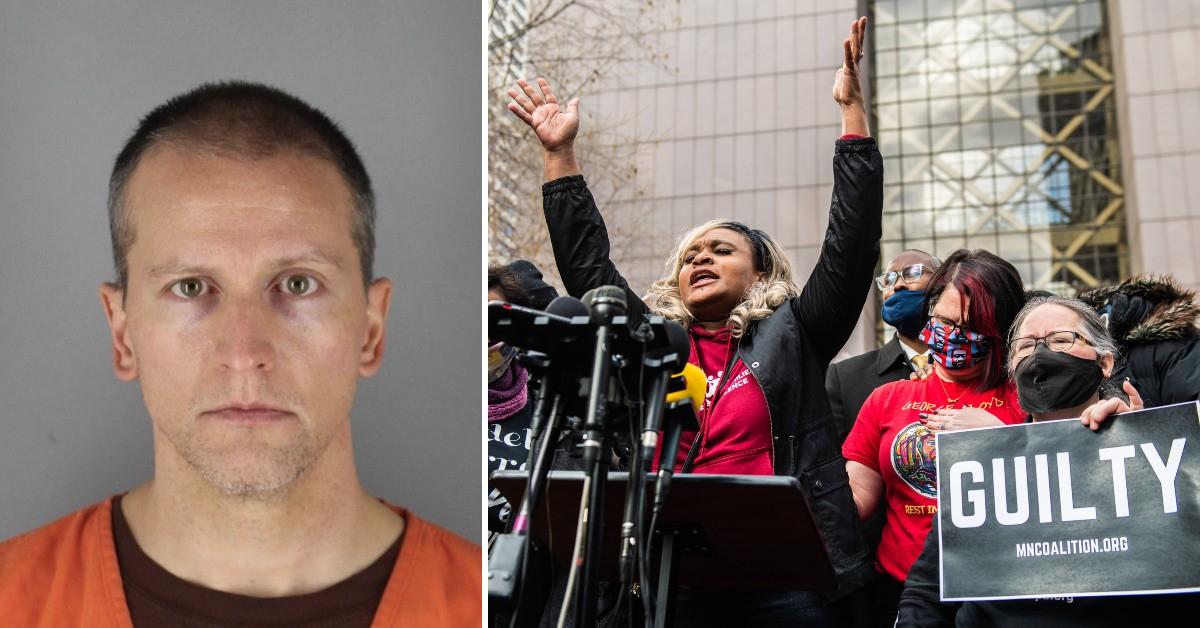 Disgraced cop Derek Chauvin did not receive a fair trial and now his lawyer is asking for the murder conviction to be tossed.
Article continues below advertisement
Chauvin's defense attorney Eric Nelson filed a notice on May 4 to have the trial verdict thrown out. The filing is standard practice after a verdict as defense attorneys seek to have a conviction overturned.
Chauvin was convicted of second- and third-degree murder as well as second-degree manslaughter for the death of George Floyd in May 2020. He faces up to 40 years in a Minnesota prison and is set for sentencing in June.
Article continues below advertisement
Nelson said Chauvin could not get a fair trial for several reasons, including the judge failed to move the trial out of Minneapolis. Nelson argued there was so much publicity that Chauvin couldn't have a fair proceeding.
The judge also refused to sequester the jury, or admonish them to avoid media coverage, Nelson argued. That exposed them to the publicity. It also put them at risk of initiation and potential fear of retribution.
Article continues below advertisement
That was a point that Nelson brought up several times during the trial. He even brought it up as the proceedings neared the end. Judge Peter Cahill noted some of the comments made in the media and singled out Rep. Maxine Waters (D-Calif.) and said she may have committed an appealable offense when she called for protests in the wake of the verdict.
Nelson argued the publicity led the jury to convict Chauvin because of fear of what would happen if they acquitted him.
Though, Cahill declined to call a mistrial or sequester the jury throughout the proceedings after Nelson's requests.
In the filing, Nelson also alleged prosecutorial misconduct as lawyers disparaged the defense and didn't properly prepare its witnesses.
Article continues below advertisement
The judge was also wrong for not ordering Morries Hall to testify, Nelson argued. Hall was in the car with Floyd when officers arrived on the scene, but refused to testify and said he would plea the 5th Amendment against self-incrimination. The judge did not force him to testify.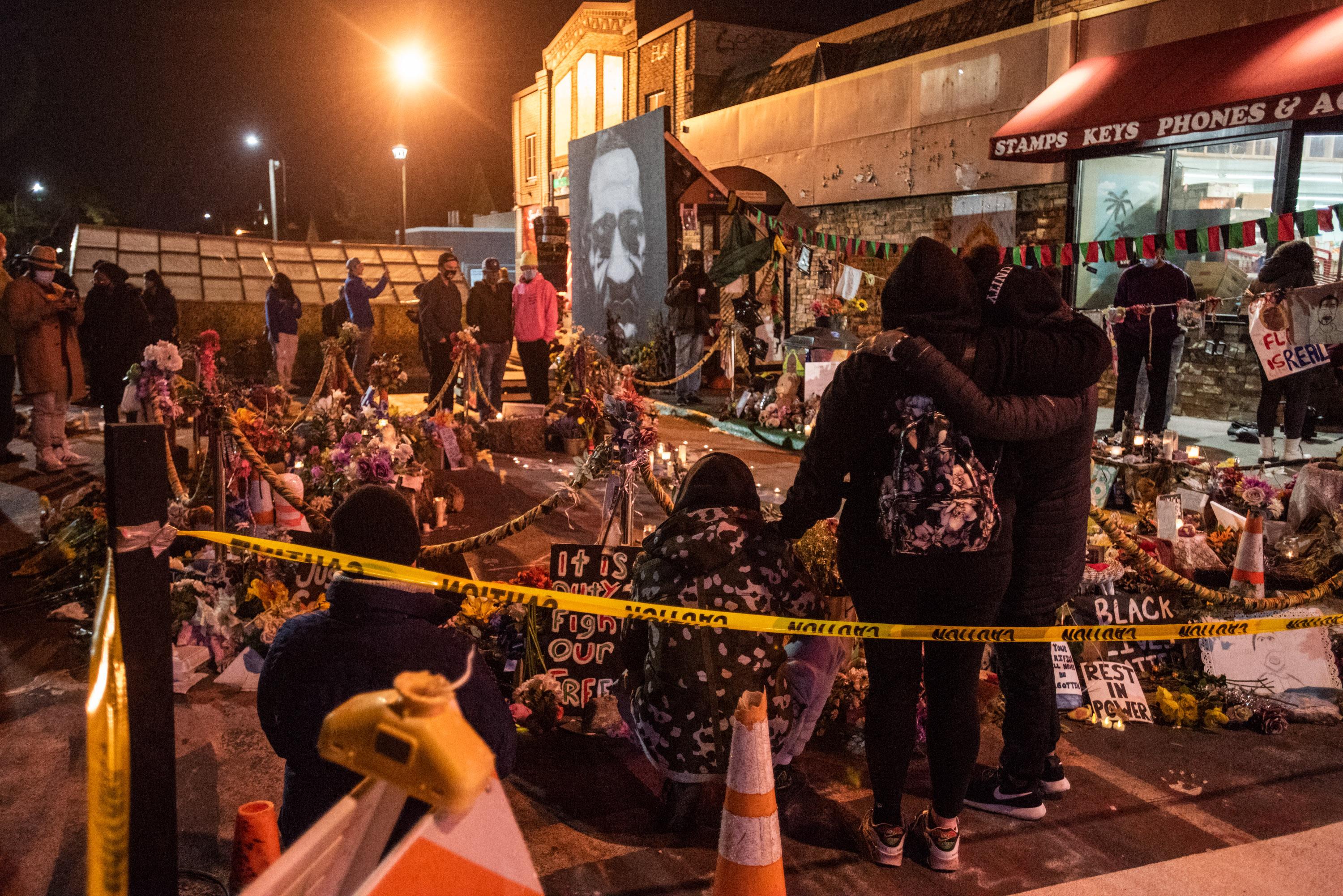 Article continues below advertisement
Officers were called to a Minneapolis grocery store on May 25, 2020, after Floyd used a fake $20 bill. They found him and Hall in a nearby car and went to speak to them. Floyd did not follow the officer's commands and was arrested.
Police took Floyd to a SUV, where they tried to force him inside, but Floyd resisted and said he was claustrophobic and couldn't breathe.
Article continues below advertisement
The police took Floyd to the ground and pinned him there for several minutes. Chauvin was one of three officers who held Floyd down as a fourth cop stood nearby. Chauvin put his knee across the back of Floyd's neck for several minutes during the arrest.
Witnesses filmed the encounter and pleaded with the cops to let go of Floyd, but they refused to budge.
The video of the arrest was shared on social media and sparked protests across the nation.
It wasn't until EMS arrived that police let go of Floyd. He was taken to a hospital, where Floyd was pronounced dead.
All of the officers involved in the case were criminally charged. Chauvin was the first to go to trial.
Become a Front Page Detective
Sign up to receive breaking
Front Page Detectives
news and exclusive investigations.
More Stories