Jury finds Derek Chauvin guilty. Ex-Minneapolis cop awaits prison sentencing fate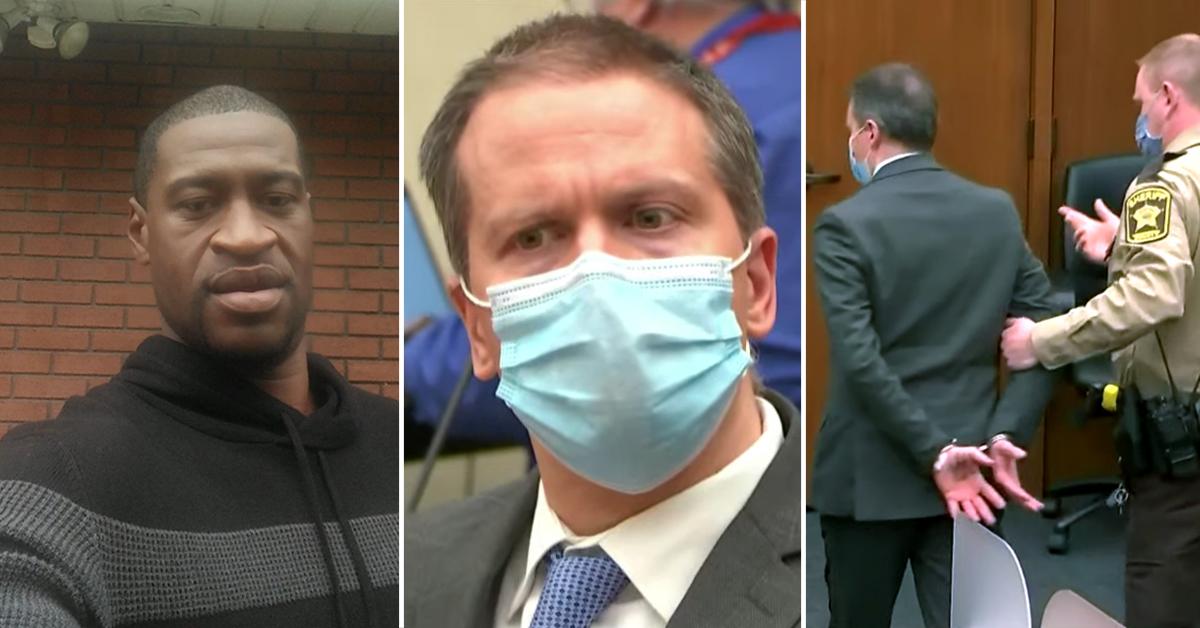 A jury found Derek Chauvin guilty of second-degree murder, third-degree murder and second-degree manslaughter in the death of George Floyd.
Chauvin will now wait to find out how long he is going to prison.
Article continues below advertisement
The former police officer showed no reaction as the verdict was read against him.
Article continues below advertisement
After the verdict was read, Chauvin was placed into police custody and will head to jail while he awaits sentencing. He faces decades in prison on all three counts.
With the verdict, the case is likely heading towards several appeals.
On May 25, 2020, Minneapolis police went to a grocery store after Floyd used a counterfeit $20 bill. Witnesses testified during the trial that Floyd appeared to be under the influence while in the shop.
Police arrived and found Floyd in a nearby vehicle. They spoke to him, but Floyd did not answer their questions or follow their commands. Officers arrested him and moved him to a police SUV near the store.
Article continues below advertisement
The entire interaction between Floyd and the police was captured on various body cameras and played for the jury.
At the SUV, an officer tried to force Floyd in the backseat, but he resisted and said he was claustrophobic and couldn't breathe. Officers then took Floyd down to the pavement.
There, three officers held him to the ground as another stood nearby. Chauvin put his knee across Floyd's neck for more than nine minutes. Floyd was unconscious for several minutes, even as police continued to hold him to the ground.
Article continues below advertisement
Witnesses watched and filmed the arrested. Some chastised the cops, while others pleaded with them to check on Floyd. The officers didn't move or let go of Floyd until paramedics arrived on the scene. EMS tried to give Floyd aid, but he was taken to the hospital, where he was pronounced dead.
Some of the witnesses posted the footage on social media. The videos sparked protests across the world in the days after the arrest. There were also calls for police reforms in many communities.
Article continues below advertisement
All of the officers involved in the arrest were criminally charged. Chauvin was the first to go to trial and faced counts of second- and third-degree murder as well as second-degree manslaughter.
Prosecutors said Chauvin used excessive force during the arrest and didn't provide aid when Floyd was unconscious. The defense contended that Floyd's health issues and drug use played a part in his death and Chauvin was doing as he was trained.
Become a Front Page Detective
Sign up to receive breaking
Front Page Detectives
news and exclusive investigations.
More Stories