Derek Chauvin to learn his prison fate today for killing George Floyd duirng an arrest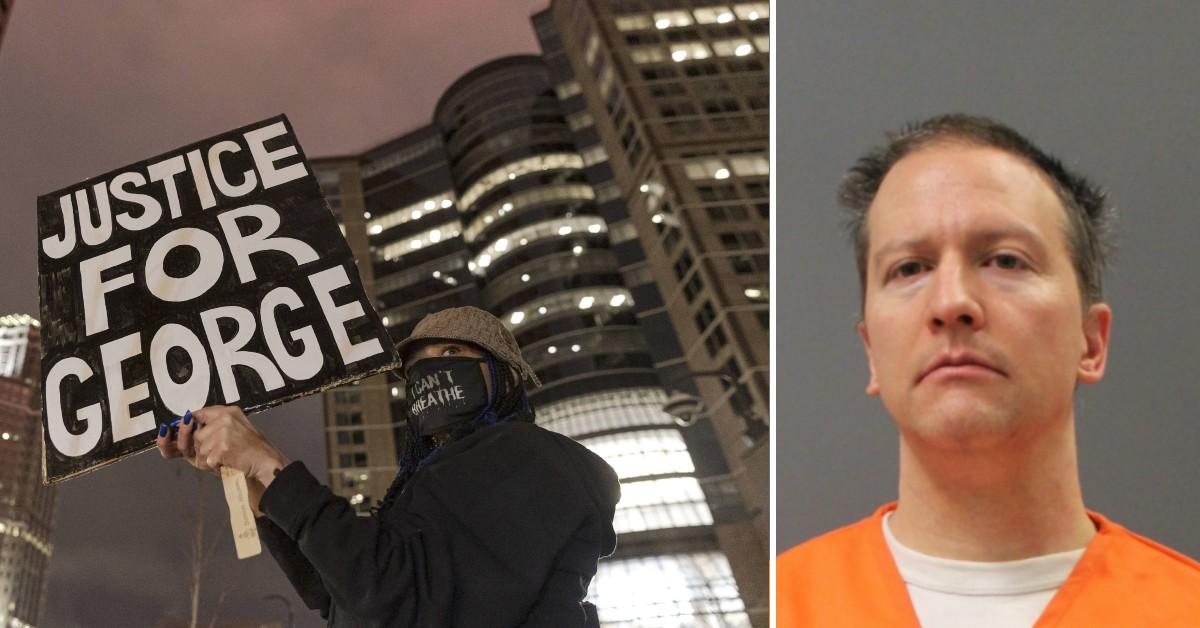 UPDATE: 2:40 p.m.
The sentencing for Derek Chauvin has started. Terrence Floyd, George Floyd's brother, is now addressing the court.
"I wanted to know from the man himself. What were you thinking," Terrence Floyd said. "When you had your knee on my brother's neck."
Family members have called for Chauvin to get the maximum sentence.
Article continues below advertisement
"Everyday I have begged for justice to be served, reliving the execution of George, while people standing there begged him to let my brother breathe, and beg for his life," Philonise Floyd said.
UPDATE: 2:50 p.m.
State prosecutors are now outlining the different reasons why Chauvin should be sentenced to 30 years behind bars. One, they said, was that he abused the trust the public gave him as a police officer.
Article continues below advertisement
UPDATE: 3:10 p.m.
Chauvin's mom, Carolyn Pawlenty, is now speaking. She bemoaned how the media has portrayed her son. She noted that she will not be alive when he is released.
"My son is a good man," she said.
ORGINAL STORY
Article continues below advertisement
A jury convicted Chauvin of second-and third-degree murder as well as second-degree murder. Minnesota law means he will only be sentenced on the most serious charge. Follow along at FrontPageDetectives on June 25 for coverage of his sentencing hearing.
Chauvin faces up to 30 years in prison and while the typical sentence calls for 15 years, prosecutors have asked for three decades behind bars. Chauvin claims he was acting as a police officer and he should be sentenced to probation.
Article continues below advertisement
"Mr. Chauvin did not intend to cause George Floyd's death. He believed he was doing his job," Chauvin and his lawyers argued in court filings.
However, prosecutors argued there were several aggravating factors that should lead to a longer sentence for Chauvin. Those included the cruel aspect of Floyd's slow death and the fact children witnessed the killing.
Article continues below advertisement
"No sentence can undo Mr. Floyd's death, and no sentence can undo the trauma [Chauvin's] actions have inflicted," prosecutors contended.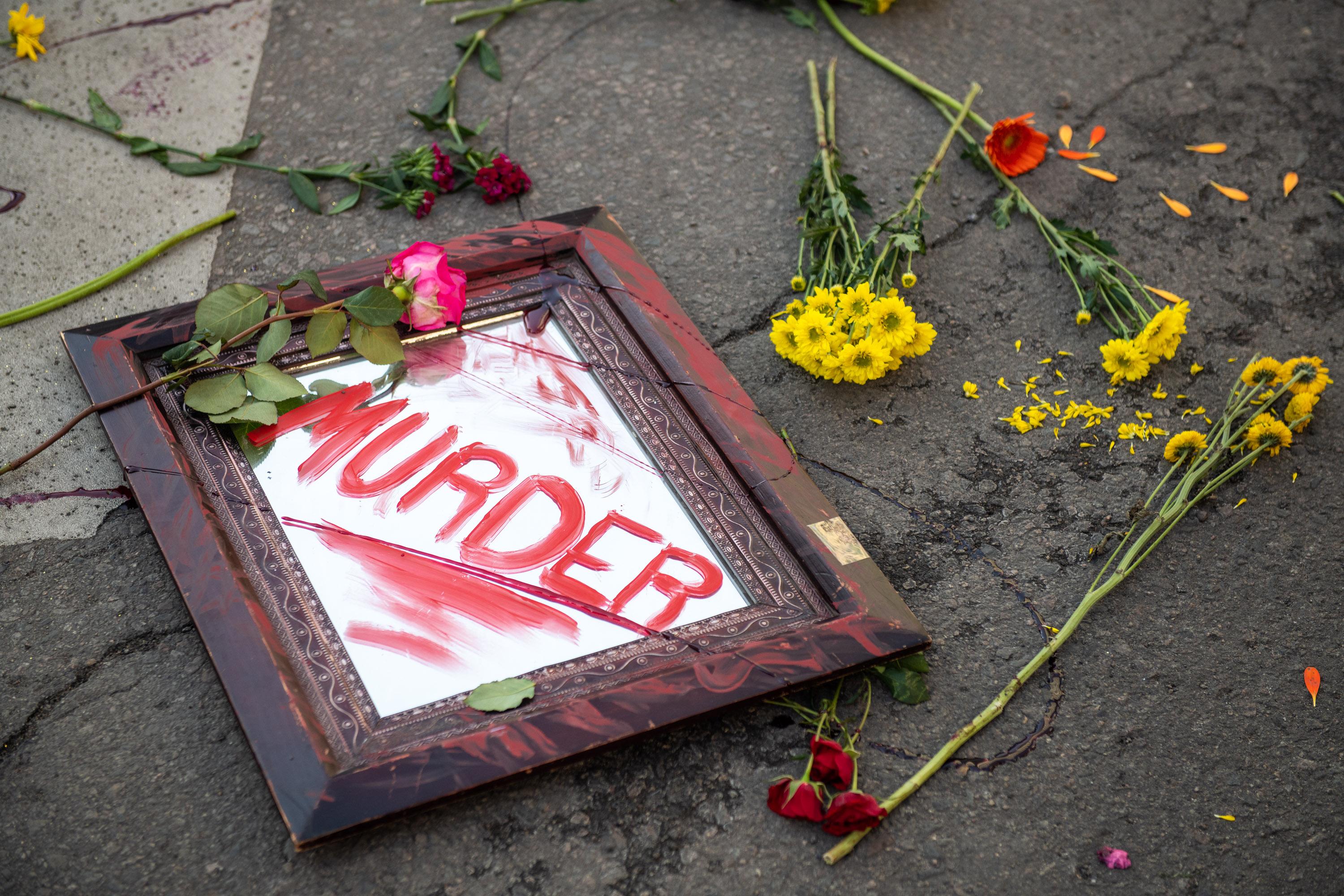 Article continues below advertisement
On May 25, Minneapolis police responded to a grocery store after Floyd used a fake $20 bill. Witnesses inside the store said Floyd appeared to be under the influence.
Officers arrived at the scene and found Floyd in a nearby vehicle. They spoke to Floyd, who was uncooperative and then officers went to arrest him. Police tried to put Floyd in the back of a police vehicle, but Floyd resisted.
Floyd said he was claustrophobic and could not breathe.
Article continues below advertisement
Officers took Floyd to the ground and held him there. Chauvin was one of the officers and he put his knee across the back of Floyd's neck for several minutes as Floyd pleaded for his life. Chauvin kept Floyd restrained even as he passed out and was unconscious pressed against the pavement.
A crowd of bystanders watched and filmed the arrest. When the footage was posted online, national outrage grew and it sparked protest across the nation.
Chauvin and three other officers were criminally charged in connection to the case. After a month-long trial, a jury convicted Chauvin of second- and third-degree murder as well as second-degree manslaughter. The criminal cases against the other officers are pending.
Federal prosecutors have also accused the police officers of violating Floyd's civil rights.
Become a Front Page Detective
Sign up to receive breaking
Front Page Detectives
news and exclusive investigations.
More Stories