Is Derek Chauvin a cruel murderer or average Joe doing his job? Sides lay out arguments ahead of sentencing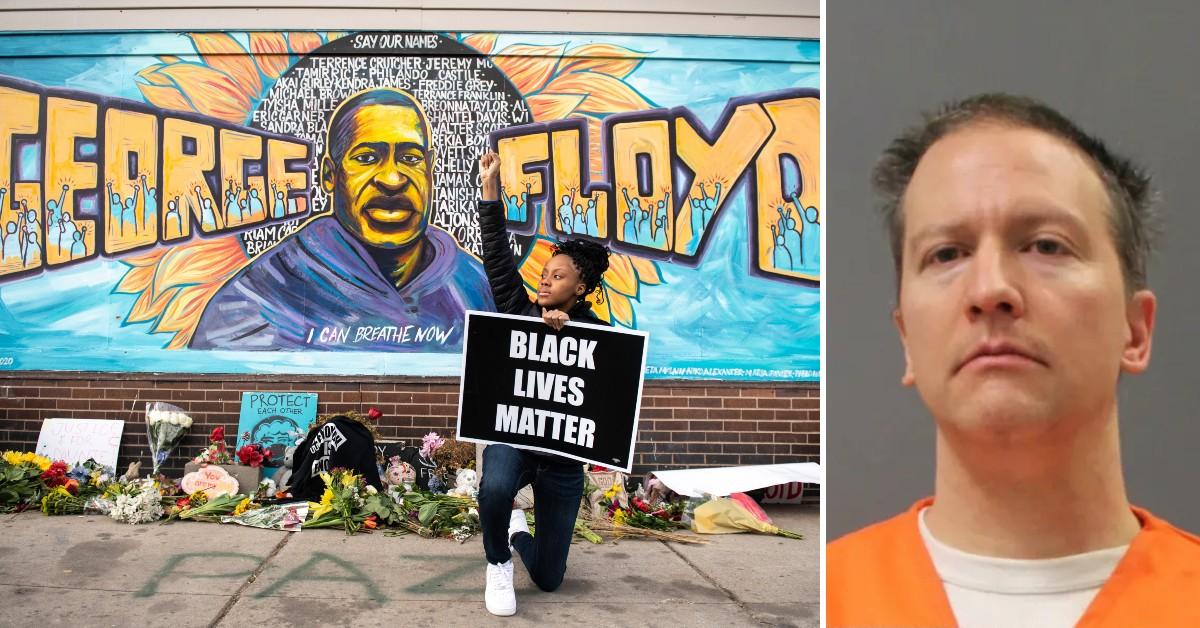 Convicted murderer and disgraced cop Derek Chauvin tried to paint himself as an average Joe who was living his life as a police officer. Until a fateful day in May 2020 when he thought he was performing his duties but was actually killing.
Article continues below advertisement
"Mr. Chauvin did not intend to cause George Floyd's death. He believed he was doing his job," Chauvin and his lawyers argued in court filings.
The filing was ahead of his sentencing, which is set for later this month. Chauvin was convicted of murdering George Floyd during an arrest in Minneapolis in May 2020. Chauvin is arguing for 15 years or less in prison, but the state has other ideas.
Article continues below advertisement
Prosecutors described Chauvin as a cruel killer who basically caused prolonged pain and torture for Floyd as he slowly died and police ignored his pleas for help.
"No sentence can undo Mr. Floyd's death, and no sentence can undo the trauma [Chauvin's] actions have inflicted," prosecutors contended.
It will soon be up to a judge to decide where he sits and how long Chauvin will spend in prison.
Article continues below advertisement
THE CASE
On May 25, Minneapolis police responded to a grocery store after Floyd used a fake $20 bill. Witnesses inside the store said Floyd appeared to be under the influence.
Officers arrived at the scene and found Floyd in a nearby vehicle. They spoke to Floyd, who was uncooperative and then officers went to arrest him. Police tried to put Floyd in the back of a police vehicle, but Floyd resisted.
Floyd said he was claustrophobic and could not breathe.
Article continues below advertisement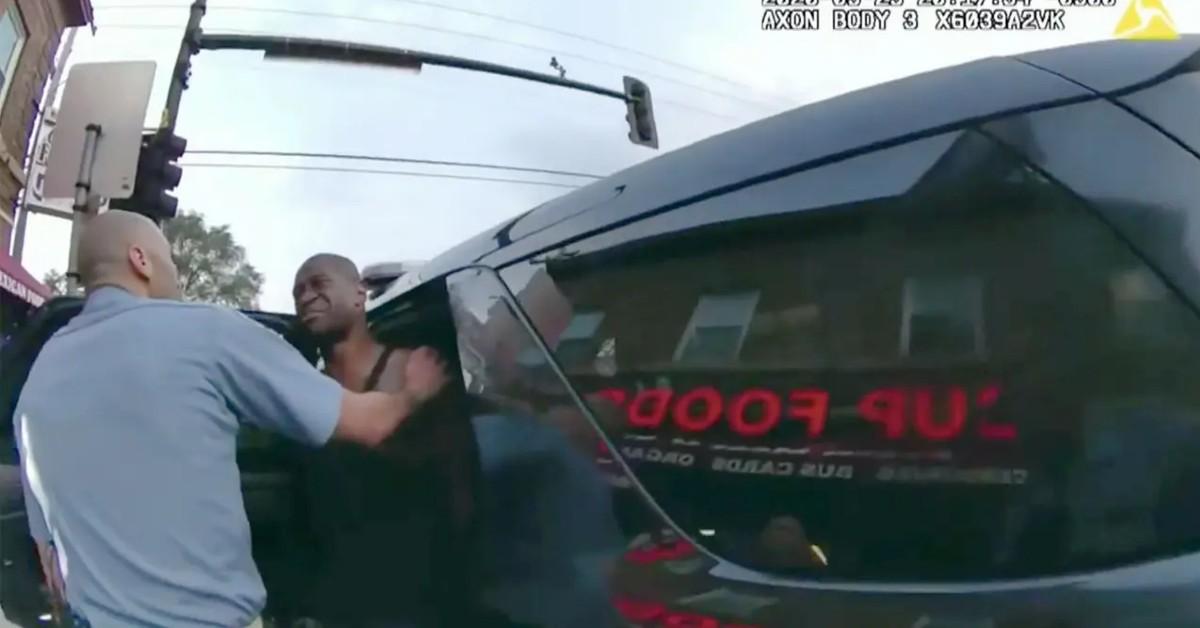 Officers took Floyd to the ground and held him there. Chauvin was one of the officers and he put his knee across the back of Floyd's neck for several minutes as Floyd pleaded for his life. Chauvin kept Floyd restrained even as he passed out and was unconscious pressed against the pavement.
Article continues below advertisement
A crowd of bystanders watched and filmed the arrest. When the footage was posted online, national outrage grew and it sparked protest across the nation.
It wasn't until paramedics arrived that police released their hold. Floyd was taken to a hospital, where he was pronounced dead.
Chauvin and three other officers were criminally charged in connection to the case. After a month-long trial, a jury convicted Chauvin of second- and third-degree murder as well as second-degree manslaughter. The criminal cases against the other officers are pending.
Article continues below advertisement
Federal prosecutors have also accused the police officers of violating Floyd's civil rights.
DEFENSE ARGUMENTS
Typical sentencing for Floyd's charges, given his lack of criminal history and age, call for a 15-year sentence. Prosecutors argued his sentence should be doubled to 30 years behind bars, given the depravity of Chauvin's actions.
The defense maintains that Chauvin should receive less than 15 years.
Article continues below advertisement
The defense painted Chauvin as an average cop who worked 19 years without a blemish on his record. He was a family man — though he was divorced in early 2021 — who was merely living his life.
"Mr. Chauvin was unaware that he was even committing a crime," the defense wrote.
Article continues below advertisement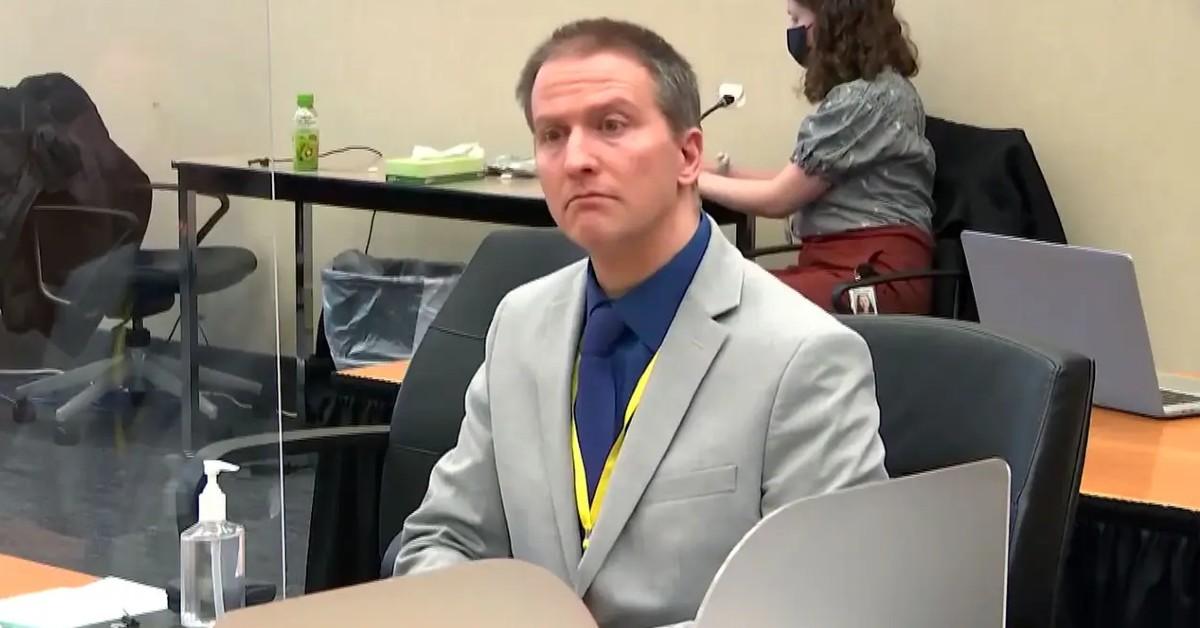 When Chauvin restrained Floyd, the officer believed he was performing his lawful duty and helping other cops, Chauvin maintained. If Chauvin knew he was committing a crime, he simply would have stopped, the defense claimed.
Article continues below advertisement
Chauvin also highlighted his 45-year-old age as a reason for a lesser sentence. The defense claims he was "preliminarily diagnosed" with heart damage and may die at a younger age like many former cops.
A long prison sentence would impact his life prospects and Chauvin is a significant target in prison, the filing read.
Article continues below advertisement
STATE WANTS STRICT SETENCE
One was that the crime happened in front of children, who were part of the crowd that watch Floyd's arrest and eventual death. Another was that Chauvin was part of a group that committed the murder, prosecutors stated.
Prosecutors also said Chauvin abused his position as a police officer by using unreasonable force, the state's filing reads.
Article continues below advertisement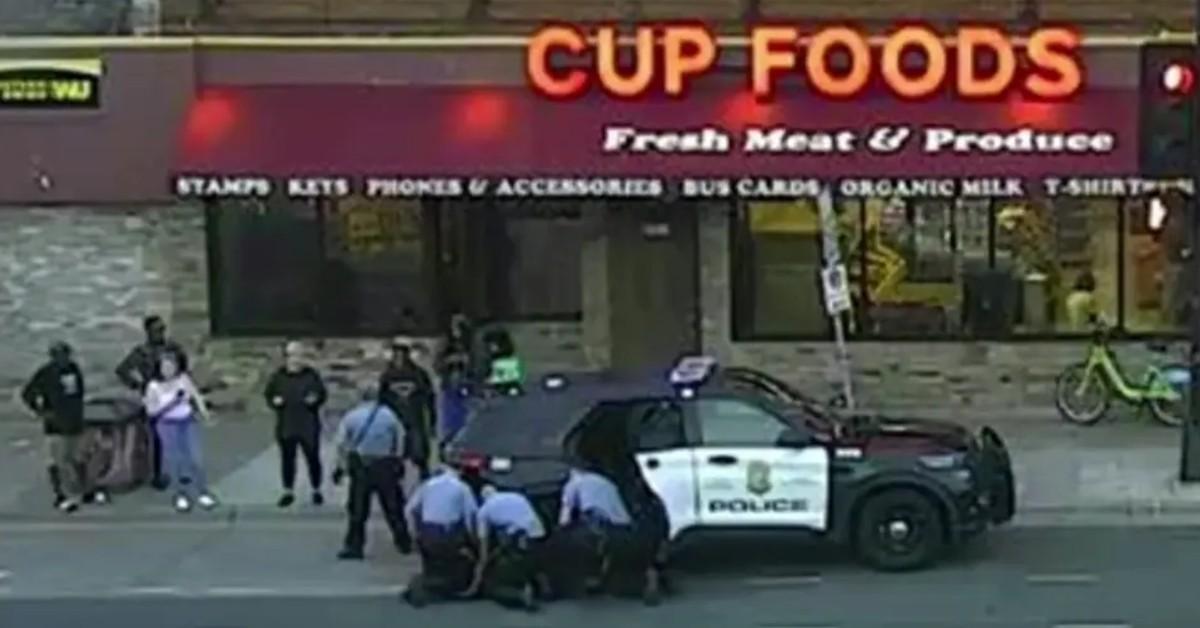 The state highlighted how Floyd's death was "particularly cruel" as he slowly died. It was not a case where someone was shot and died instantaneously, prosecutors noted. Instead, Floyd was in the prone position as had trouble breathing for several minutes.
Article continues below advertisement
Floyd pleaded that he could not breathe and was going to die. Cries that were ignored. Chauvin also ignored fellow officer's questions about whether they should roll Floyd on his side, the filing read.
"[Chauvin's] prolonged restrained of Mr. Floyd was also much longer and much more painful than a typical scenario in a second-degree murder, third-degree murder or second-degree manslaughter case," prosecutors wrote.
The several aggravating factors should lead to a sentence longer than 15 years, prosecutors argued.
"Such a sentence would properly account for the profound impact of [Chauvin's] conduct on the victim, the victim's family and the community," the filing reads. "[Chauvin] brutally murdered Mr. Floyd abusing the authority conferred by his badge."
Become a Front Page Detective
Sign up to receive breaking
Front Page Detectives
news and exclusive investigations.
More Stories