Love is blind: Here are shocking cases of people who killed their lovers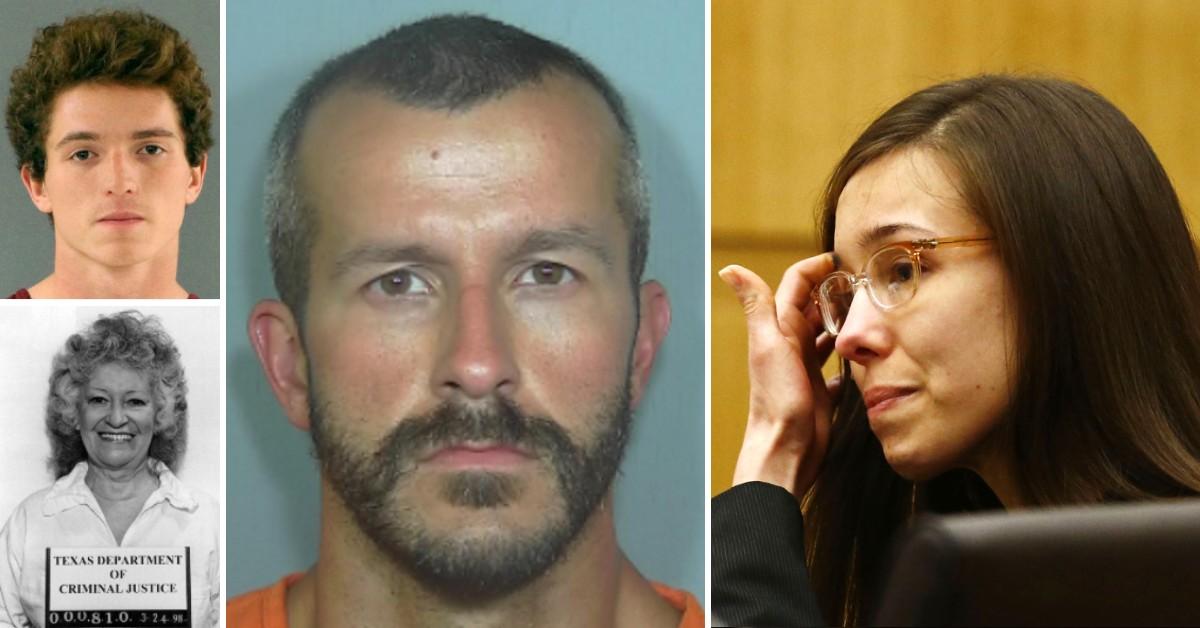 Valentine's Day is a time for love. But sometimes love turns into other emotions. In these cases, it turned to jealousy, anger and murder. Here are some of the most shocking cases of people killing their lovers.
Article continues below advertisement
JODI ARIAS
After taking risky photos post-hook-up, Jodi Arias stabbed her ex-boyfriend Travis Alexander in June 2008.
The couple had a troubled relationship, eventually leading to a break-up, which Arias wasn't pleased with. However, the couple would continue to have sex, despite Alexander's involvement with another woman.
Alexander was stabbed 27 times by Arias in the bathroom of his Phoenix home. Arias slit Alexander's neck and shot him in the head.
Article continues below advertisement
Arias initially denied any involvement in Alexander's murder, claiming intruders had killed him. Later on, she said she killed him in self-defense.
In April 2015, Arias was sentenced to life in prison without the possibility of parole on one count of first-degree premeditated murder.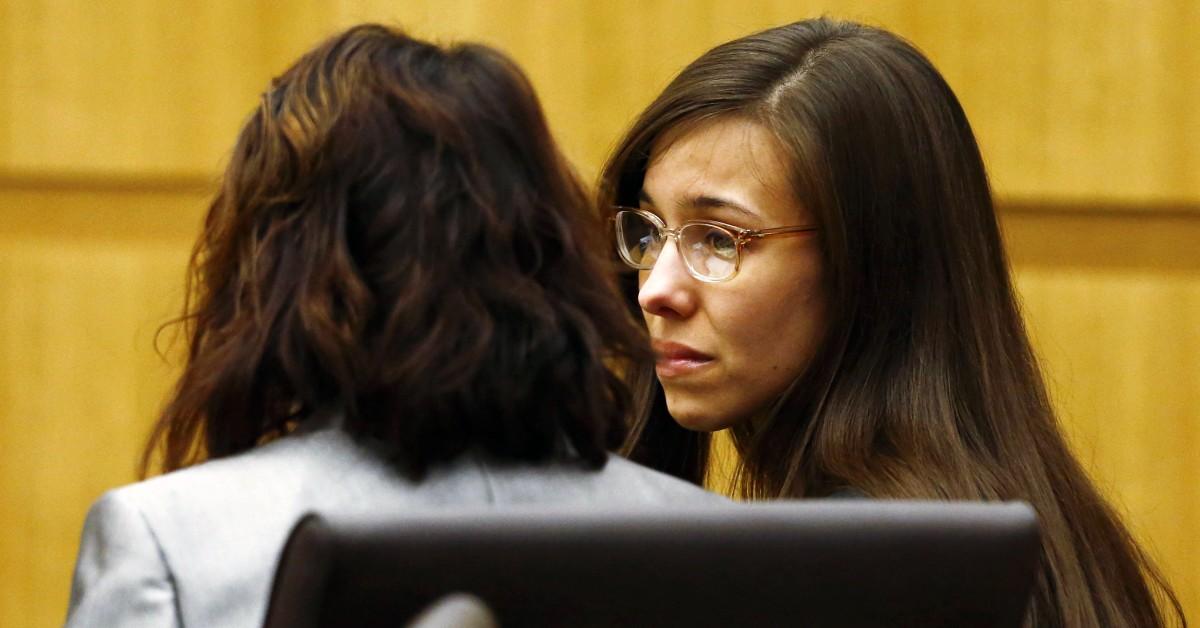 Article continues below advertisement
JEAN HARRIS
Dr. Herman Tarnower was a famous physician during the 20th century, writing the book "Scarsdale Diet," which received rave reviews and heavy criticism by feminists when it was released in the 1970s. Tarnower's wife, Jean Harris, was the headmistress of a private girl's school.
However, after 14 years together, the couple's relationship was tarnished, as it was revealed that Tarnower was having an affair with his office assistant.
On March 10, 1980, Harris shot and killed Tarnower at his home. According to Harris, she planned to visit Tarnower one last time before killing herself. However, a struggle for the gun between the estranged couple led to Harris shooting Tarnower four times.
Article continues below advertisement
In 1981, a jury convicted Harris of second-degree murder, and she was sentenced to 15 years. However, former New York Gov. Mario Cuomo granted her clemency after serving 12 years.
Harris died on December 23, 2012, at the age of 89.
WILLIAM RILEY GAUL
As high school cheerleader Emma Walker slept in her bed, her ex-boyfriend William Riley Gaul shot her through her bedroom's wall. Gaul, a football player, attending the same school as Walker, was allegedly very possessive and jealous of her during their relationship. Witnesses stated that the couple had a rocky relationship before Walker broke it off.
In 2016, Gaul was convicted of murdering Walker, receiving a 51-year sentence in prison. In June 2021, his counsel requested a retrial; however, the judge denied it due to a lack of new evidence.
Article continues below advertisement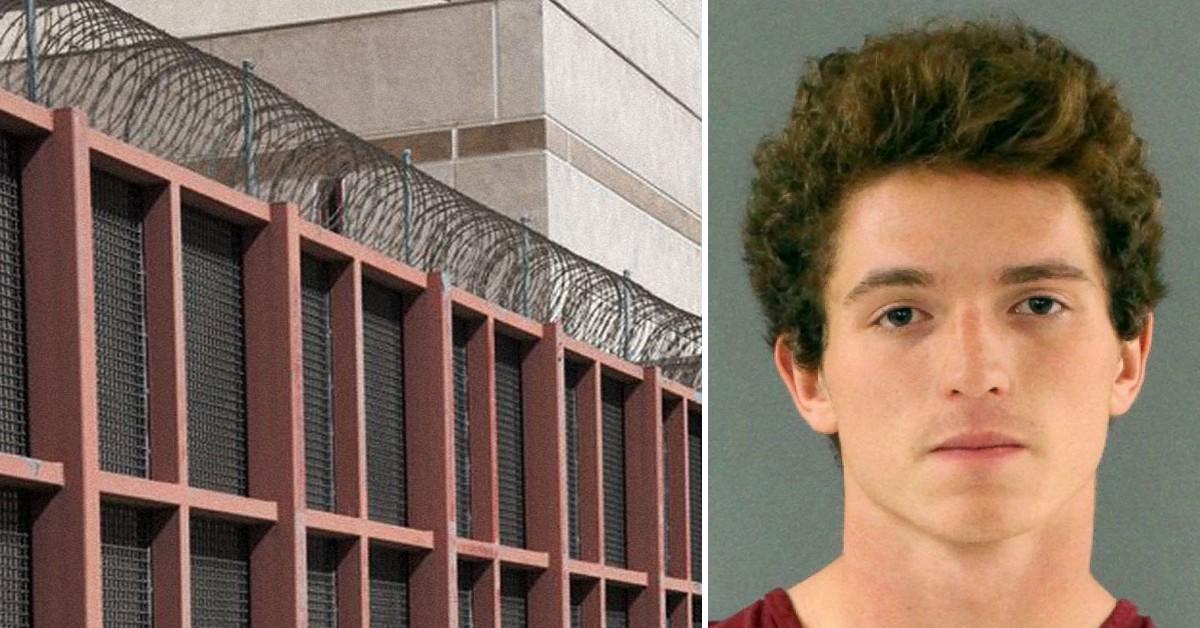 KATHERINE KNIGHT
Katherine Knight was the first woman ever to be sentenced to life imprisonment without parole in Australia's history. Her sentencing came from the brutal murder of her husband, John Price, on Feb. 29, 2000. After killing her husband by stabbing him 37 times, Knight dismembered his body as it dangled from a meat hook.
She then cooked Price's body parts, planning to eat them for dinner with his children.
Article continues below advertisement
The horrific scene was not found until a concerned co-worker of Price's visited the home to check on him. Instead, he found a pool of blood at the door, which he called authorities. Police immediately arrived at the gruesome crime scene, finding Price's head in the living room.
In the dining room, a meal, including vegetables and cooked parts of Price's body, was placed at the table, with table notes indicating where Price's children were to sit to eat the cannibalistic meal.
OSCAR PISTORIUS
After hinting that she planned on surprising her boyfriend on Valentine's Day, Reeva Steenkamp was shot several times by Oscar Pistorius on Feb. 13, 2013. The South African double-amputee sprinter fired shots through the locked bathroom door, killing Steenkamp.
Pistorius claimed that he believed an intruder had entered his home.
Article continues below advertisement
In 2014, Pistorius was sentenced to six years after being found guilty of manslaughter. However, the sentence was increased to 13 years and five months by the Supreme Court of Appeal on Nov. 24, 2017. As of November 2021, the Paralympic athlete may be eligible for parole, given that he's served half of his sentencing with good behavior.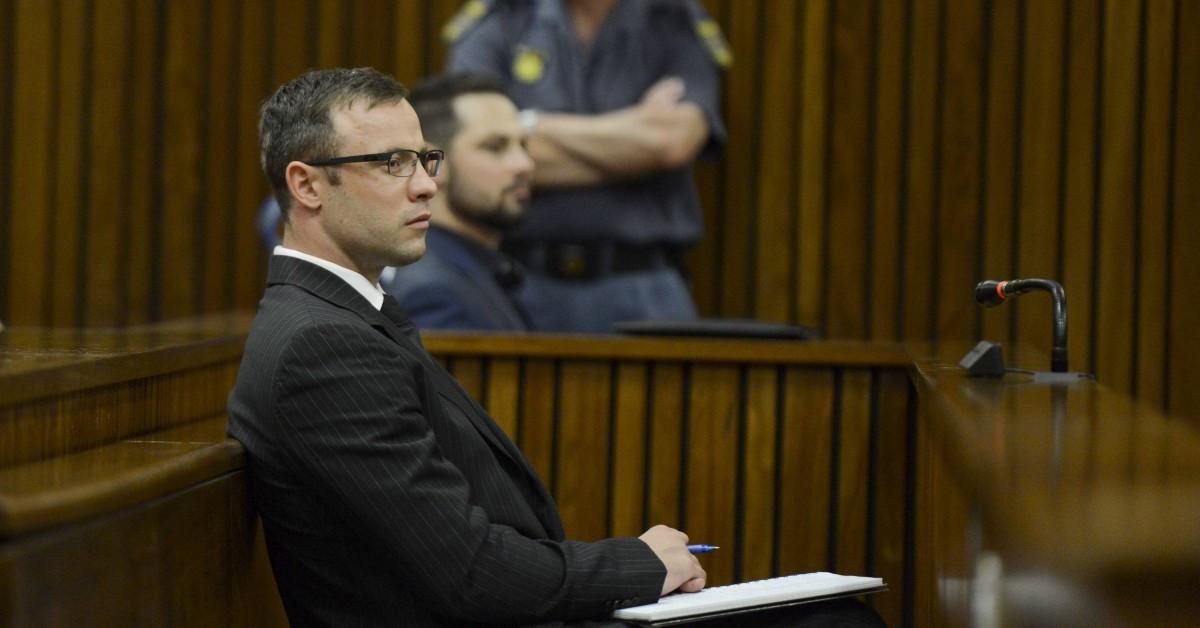 Article continues below advertisement
BETTY LOU BEETS
On Aug. 6, 1983, Betty Lou Beets called the police after her fifth husband, Jimmy Don Beets, went missing. Days later, Jimmy's boat was found drifting near Cedar Creek Lake, Texas, including his fishing license, life jacket and nitroglycerine tablets. Despite the possibility that Jimmy may have drowned, police received a tip, which revealed that Betty was involved in his death.
Betty's son, Robert Branson, told police he assisted his mother with concealing Jimmy's body after she killed him. Betty shot Jimmy twice with a .38-caliber gun, killing him in their shared home. Branson told police the location of the body, which also led to the discovery of Doyle Wayne Barker's body, a former husband of Betty's who was shot three times with the same gun.
A jury, which consisted of four men, sentenced Betty to death by injection for the murder of Jimmy. On Oct. 15, 1985. She was executed on Feb. 24, 2000, at a Texas prison.
Article continues below advertisement
EARL HAYES
Earl Hayes — a rapper who was once signed to professional boxer Floyd Mayweather's record label — murdered his wife, Stephanie Moseley, and himself in a murder-suicide. Moseley is known for her appearance in the hit VH1 drama "Hit the Floor," "Hellcats" and several other TV shows.
According to CBS News, the couple was trying to reconcile their marriage only days before the tragedy. Their bodies were found inside their shared apartment when neighbors called authorities after hearing several gunshots and a woman's screams.
Article continues below advertisement
CHRIS WATTS
During the early hours of Aug. 13, 2018, Chris Watts killed his pregnant wife Shannan and their two daughters. Tension allegedly arose between the couple of months before the murders due to Shannan's issues with Chris's parents along with the couple's financial problems.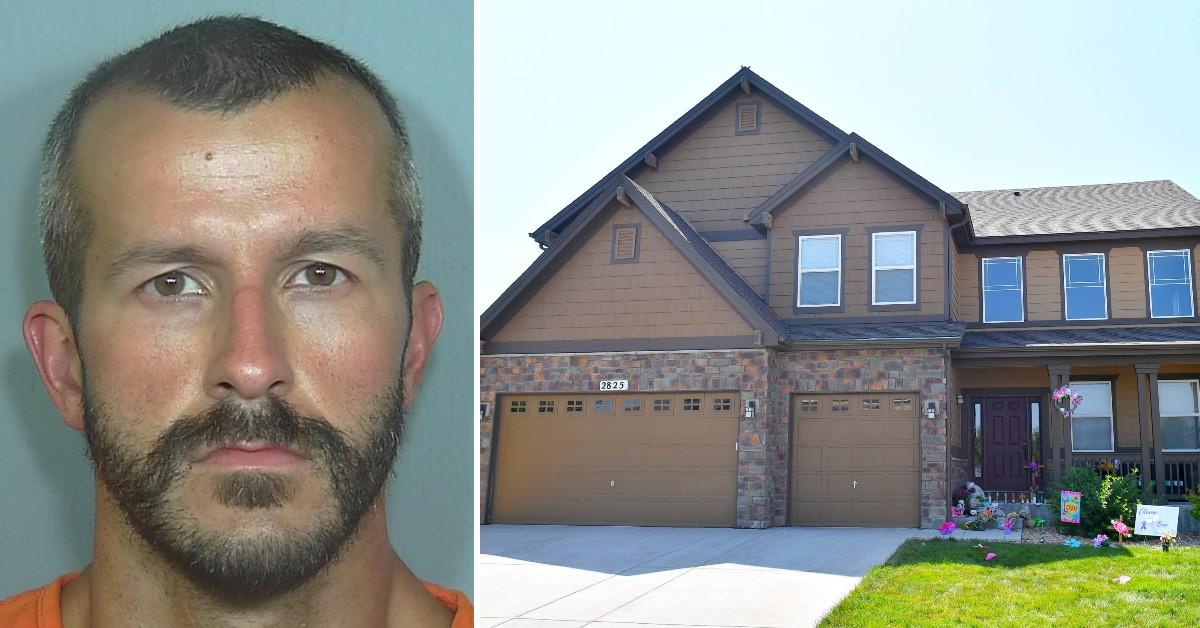 Become a Front Page Detective
Sign up to receive breaking
Front Page Detectives
news and exclusive investigations.
More Stories