She Fatally Shot Her Boyfriend In The Back After Assaulting Him. Here's How Long She'll Spend In Prison.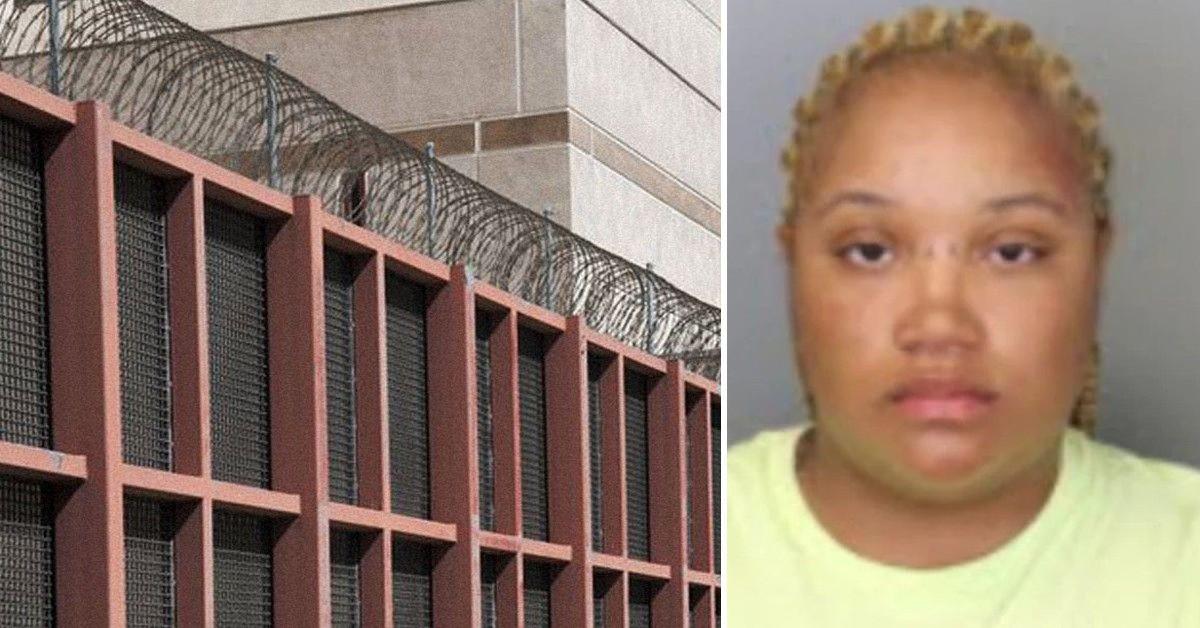 A Memphis woman fatally shot her boyfriend in the back after assaulting him.
Article continues below advertisement
Now, she will remain behind bars for the rest of her life.
Recently in Tennessee, Shelby County Judge James Lammey Jr. handed Lamiracle Scott, 26, a life term in prison for the shooting death of Taronza Owens, 23. Scott was found guilty and convicted of first-degree murder after a four-day trial.
Article continues below advertisement
On Aug. 22, 2020, Memphis police responded to a gas station along the 3900 Block of Rhodes Avenue, nearby Getwell Road, after a shooting.
Owens was found in the station's parking lot on a pavement where he had collapsed. First responders transported the victim to a hospital, where he later died.
Article continues below advertisement
According to Shelby County District Attorney's Office, an altercation ensued at the service station between Owens, Scott and her accomplice Keyana Pittman, 25. Soon, both women initiated an assault on the victim by striking him multiple times. As Owens tried to flee the scene, Scott pulled out a gun and shot him in the back.
Authorities retrieved surveillance video footage that captured the attack and Scott shooting the victim during the investigation.
Meanwhile, Keyana Pittman pleaded guilty to aggravated assault and will be sentenced in June.