Smile for the camera: Here are another 10 ABSURD mugshots and the stories behind them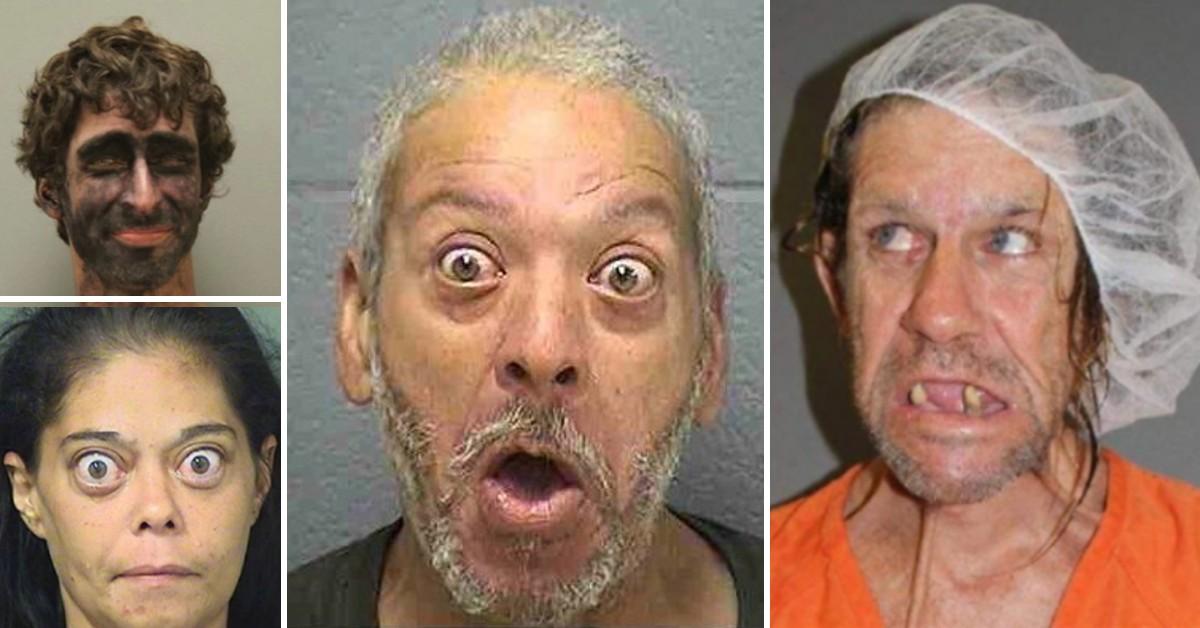 Many people want their arrests to go away, for their friends and family to never know about them.
For some, though, their mugshot becomes famous and lives on long after their case is over. While their charges might be minor, their mugshots go viral, bringing more attention to their case and making sure the suspects never live down their arrest.
Here is another installment of FrontPageDetective's absurd mugshots and the stories behind the arrests.
Article continues below advertisement
MATTEW JOSEPH MEDLIN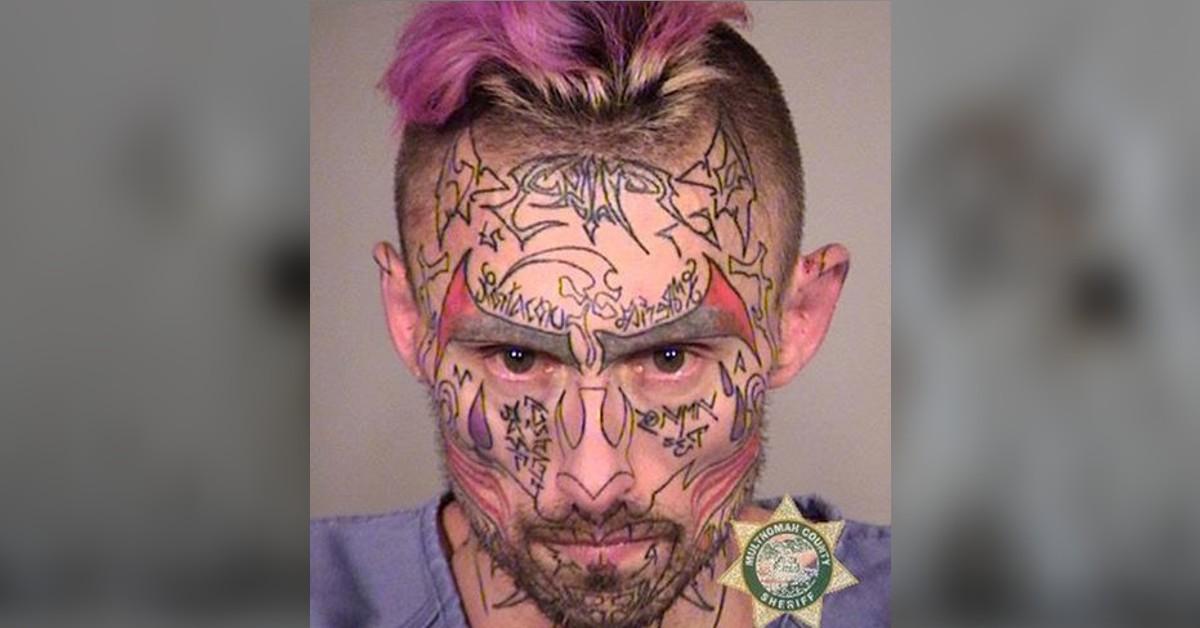 In 2020, Matthew Joseph Medlin was arrested in Oregon and his mugshot of a face full of tattoos went viral.
Police in Portland, Oregon, responded to a grocery store for a man break-in, according to KATU. When officers arrived, they found Medlin and he ran into the stockroom. When police tried to arrest him, he ran towards the cops and told them he was going to shoot them.
Officers had to use a Tazer on Medlin and took him into custody. He did not have a weapon, according to KATU.
RAY COMER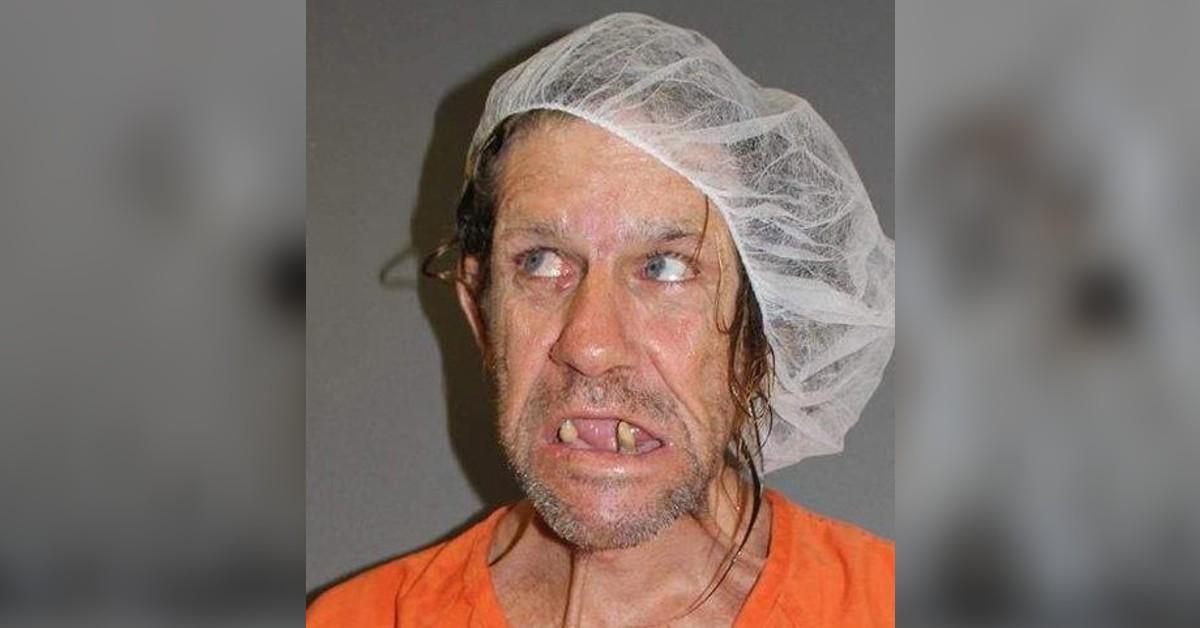 Ray Comer was arrested by police in Volusia County, Florida, after he allegedly strangled a dog to death.
In 2015, police arrested Comer on the felony animal cruelty charge, according to ClickOrlando.com. Comer was homeless at the time. Police said Comer left an identification card next to the dog's remains.
Article continues below advertisement
ANDREI BIBBS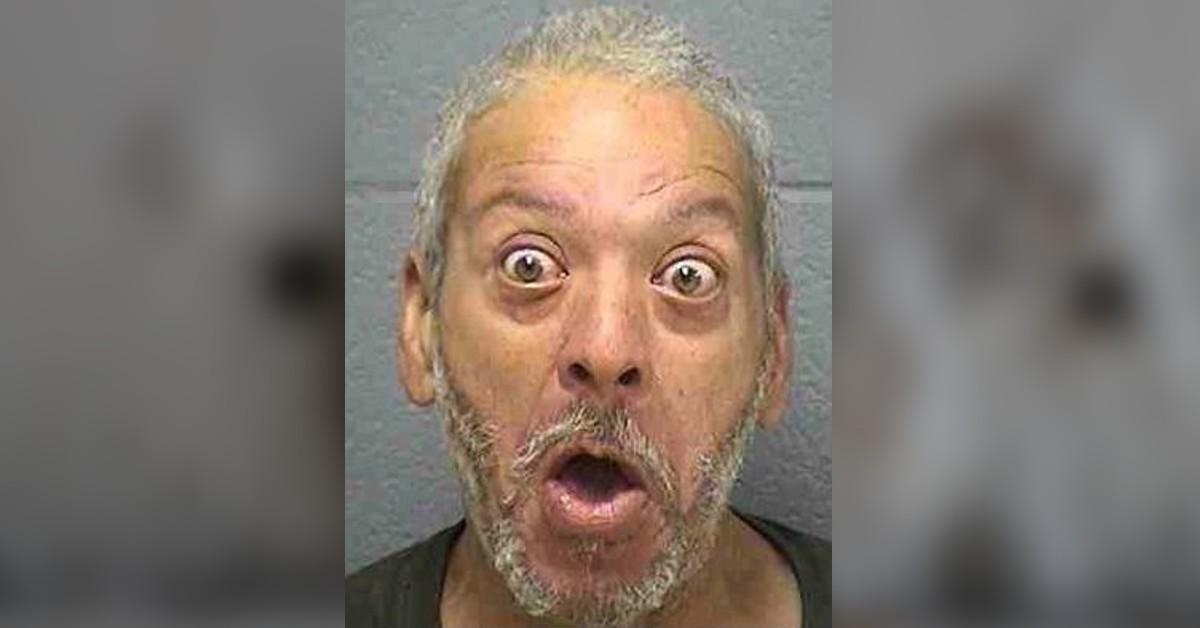 One man seemed shocked to be arrested.
Andrei Bibbs was chagedin 2012 in Will County, Illinois, after allegedly drunk driving. His mugshot went viral, given Bibbs' stunned look to be in front of the police camera. According to the Huffington Post, Bibbs was arrested by state police.
He was arrested, and bail was set at $2,000.
Article continues below advertisement
MICHAEL ALLEN LEWIS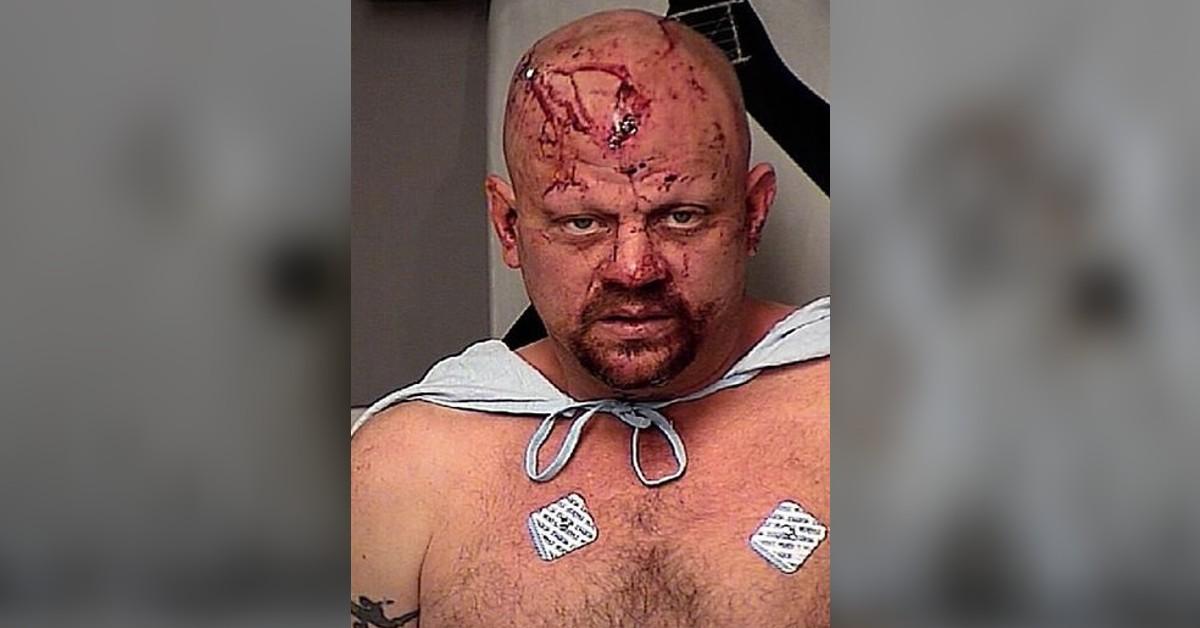 In 2016, the Osceola County Sheriff's Office in Florida arrested Michael Allen Lewis on charges of battery, resisting arrest and others, according to WESH.
His mugshot, which included a busted-open head, drew quite the reaction.
His injuries were after a cut to his head before deputies arrived. Lewis then resisted arrest and officers tried to detain him, according to WESH. The alleged resisting led to further injuries to his head. Lewis also allegedly made threats to kill the officers.
Article continues below advertisement
JOSEPH AUGUSTINI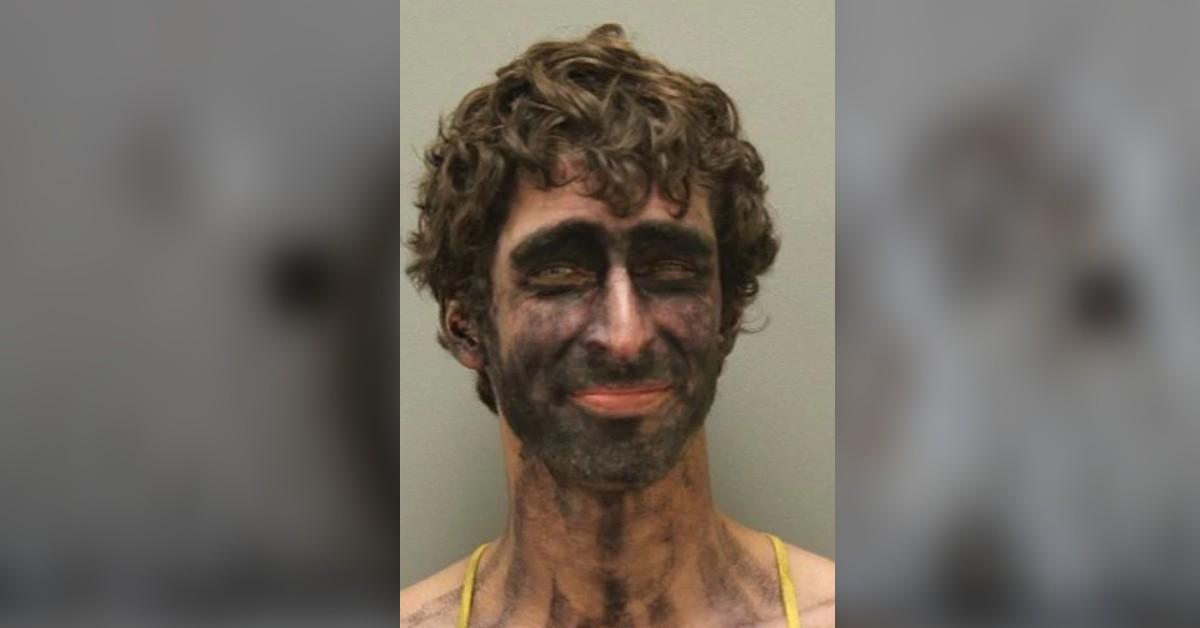 In 2017, police in Denton County, Texas, arrested Joseph Augustini and his mugshot drew immediate attention as he was covered in ink.
Police said they found Augustini running in and out of traffic, according to CW33. Officers also said he was rambling and unable to hold a conversation. He was charged with non-alcoholic intoxication and possession of drug paraphernalia.
Article continues below advertisement
MORGAN JOYCE VARN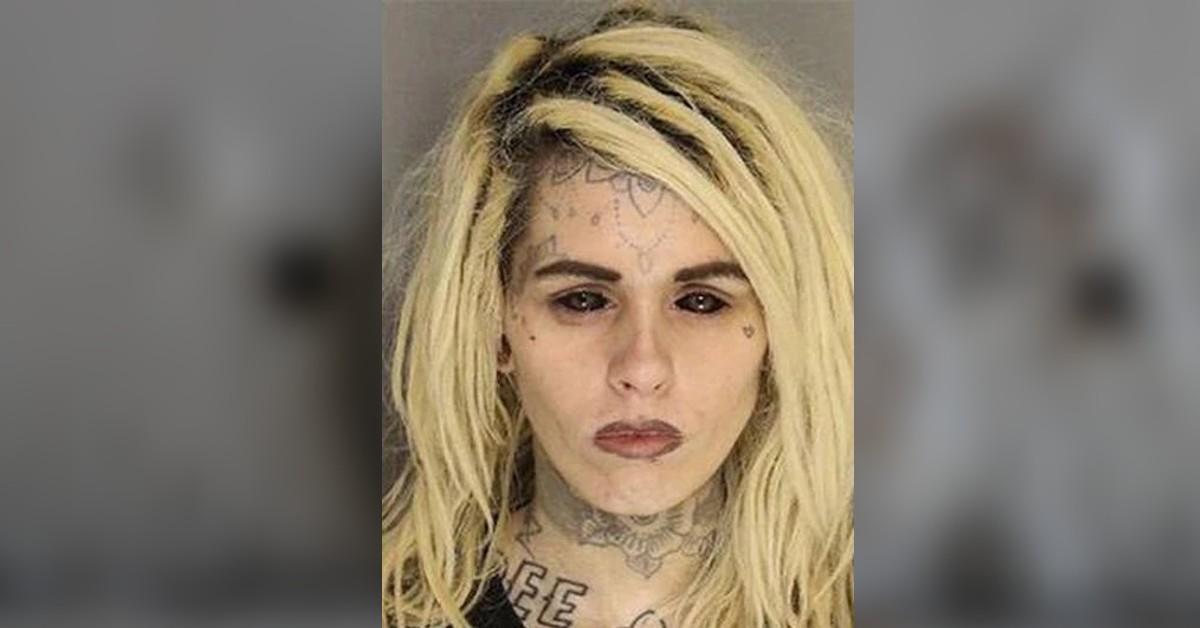 In 2017, Morgan Joyce Varn's mugshot after her burglary arrest in South Carolina shocked many. She had several tattoos across her face and neck and her eyes were nearly all black.
Vanr and another man allegedly entered a home in Lancaster County, South Carolina, and demanded money and a cell phone from the people inside, according to WBAL. The victims said the man was armed with a gun.
The victim escaped and called police, leading to a standoff before the suspects surrendered, according to WBAL.
Article continues below advertisement
KISSTAL KILLOUGH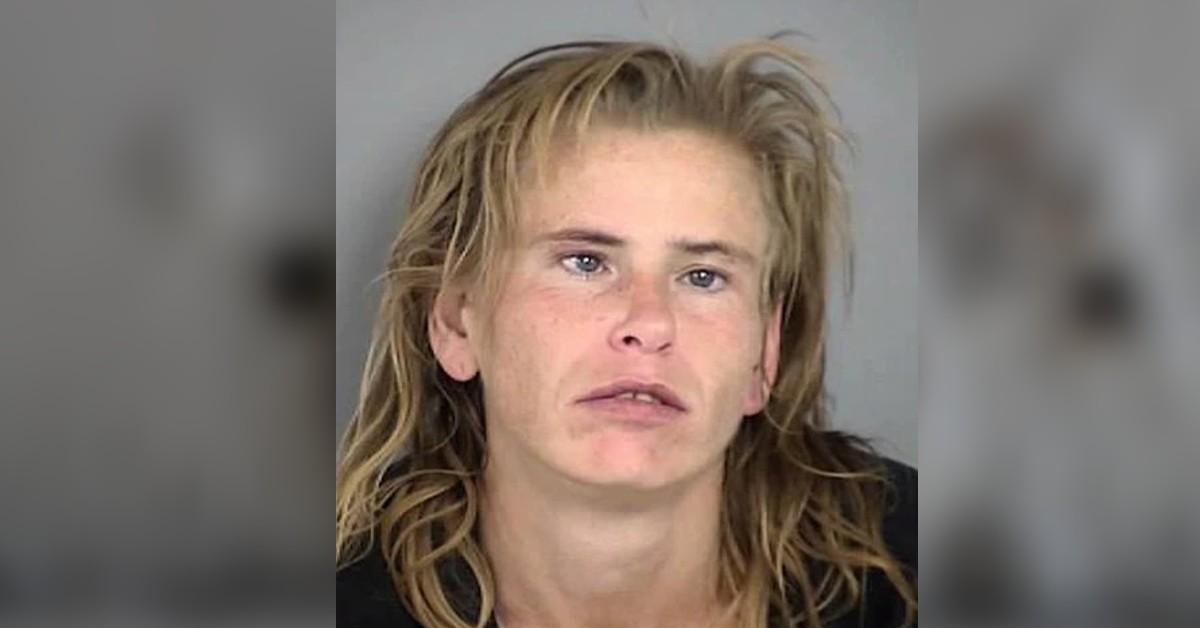 North Las Vegas police said in 20017, Krisstal Killough went to a playground with an axe. There, she climbed a chain-link fence and threatened the children, according to KVVU.
One fourth grader told the TV station she heard screaming and saw Killough with the weapon. Officers responded and arrested Killough minutes later. She surrendered without further incident, according to KVVU.
Article continues below advertisement
CHRISTOPHER BREAKER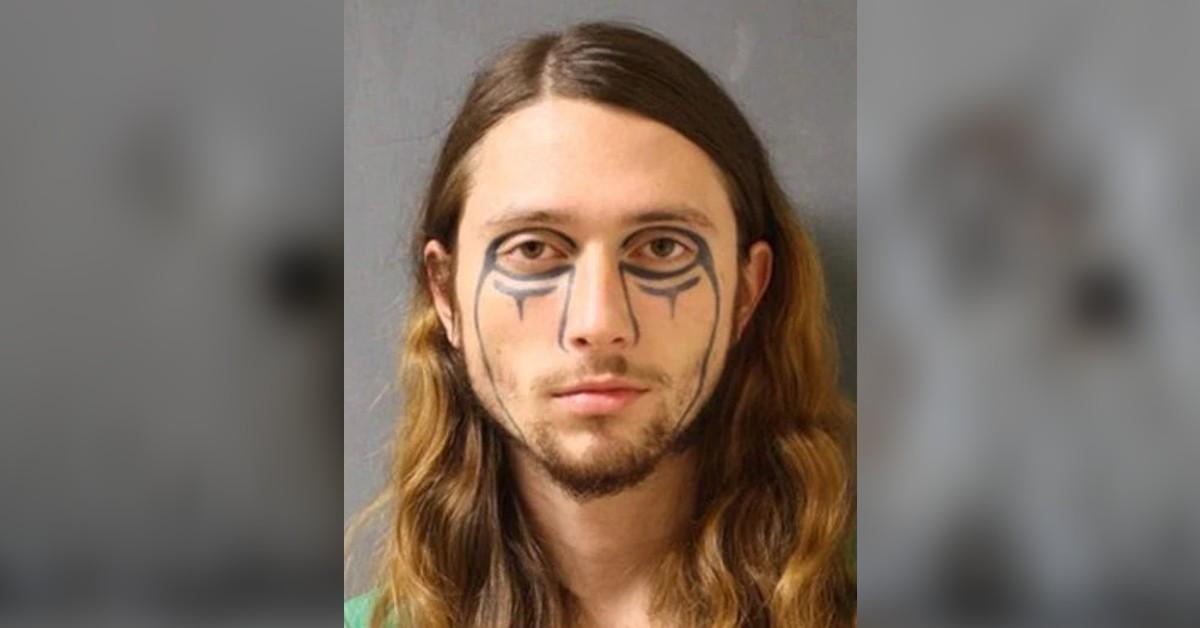 Christopher Breaker was arrested in Harris County, Texas, in 2017, according to ABC13. He was charged in connection to an armed robbery of a Walgreens.
Police said Breaker brandished a knife during the hold-up, according to the report. He also took food off the shelves and ate it. Breaker was caught and arrested. In his mugshots, his face tattoo helped make his picture go viral.
Article continues below advertisement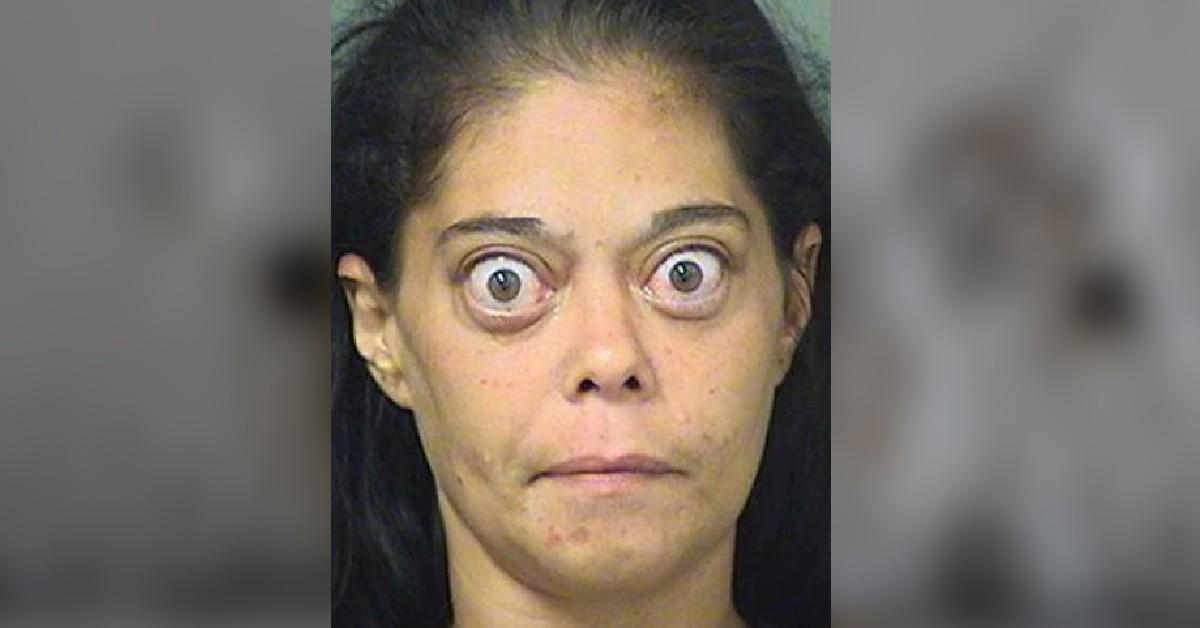 A wide-eyed mugshot.
Brandy Lerma's police photo in Florida gained national attention given her bugged-out eyes in her picture. According to WHAM, Lerma was arrested on suspicion of drunk driving after a tow-truck driver saw her weaving on the road.
Article continues below advertisement
TAMMY LEE HINTON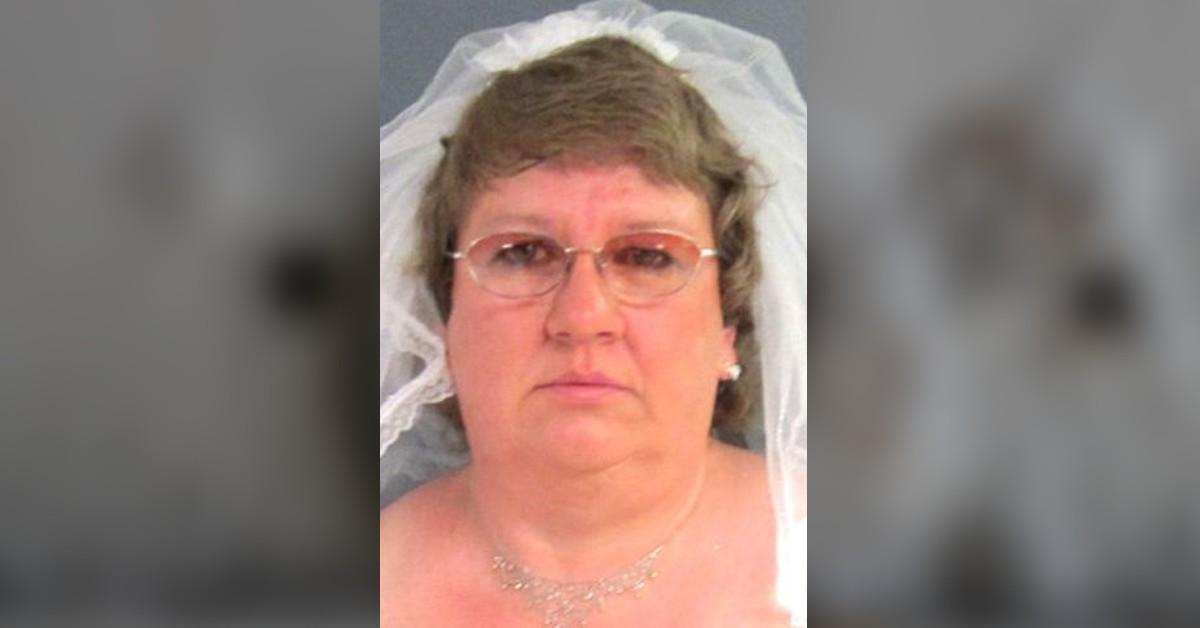 Tammy Lee Hinton had a terrible wedding date — she was arrested on it.
The day helped contribute to Hinton's viral mugshot as she was still wearing the wedding dress in her picture. According to Mlive.com, Hinton was accused of using her son's ID to obtain telephone and energy service.
Become a Front Page Detective
Sign up to receive breaking
Front Page Detectives
news and exclusive investigations.
More Stories