Smile for the camera: Here are another 10 ABSURD mugshots and the stories behind them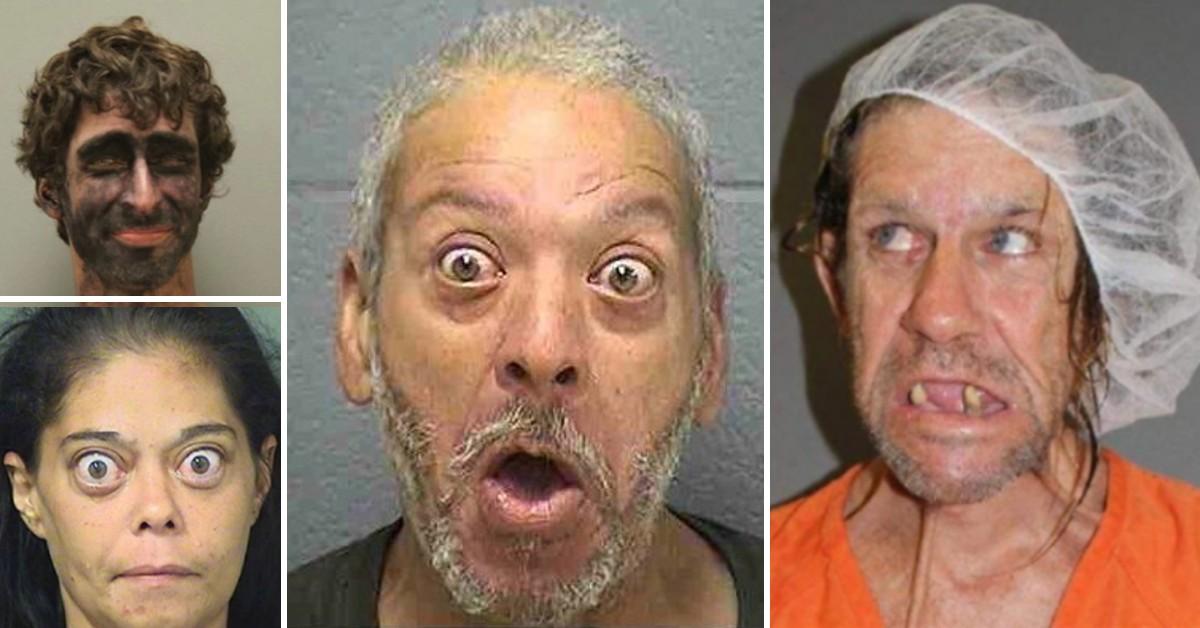 Many people want their arrests to go away, for their friends and family to never know about them.
For some, though, their mugshot becomes famous and lives on long after their case is over. While their charges might be minor, their mugshots go viral, bringing more attention to their case and making sure the suspects never live down their arrest.
Here is another installment of FrontPageDetective's absurd mugshots and the stories behind the arrests.
Article continues below advertisement