Arizona man accused of fatally shooting unarmed friend in back 7 times. 'We need answers,' victim's mother says.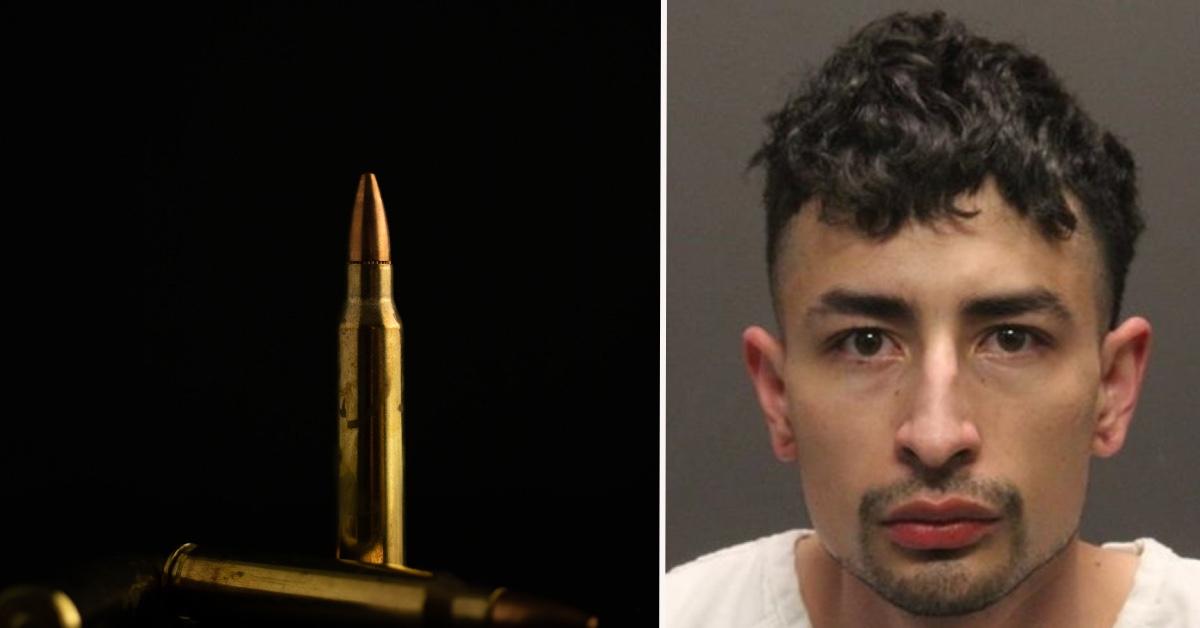 An Arizona man is in custody in connection to the death of a teenager who was found fatally shot seven times in the back last January, authorities said.
Gabriel Chavez-Estrada, 25, was arrested on March 11 and currently faces a first-degree murder charge in the death of 18-year-old Robert Brown, according to the Pima County Sheriff's Department. Chavez-Estrada was being held on $500,000 bond.
Article continues below advertisement
Chavez-Estrada was at Brown's home around 5 p.m. on Jan. 24, and the victim told family the two were heading together to Mount Lemmon, a mountain and recreational area outside Tucson, states an interim complaint obtained by KOLD-TV.
When Brown failed to return from the trip, family contacted Chavez-Estrada, who told them he wasn't with him, according to the complaint.
Authorities obtained a search warrant for Chavez-Estrada's cell phone, and investigators determined the murder suspect was in the Molino Basin Campground area of Mount Lemmon between 5 p.m. and 8 p.m., police wrote in the complaint.
Investigators claimed Chavez-Estrada initially denied he and Brown had plans the day the teenager went missing. He then allegedly changed his story to say Brown "wanted to meet with someone' at Mount Lemmon and when the two were near Molino Basin Campground, 15 to 25 men driving trucks and SUVs approached them, and all but four of the men brought Brown to a trail, the complaint states.
Chavez-Estrada allegedly told police he fled when he heard gunshots two or three hours after the encounter began. The suspect then crashed his vehicle, but he failed to report the alleged incident involving Brown and the men to responding officers, police said.
Article continues below advertisement
"Gabriel had a video on his phone showing he was in the area where the body was found on [Jan. 25]," Tucson City Magistrate Lisa Surhio said at the suspect's March 11 court appearance. "The video does not show anyone else or any other vehicles."
Article continues below advertisement
According to the victim's mother, her son and Chavez-Estrada were once coworkers at the fast-food restaurant Wendy's and the suspect briefly lived with Brown and Brown's father.
"From the minute I found [out Chavez-Estrada is] who he left with that day, I just knew," Beverly Lyons told KOLD-TV. "I couldn't shake it, no matter what tips we got about other people."
"Robert was running because he obviously was shot in the back. So, he wasn't a threat. He didn't have any weapons, he didn't carry weapons, he didn't carry a gun," she claimed. "He didn't have a chance. So, that makes me very angry."
"We deserve to know," Lyons added of the crime. "Tell the truth. We need closure, we need answers."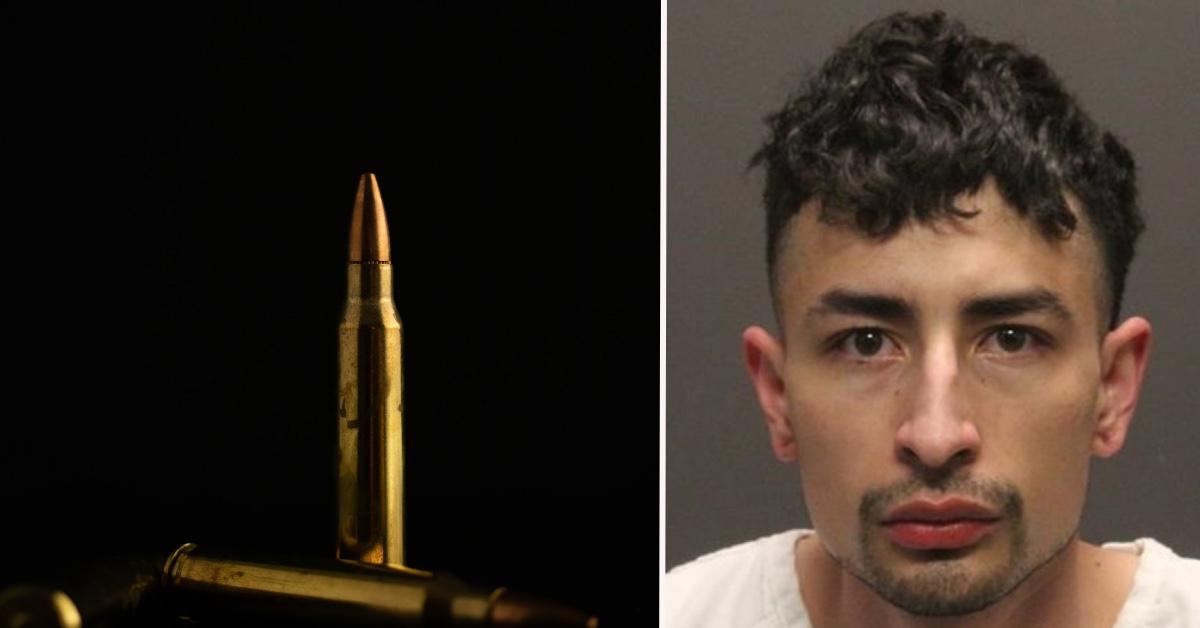 Become a Front Page Detective
Sign up to receive breaking
Front Page Detectives
news and exclusive investigations.
More Stories