No longer on the sidelines: How amateur sleuths are helping cops solve cold cases
Kristin Smart was murdered in May 1996 after a night out with college friends. Her suspected killer, Paul Flores, was arrested on April 14, 2021. His father, Ruben Flores, 80, has been implicated in helping his grown son cover up the crime. A preliminary hearing for both men, in which witness testimony is being presented and evidence submitted, is underway in California.
None of it might have happened if not for upstart media help.
Article continues below advertisement
Kristin's family, who started their own billboard campaign to help generate leads, has publicly thanked Chris Lambert, who began a podcast called "Your Own Back Yard," which featured Smart's case and helped arrest the Flores duo.
Lambert hypothesized the local police and San Luis Obispo County Sheriff's Office missed evidence early in the investigation. He built a timeline, then tracked down new witnesses. This enabled authorities to pinpoint Ruben Flores's property as a key location to secure more evidence. The search warrant allowed the use of cadaver dogs and ground-penetrating radar and led directly to finally arresting the two men, who had long been suspected by Kristin's family.
Article continues below advertisement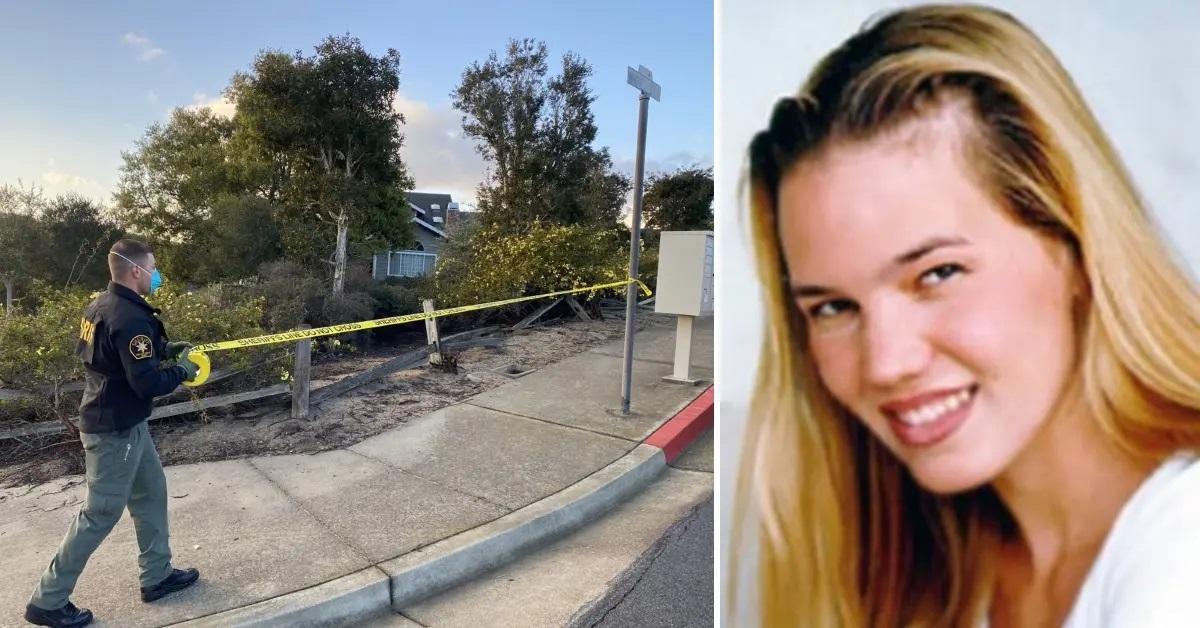 San Luis Obispo Sheriff Ian Parkinson credited Lambert as helping solve the crime at a press conference announcing the arrests of Paul and Ruben Flores.
"The podcast led to our interviewing a previous unknown witness and with the Sheriff's court order we intercepted cell phone and text messages," Parkinson commented. "In February of 2020, we served search warrants at the homes of the sister, mother (Susan Flores) and father (Ruben Flores) and gained physical evidence that led to the service of additional search warrants in April."
Article continues below advertisement