Walking Among Us: Four Recent Serial Killer Cases Where The Murderer Hasn't Been Caught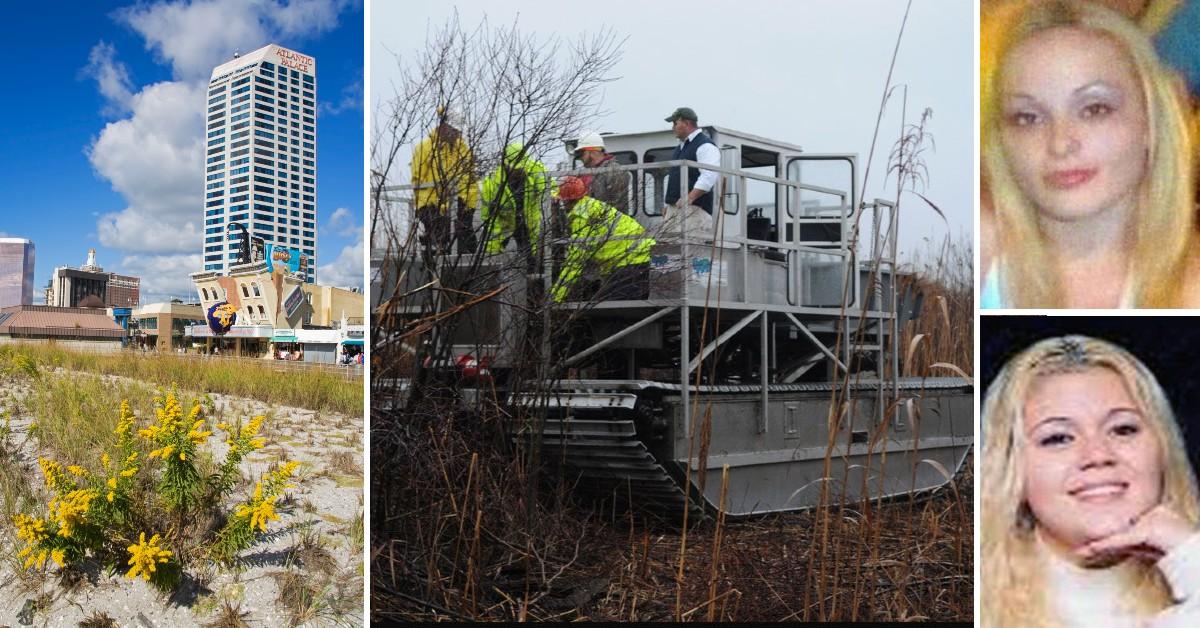 The phrase "serial killer" conjures up a lot of names. The likes of Ted Bundy, Jack the Ripper, John Wayne Gacy, BTK and a host of others.
Whether nicknames or real, they all create images of fear.
Article continues below advertisement
That's not true for all serial killers. Some haven't been caught and others remain active today. While the idea of a serial killer is less common than 50 years ago, they are still around. They are still out there looking for their next victim.
Here are four active serial killers among the rest of us.
Article continues below advertisement