Here are the craziest, absurd and ludicrous True Crime stories of 2021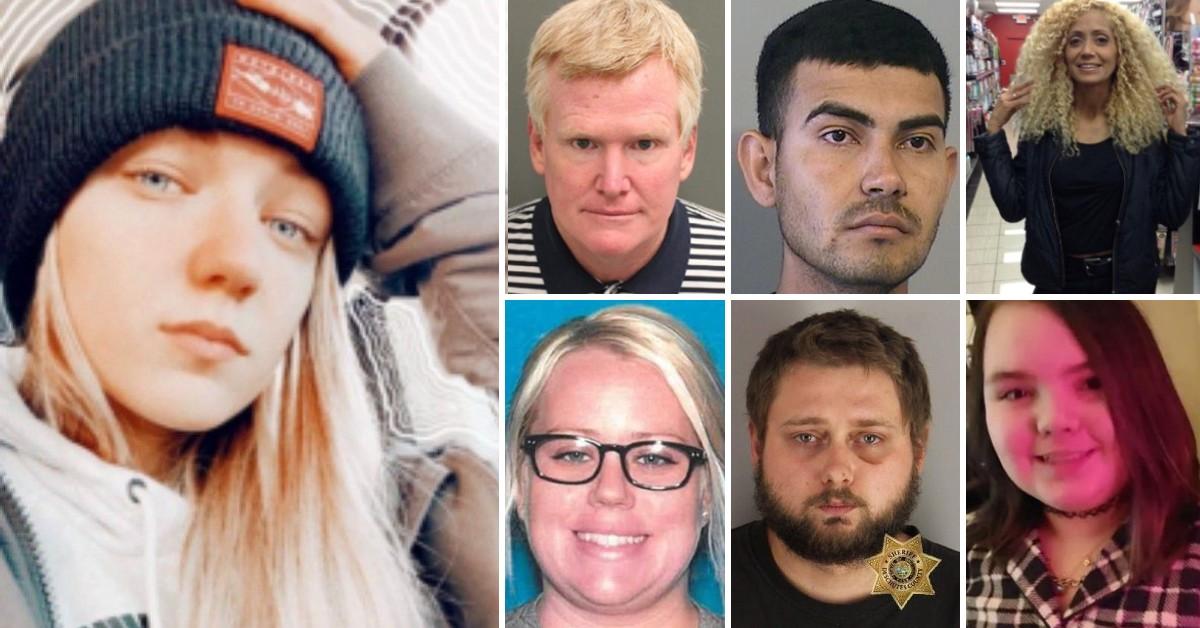 It's been a year.
Crime rarely slows down and 2021 was no exception. It was a year filled with murder, crazy mugshots and stories that Hollywood writers could conceive. They are the stories that captivate True Crime fanatics.
Article continues below advertisement
They are tales of killings and stories of jilted love. They are chances for internet sleuths to play detectives and help police solve crimes. They are reports that stop people in their tracks and make people go, "wait, what?!"
Without further ado, here are the top 10 crazy, absurd and obsessive True Crime stories of 2021.
GABBY PETITO'S DISAPERANCE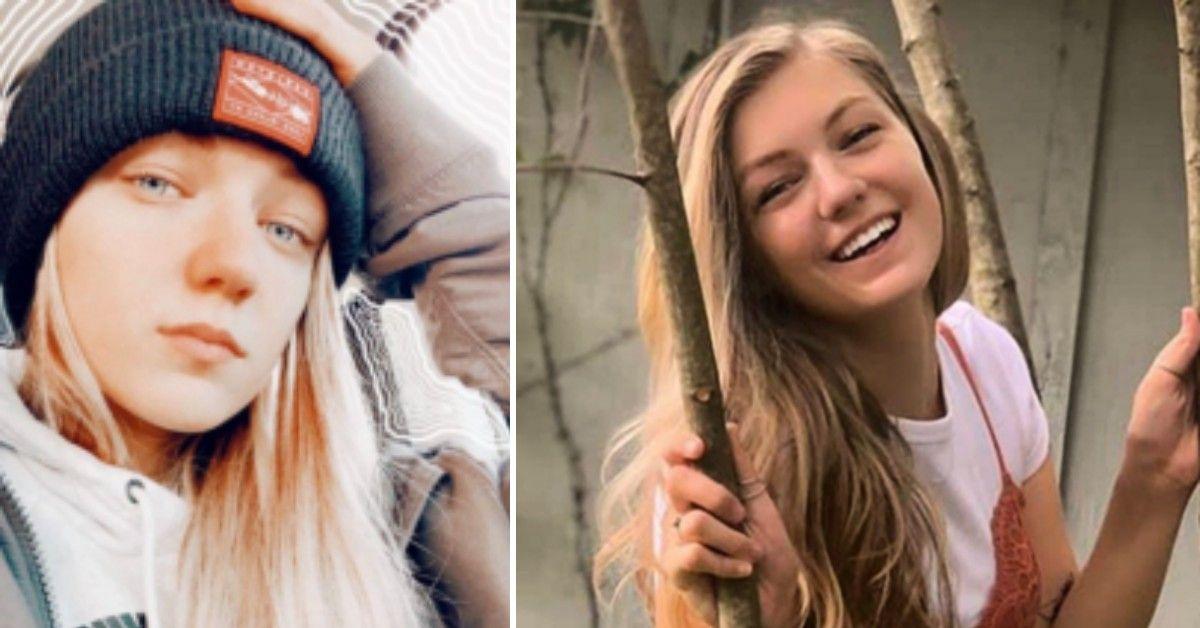 It was the True Crime story that fascinated the nation for a month. Gabby Petito went missing after a cross-country trip with her boyfriend Brian Laundrie. For weeks, people followed every development in the case.
It ended with Petito being found dead in Wyoming and, after weeks of searching, Laundrie being found dead in Florida.
The question of why and what happened to lead to Petito's death will likely now remain a mystery.
Article continues below advertisement
MURDAUGH MURDERS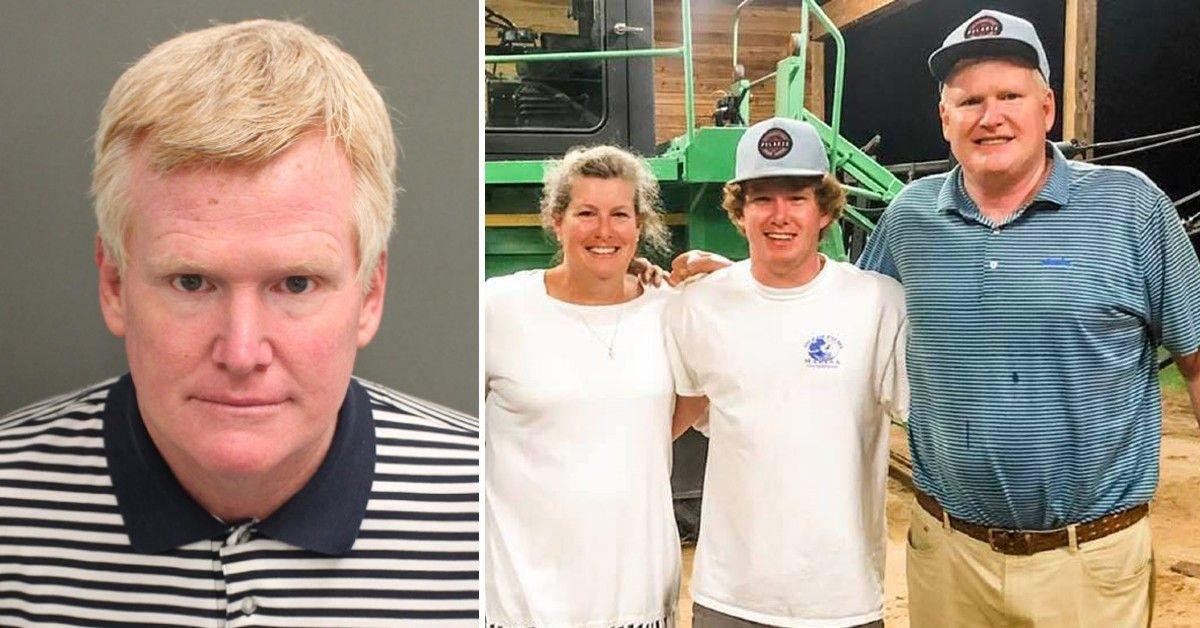 In South Carolina, the more that is learned about the Murdaugh family, the more the case involving them becomes a mystery.
It includes a double murder, a boat crash, a father accused of embezzling funds and then trying to orchestrate his own suicide. While Alex Murdaugh faces criminal charges for a host of alleged crimes, police have yet to announce an arrest in connection to the killing of his wife, Maggie, and son, Paul.
Article continues below advertisement
OKLAHOMA CHILD BIRTH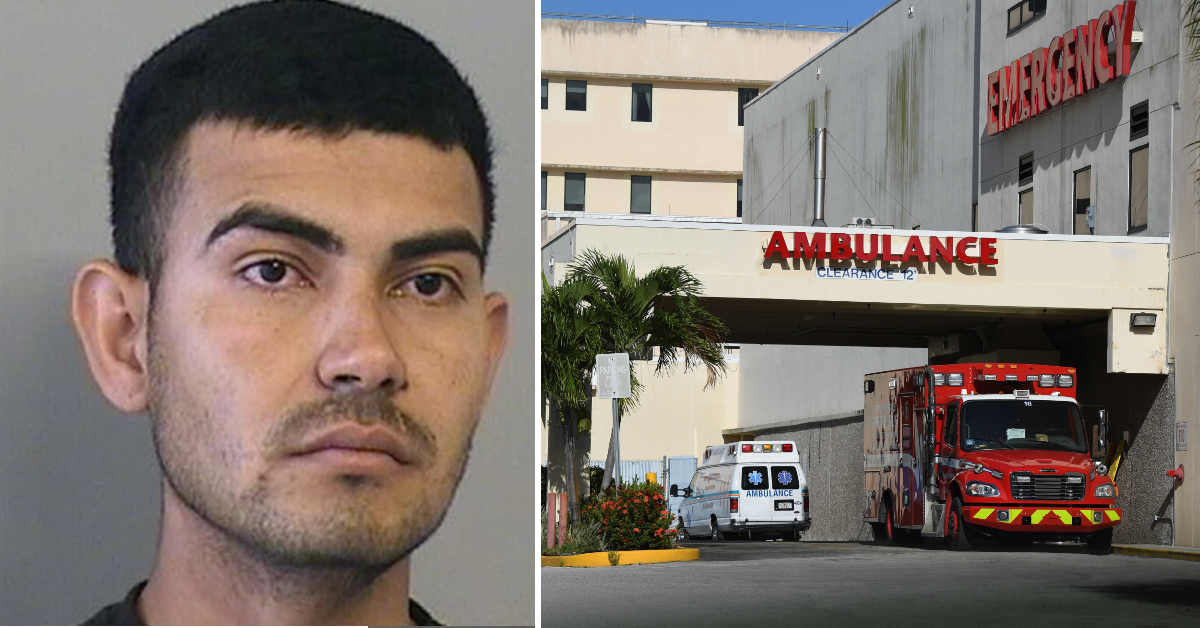 A 24-year-old man walked into a hospital with a 12-year-old girl as she was ready to give birth. Officials said the duo came in to the delivery area "just like any other couple would."
But given the fact the mother wasn't even a teenager, Oklahoma police charged Juan Miranda-Jara with first-degree rape in connection to the case. The suspect even seemed caught off guard when police were called to the hospital.
Article continues below advertisement
TODDLER SHOT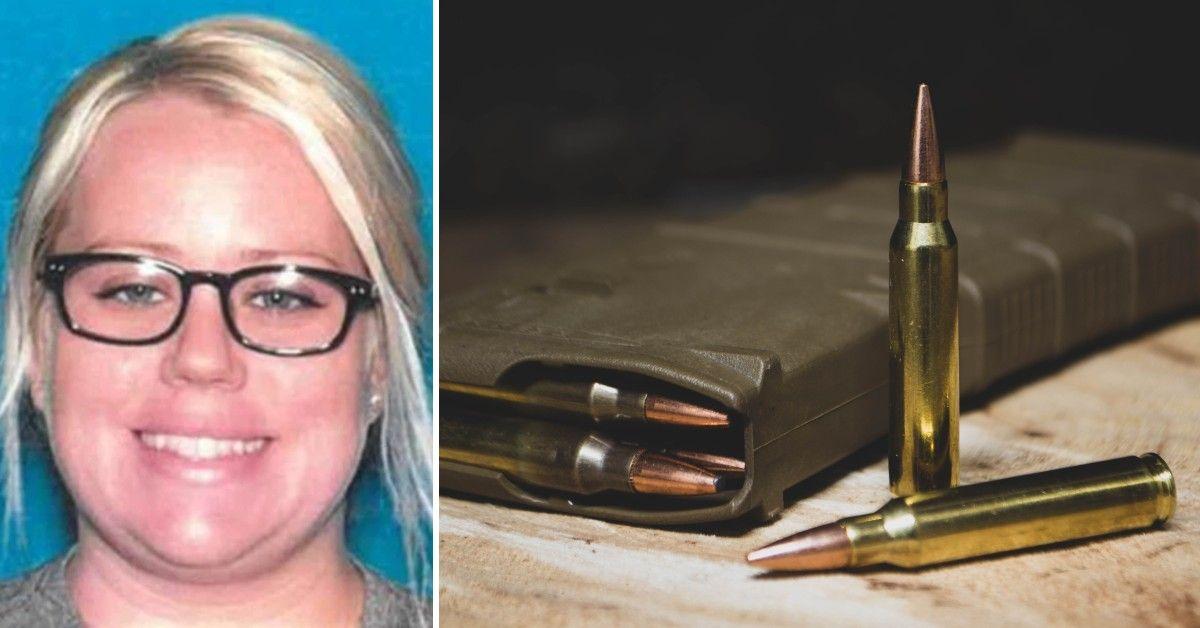 A mother and her 14-year-old son were charged after the teen shot his toddler sister in a car and the woman paid little attention.
In July, the child was shot in a car in the leg, police in California said. But, the mom, Veronica Pyatt, allegedly kept driving home. There, she unloaded the groceries. It wasn't until the teen said he shot his sister that medical care was sought.
Article continues below advertisement
MINNESOTA BEHEADING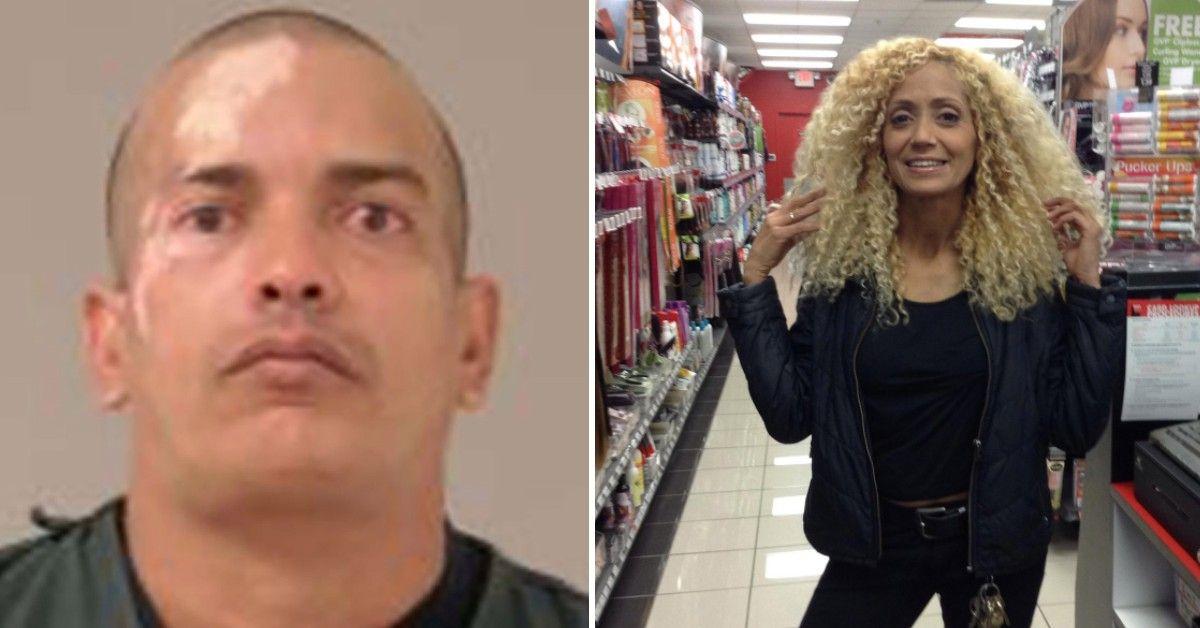 A man in Minnesota allegedly beheaded his girlfriend after she told him that she wanted to break up.
Alexis Saborit is accused of murdering America Thayer in July. Police arrived to find Thayer on the sidewalk with stab wounds. Her body was lying next to a vehicle with the head nearby. Police also said they found an empty sheath for a machete-style knife at the scene.
Article continues below advertisement
OREGON BAR SHOOTING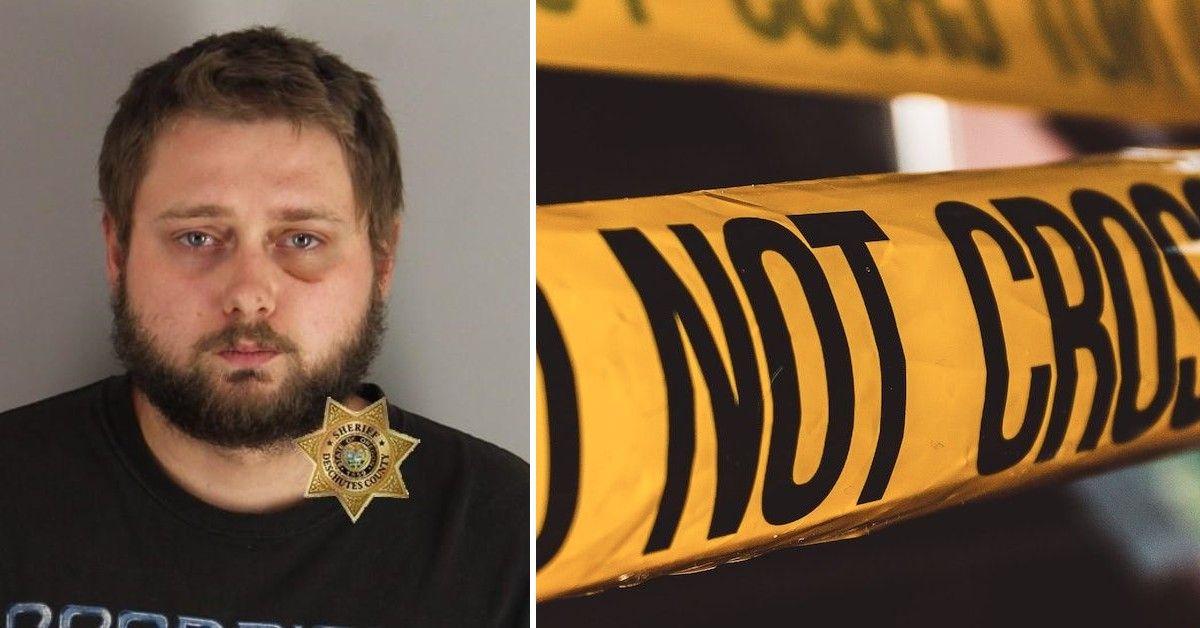 A man in Oregon is accused of killing a person who spoke to his girlfriend outside of a bar, police said.
In Oregon, Ian Cranston is accused of shooting Barry Washington Jr. after Washington complemented Cranston's girlfriend outside a nightclub. The suspect was initially charged with manslaughter, but it was upgraded to murder.
Article continues below advertisement
CHILD DRUG USE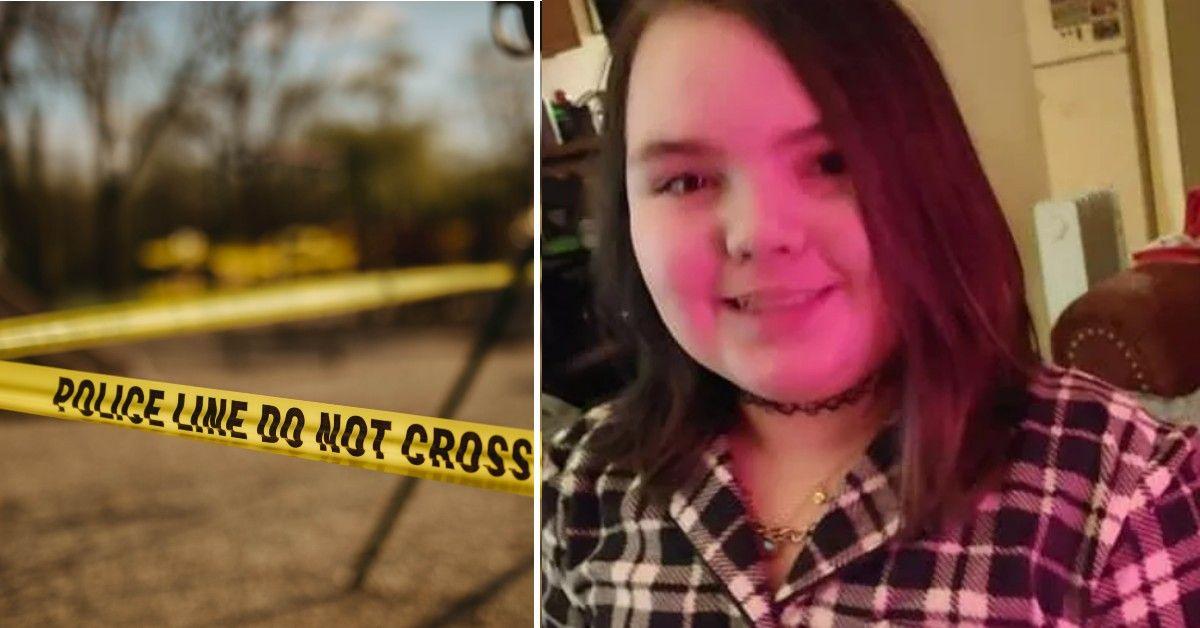 In December, a mom was arrested after she allegedly allowed her 11-year-old to use drugs that led to her overdose death.
Stephanie Anne Melton was charged in connection to the death of her daughter, Riley, police in Washington said. The mom reportedly said she'd rather let her daughter use drugs at home under her supervision rather than on the street.
Article continues below advertisement
CHILD ABDUCTION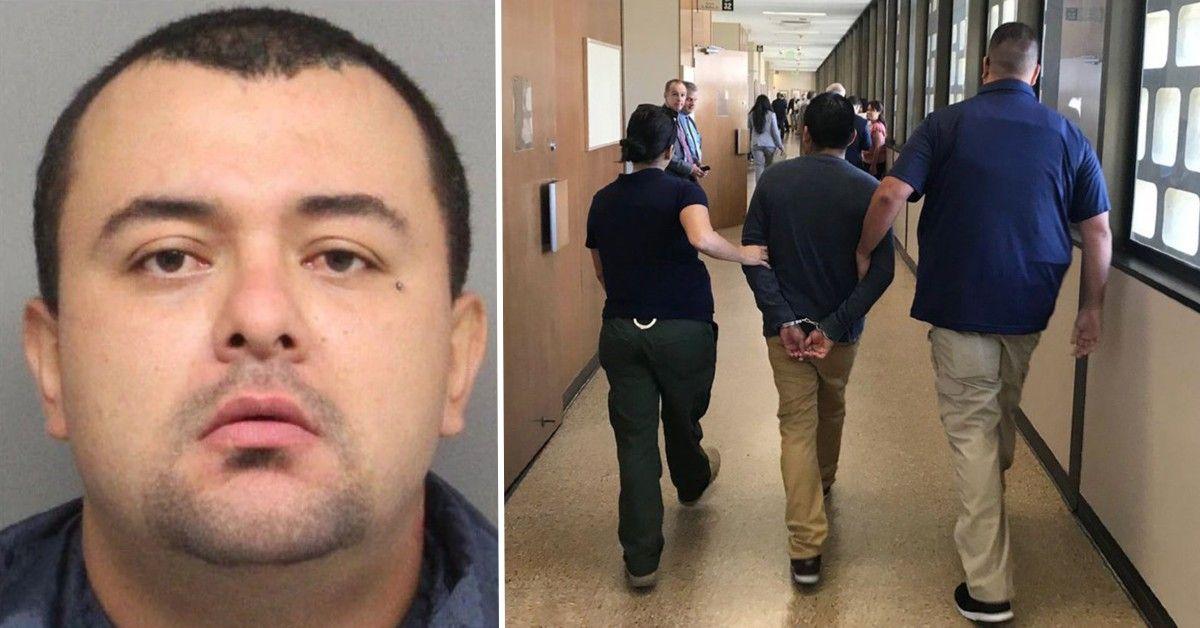 A man was accused of abducting and raping a 12-year-old girl who ran away from her Nebraska home, authorities said.
The girl told witnesses at a gas station that she needed help before she got into a vehicle, according to a report. The child also said she had been assaulted and held against her will. Eventually, the girl was freed and reported the incident to police. Officers took Miguel Lupersio Jr. into custody in connection to the case.
Article continues below advertisement
DATING APP MURDER
A 55-year-old man planned to meet a woman he met on a dating app, instead he met his demise.
Police in Indiana said Shiana Brooks-Browns and Tyrone Leftridge murdered William Lee Smith in June. Smith thought he was meeting someone from the app but instead was beaten to death. Smith was found severely beaten and died days later.
Article continues below advertisement
LOTTERY WINNER KILLED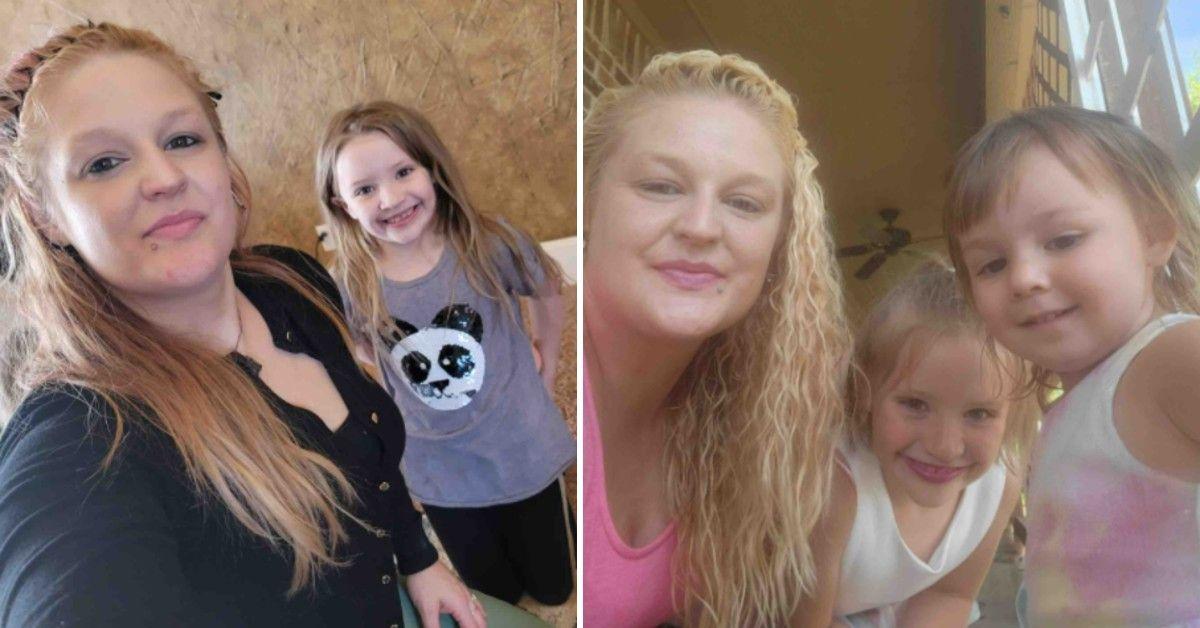 A woman who won a $2 million lottery and her 1-year-old daughter were murdered in Oklahoma in August.
Tiffani Hill moved from California to Oklahoma after winning the lottery. But police said her husband, John Donato, shot both Hill and the child and then turned the gun on himself. The child was alive after the shooting but died at the hospital.
Become a Front Page Detective
Sign up to receive breaking
Front Page Detectives
news and exclusive investigations.
More Stories