Don't get behind the wheel!: These 10 celebrities were busted for suspected drunk driving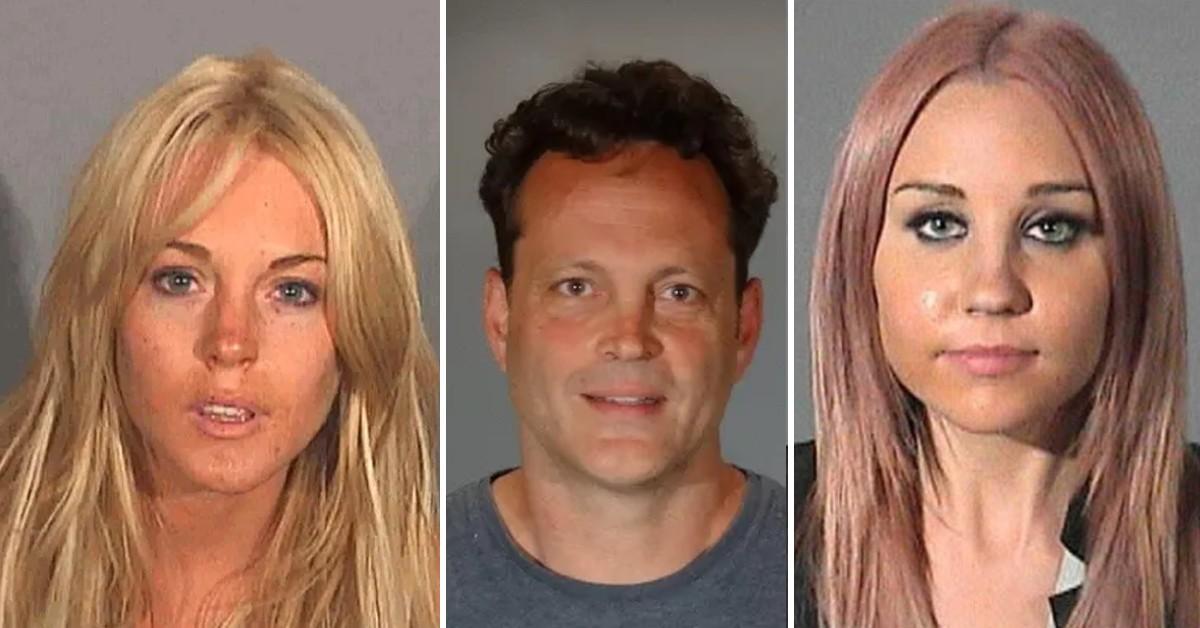 For many people, New Year's Eve can be a time for celebration. It's a time to think about the last year and hope for what will happen in the new one.
Many attend gatherings or parties to celebrate the holiday and might even partake in a drink or two. Some take it too far and become inebriated. Celebrities are no different and have gotten drunk in their lives.
Article continues below advertisement
But these famous faces got attention for the wrong reason when they got allegedly drunk then got behind the wheel. They ended up with famous mugshots from their arrest.
Here are the stories about their suspected drunk-driving arrests: